With over 70 years in the industry, Tonka continues to be a staple in every child's toy box! Year on year the Tonka selection has grown and a new generation of Tonka fans has been born.
It's for this very reason that we are on the hunt for Tonka tots and will be featuring a Tonka Tot of the Month, every month!
On the 1st of each month we will announce our new Tonka Tot and the featured child will be sent a Tonka item of their choice!
Here's July's Winner! Henry, aged 2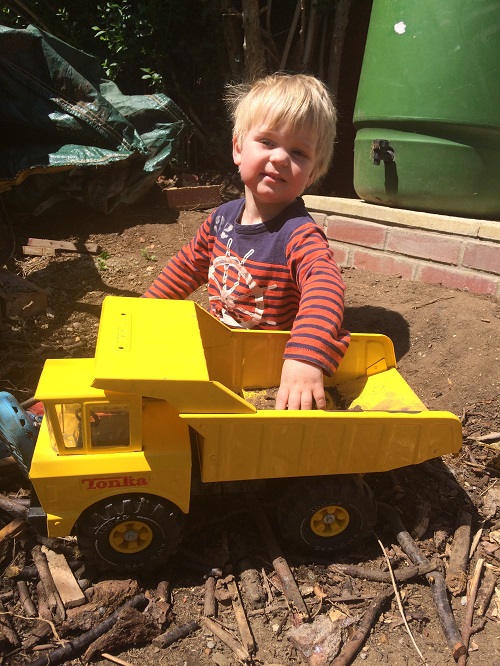 Freddie is out August winner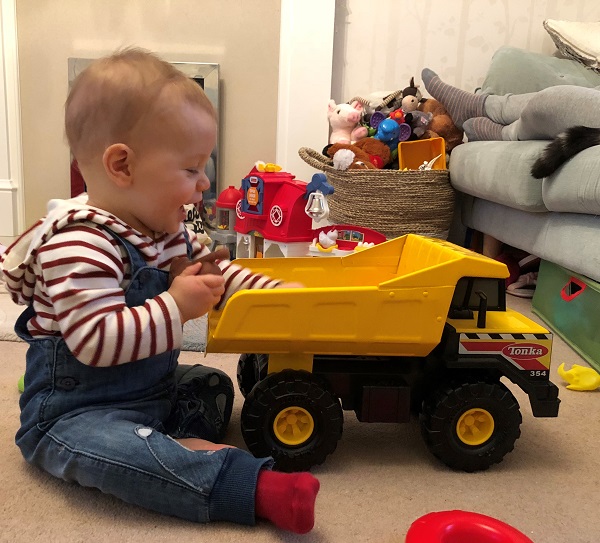 Our september winner is….Oscar ages 5 who LOVES his customised Tonka Truck!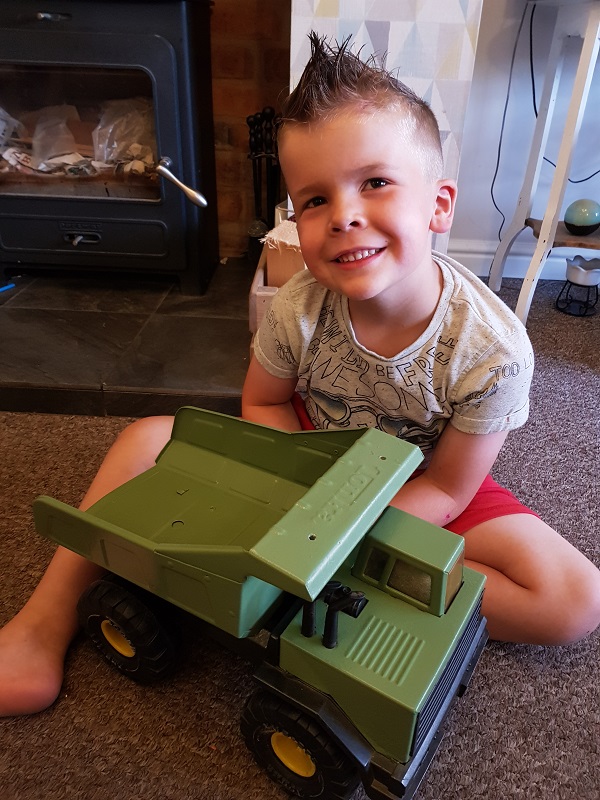 October's Tonka Tot winner….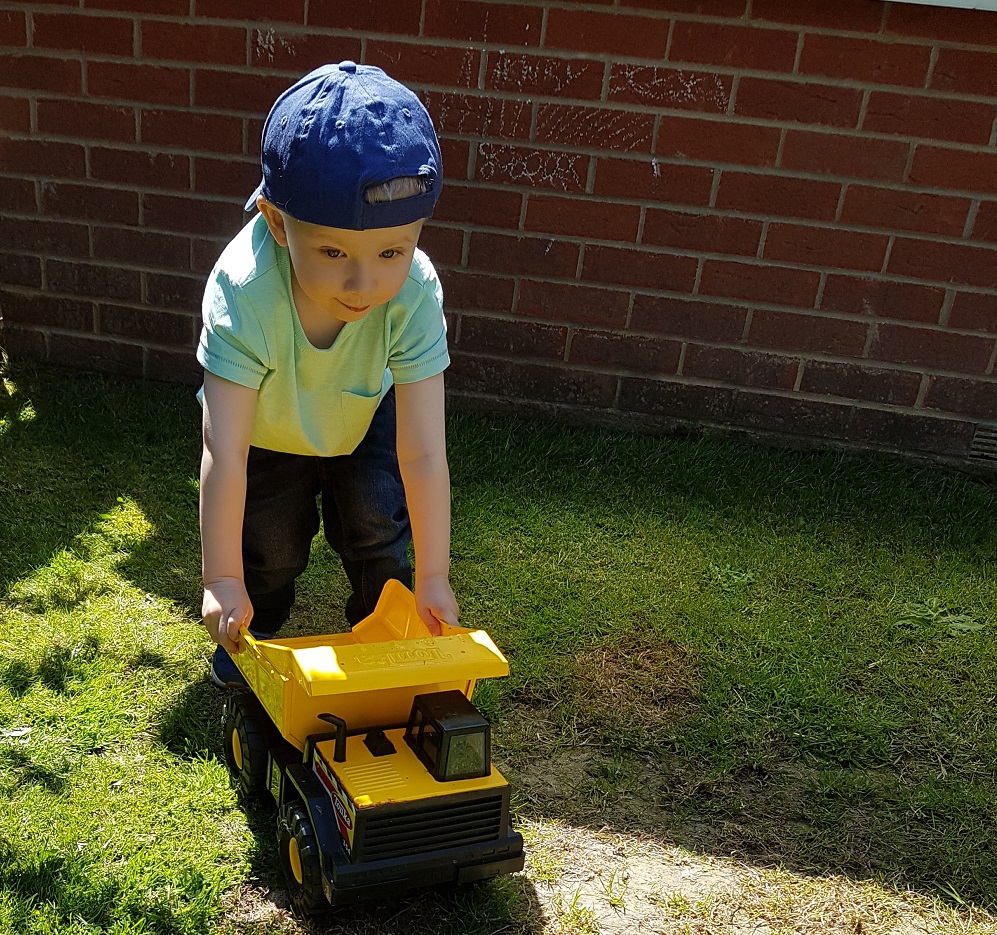 Meet our November winner, Arthur!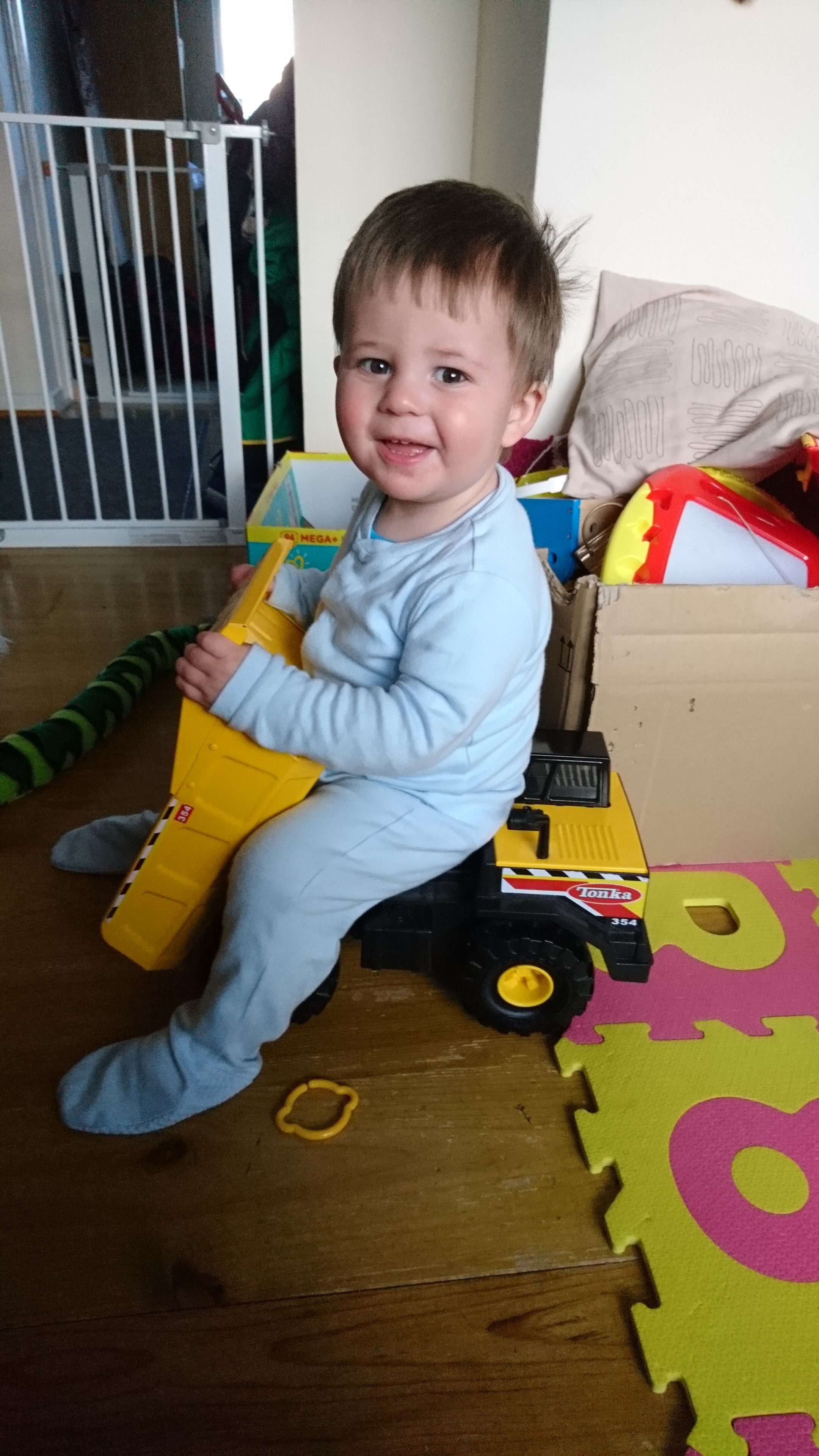 For your chance to enter, send an image of your little one with their favourite Tonka toy to [email protected] along with their first name and age.
Our next Tonka Tot of the Month will be announced on 1st December 2018
If you want to shop the Tonka toys range you can shop the range in selected ASDA stores or online on Amazon.
Image credit: Keep up with the Jones Family blog
Competition Closed