[AD] Playmobil has launched its second series of EverDreamerz, and to celebrate we're not only giving you the chance to win a complete EverDreamerz Comic World set and multiple Surprise Boxes, but we are also throwing a Twitter frenzy!
The EverDreamerz are a surprise/unboxing collectible with five main characters to collect in Series 1 and Series 2. The characters include Rosalee, Viona, Starleen, Edwina and Clare who all have awesome hair and outfits!
A fun evening together for the five friends unexpectedly turns into another dream journey. This time, the magical amulet takes them to the dream world of Edwina. Here, everything is sketched, and the world is full of bright colours and varied patterns. New things can be created by drawing or painting them, or erased if you want them to, anything seems possible!  The EverDreamerz soon start to have fun using all their art supplies and colours in this fantastically bright world, but soon notice not everything is as it seems…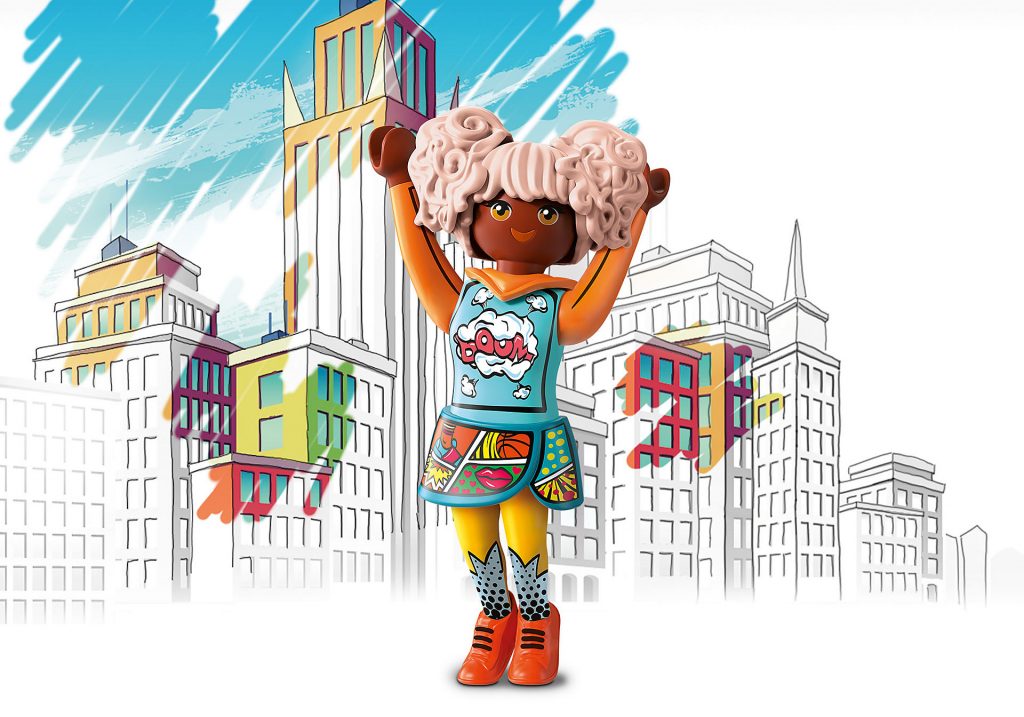 Each character box is packed with collectable cards, a bracelet, beads, charms and accessories, as well as stickers to complete a free sticker booklet, making a cool unboxing experience.
Prize breakdown
3x bundles to include:
x1 full set of EverDreamerz Comic World characters (Rosalee, Viona, Starleen, Edwina and Clare)
x4 Comic World Surprise Boxes

To enter, simply answer the question below and leave your details before the closing date of Monday 21st September 2020 at 3pm.
Know a little someone who would love EverDreamerz? Be sure to take part in our Twitter frenzy on Thursday 10th September at 1pm and use the hashtag #EverDreamerz in all your tweets!
This competition is also listed on Loquax and Competitions-Time.
Competition Closed