Snoring isn't a great habit. If your other half is a snorer, or you've been known to wake yourself up with your own noises, then you'll know just how annoying it can be. That's why we've teamed up with Snorgo for Stop Snoring Week to give 10 lucky readers the chance to get their hands on a Snorgo – the newly researched snoring cure that's unlike any other product you will have laid your eyes on.
Snorgo is the brand new snoring solution developed here in the UK by the Sonaids' team.
Snorgo isn't like other snoring solutions – there is no uncomfortable plastic to wear at night – you simply exercise your snoring away at your own convenience. The exercises only take a few minutes each day and results have been shown in a few weeks.
The Snorgo team on how Snorgo works: "It relates to the training of what are called involuntary muscles of the pharynx, the space behind your nose and mouth that connects to your oesophagus (food-pipe). Involuntary muscles are different to voluntary ones, like the ones of your arm or leg, in that you can't command them in the same way. It is because of this they are harder to exercise. That's where Snorgo comes in. It is tailor-made to support this type of exercise. Almost like a dumbbell for the pharynx."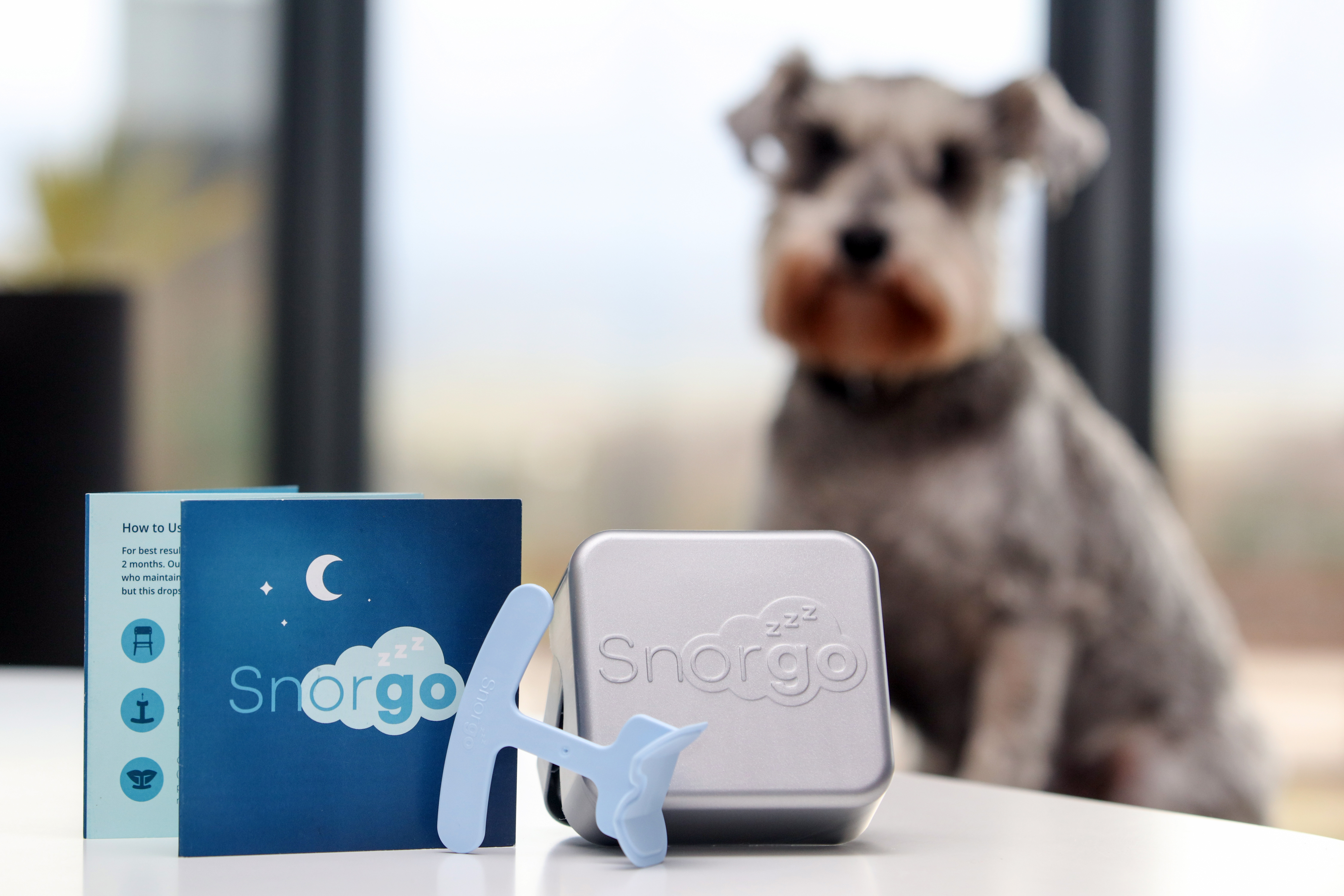 You can view the exercise demonstrations here.
Snorgo is not yet available on the high street. It's patent pending and has Biomaster Antimicrobial technology to prevent bacterial growth.
To enter, simply answer the question below and leave your details before the closing date of Monday 4th May 2020 at 3pm.
Can't wait to see if you've won? Head over to the Snorgo website to find out more about how this product can help you.
This competition is also listed on Loquax and Competitions-Time.
Competition Closed