In celebration of our KickerBall week with Character Options, and to also celebrate the fact that summer is officially here, we are giving away FIVE KickerBalls!
Kids of all ages can bring action to their back gardens with KickerBall, the football that is like no other. KickerBall's special panels channel air in ways your standard football can't. This unique design, along with revolutionary aerodynamic materials, allows each kick to swerve, bend and curve with ease.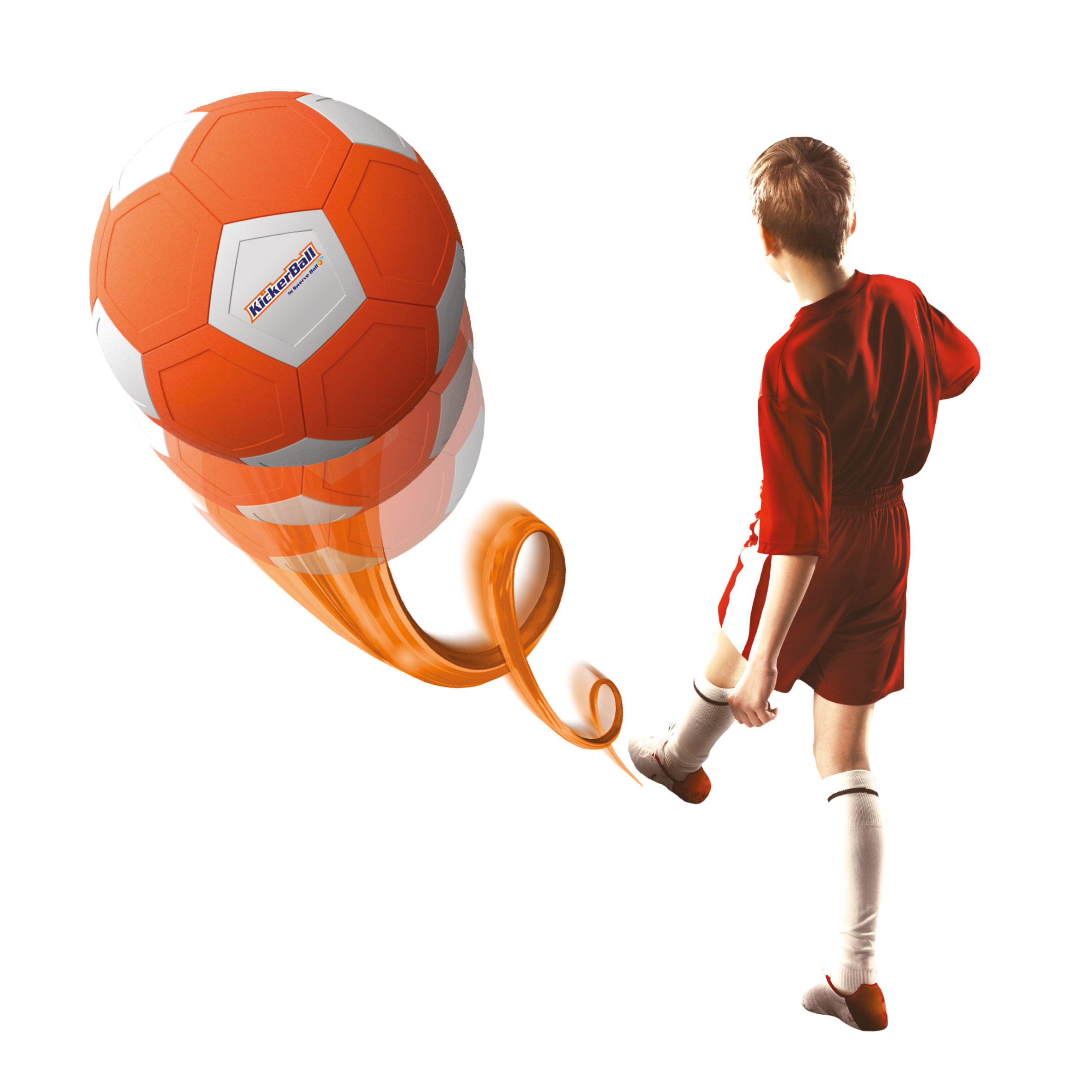 Kids can learn a whole new portfolio of epic tricks with this size 4 football, taking their skills to an awesome new level!
There's SWERVE! Kick the side of the ball from the left to swerve the ball right.
CURVE! Kick the side of the ball from the right to curve the ball to the left.
BEND IT! Strike the centre with your laces using just the right kicking power to bend it like a pro.
BUMP IT! Strike the ball gently from below to bump it to other players.
Finally get ready to… LAUNCH IT! Send your KickerBall soaring to the sky with a high-powered kick from below!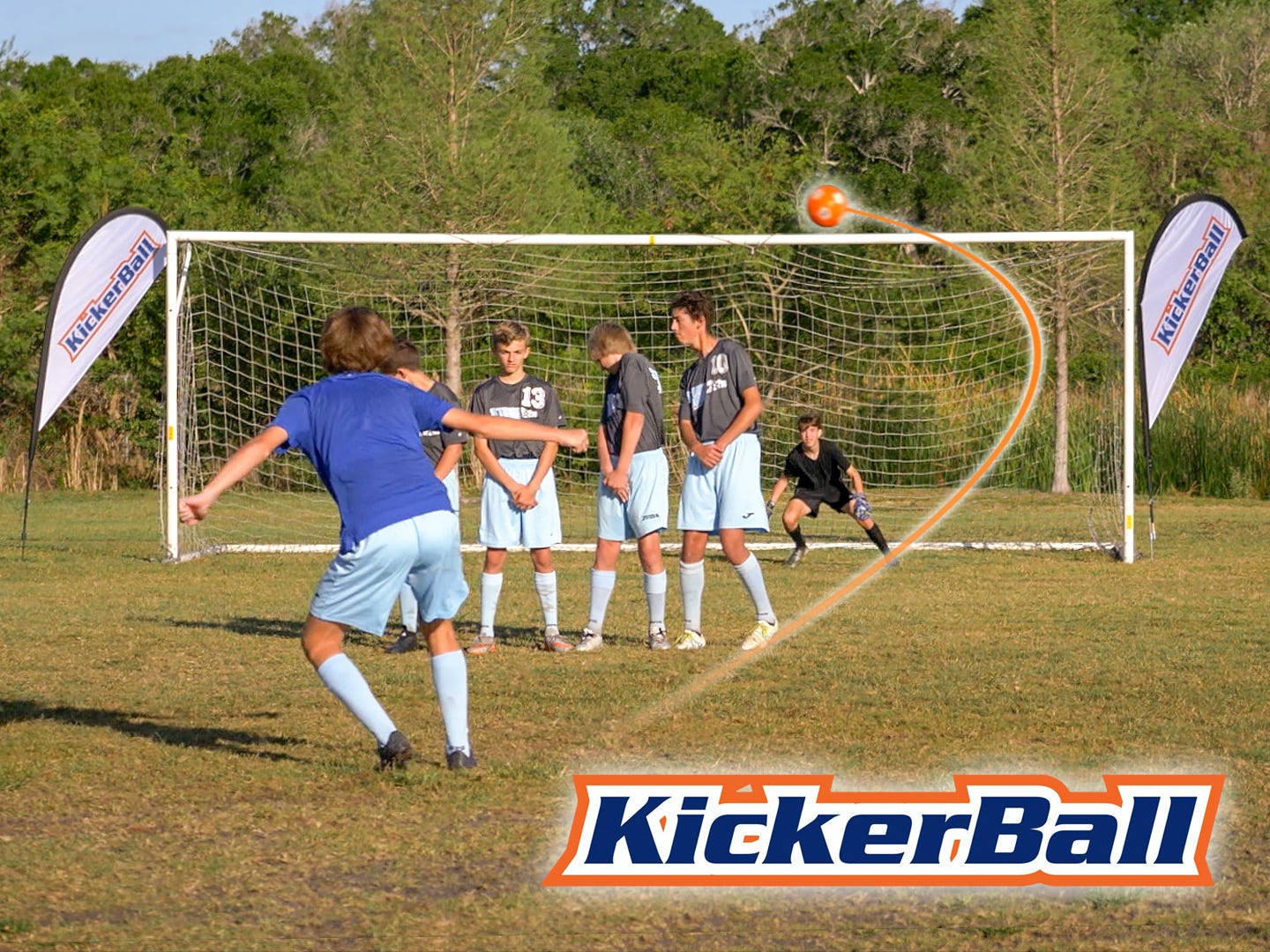 For your chance to win, simply watch the video and answer the question below before the closing date of Monday 6th July at 3pm.
Competition Closed