Character Options' Little Live Pets range of interactive pets has been popular with girls and boys for years! From singing birds, fluttering butterflies right through to lifelike puppies and kittens, kids just LOVE to play with, and nurture their animals.
The Little Live Pets collection has expanded this season and now there are some new pets on the block.
Introducing Lil' Dippers (RRP £12.99)
Dip the magic Lil' Dippers packaging into the water and watch as your Lil' Dippers swims around out of the pack! With realistic side-to-side and up-and-down motions, these fish are so lifelike and interactive! Each comes with a magnetic feeder that your fish will follow around. There are three characters to collect, each with their own unique pattern and personality!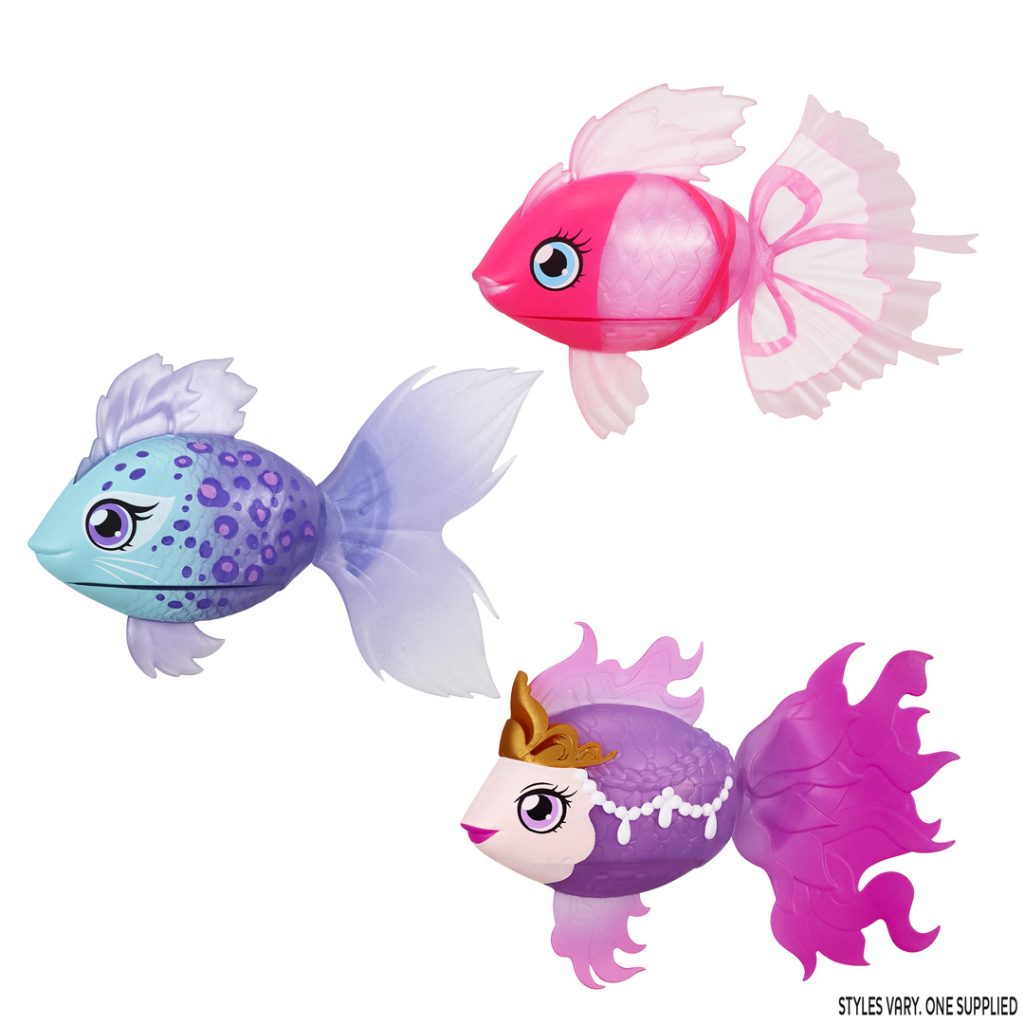 Also available is the Lil' Dippers Playset (RRP £24.99)
This playset comes with an exclusive unicorn fish alone with a tank and accessories to make the Lil' Dippers even more fun and lifelike!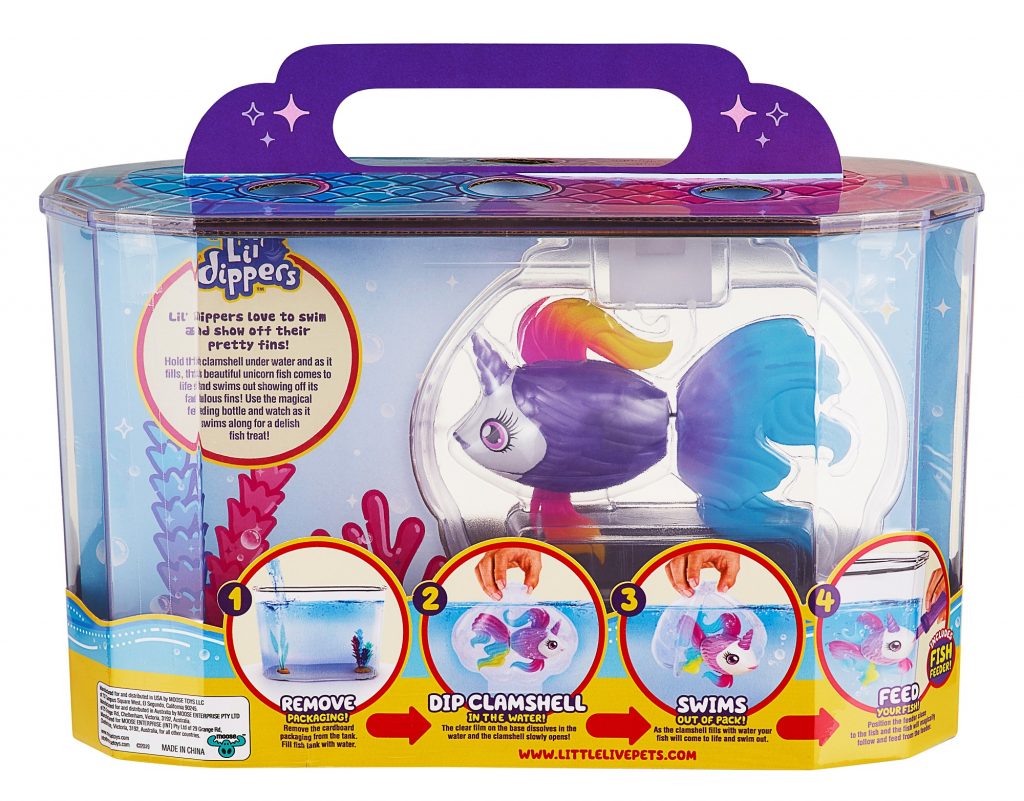 Prefer something less slippery? Then don't miss the new season 10 Lil' Birds! (RRP £9.99)
The Little Live Pets Lil' Birds are the most collectable, attractive birds with cute eyelashes and glittering feathers! Pet the little bird and watch it turn its head. With 20 cute bird sounds, the more you pet your friend the more it will respond! There's even a record and play back feature! There are three characters to collect in this series.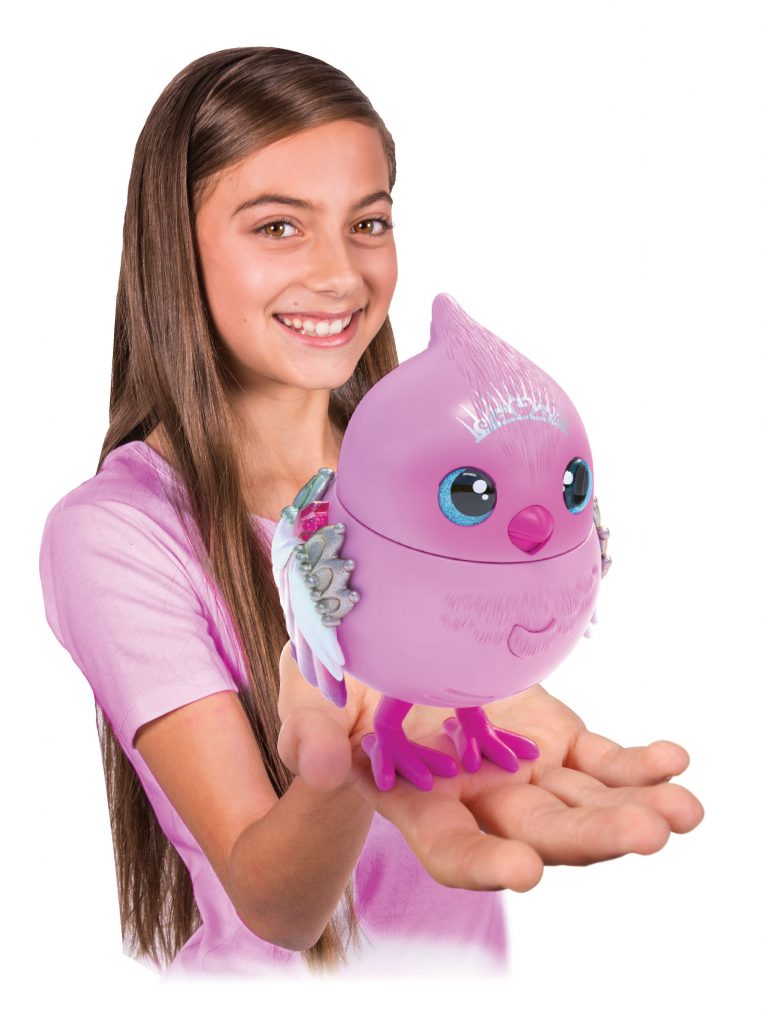 To mark the launch of these new Little Live Pets we have four bundles up for grabs! Each bundle will include;
1 x Lil' Dippers
1 x Lil' Dippers playset
1 x Series 10 Lil' Bird
Just enter below before the closing date of 6th September at midnight for a chance to win. Don't forget to visit www.littlelivetoys.co.uk for more info and another great competition!
Competition Closed