This week, we've got an incredible Cats Vs Pickles competition for you! We're offering one lucky reader the chance to win a cuddly plush bundle from the world of Cats Vs Pickles, worth £100!
Cats Vs Pickles is the hilariously silly world in which cats are nothing short of paw-trified of pickles, but all pickles want is a bit of love! These cute but hilarious plush characters are the latest collectable craze to be sweeping the world, delivering laughter, cuddles and collectability by the bucket load. And kids have been LOVING it!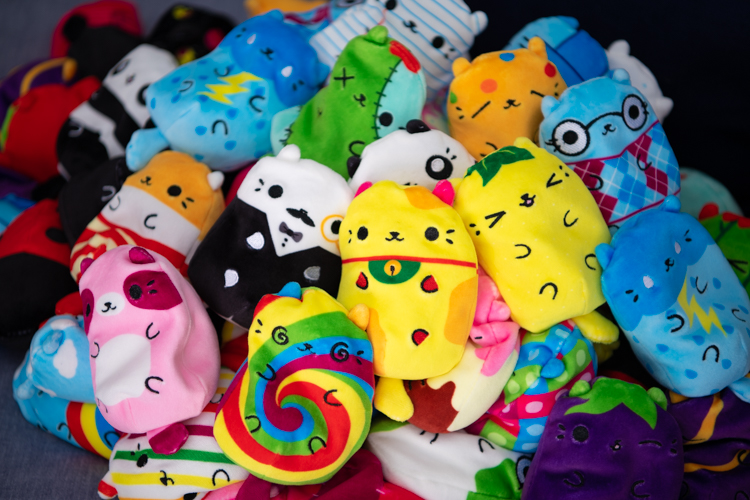 There are so many cute and huggable characters to collect, which come in all shapes and sizes.
Kids can now get their hands on hundreds of different designs in the 4" Collectable Plushie range, with the promise of more to come. These super-soft, bean-filled "Squidget" collectables come in open assortments, so kids can pick and collect their favourites, with others to be found in cool, mystery bags – which character will you find inside?
Big news for the range this year is the arrival of the 7" Reversible plushie pals. They're perfect for fans struggling to pick a side – be it Team Cat or Team Pickle – as they offer the best of both! Tapping into the reversible trend, these plushies can be flipped from cat to pickle by turning them inside out. They're available in an adorable selection of themes, each with cute, embroidered details.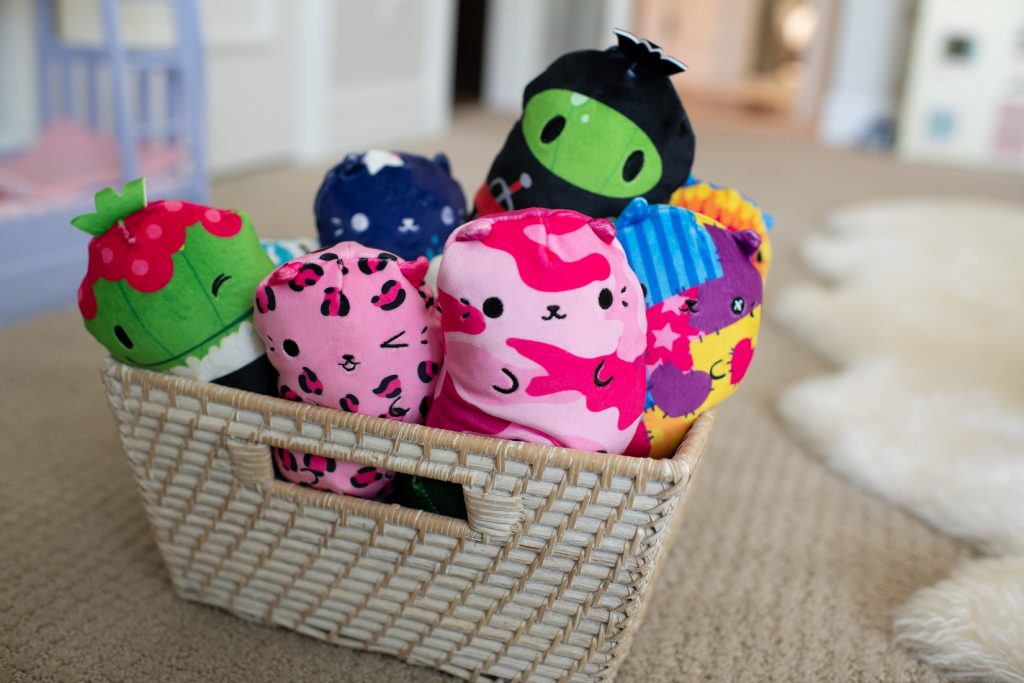 Adding to the excitement are Cats Vs Pickles Chonks. These fab new six-inch collectables deliver the fun of the original plushies on a chonk-sized fat cat scale! Two inches taller, and that extra bit plumper, these lovable Chonks come in a vibrant choice of styles; they are available as an open assortment with 12 never seen before designs.
And the Huggers are a must-have for Cats Vs Pickles fans! These colourful, silly, super-soft, huggable, plush characters are about 16.5" tall and 8" wide – the perfect size to snuggle with! Great for kids of all ages, these super-soft tactile toys are great for sensory and stress reduction.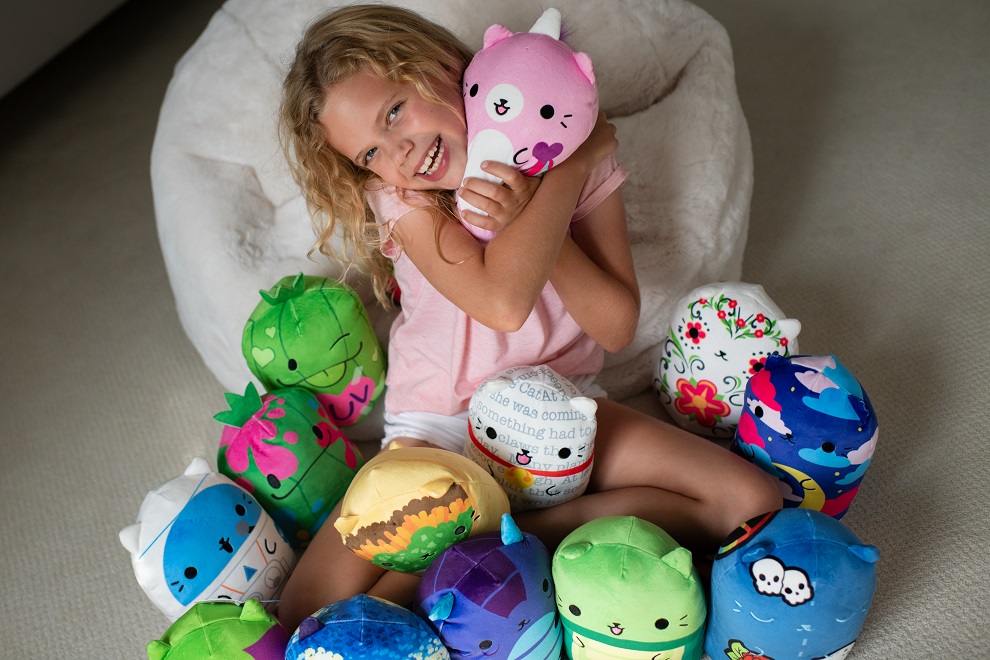 Bringing things down a little in size, there are the 8.6" tall, 7" wide Cats Vs Pickles Jumbos! They're so soft and feel so great to hold, with their weighted bottoms – you'll never want to put them down!
If you love the look of Cats Vs Pickles, you can shop the range at Smyths Toys Superstores.
Alternatively, for your chance to win an epic plush bundle, containing a selection of characters of all shapes and sizes from the world of Cats Vs Pickles, correctly answer the question below before the closing date of 11th April 2022, at 15:30. There will be just one winner, and the bundle will be worth around £100!
Competition Closed