Just like brushing your teeth or getting your 5-a-day, looking after your pelvic floor should be an important part of your daily routine. To help you on your journey to a strong pelvic floor, we have one Kegel8 Ultra 20 Electronic Pelvic Toner up for grabs.
Approximately one in three women suffer from pelvic disorders worldwide, yet many women are still in the dark about how to take care of their pelvic health.
The pelvic floor muscles hold all your important pelvic organs in place; if these muscles are weak, you're more likely to suffer from bladder incontinence, prolapse, pelvic pain and see your sex life deflate.
The Kegel8 Ultra 20 Electronic Pelvic Toner is clinically proven to help women achieve a strong pelvic floor within weeks. The toner uses neuromuscular electrical stimulation (NMES) and electrical nerve stimulation via a probe or electrode pad which stimulate a contraction within the pelvic floor, building strength and tone.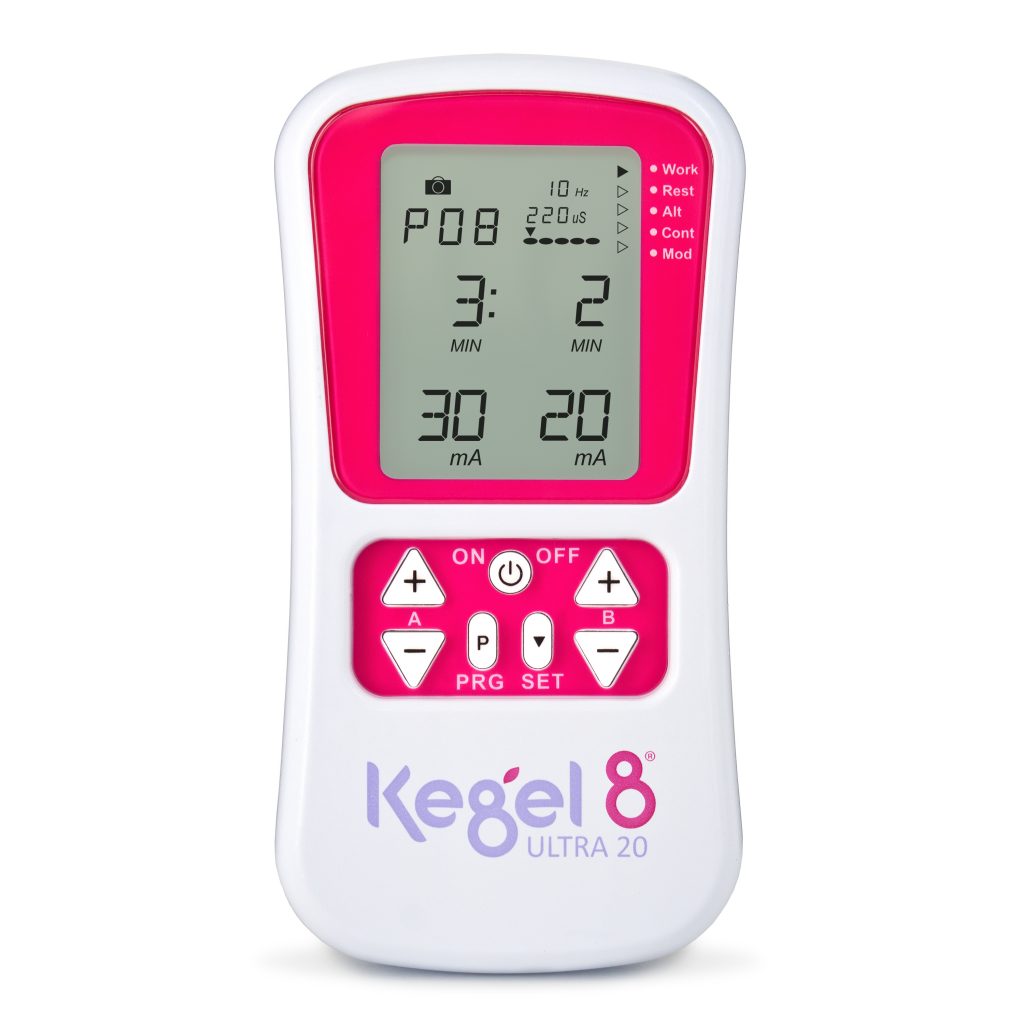 To enter, simply answer the question and fill in the form below before the closing time of Monday 10th  June at 3pm.
This competition is also listed on The Prize Finder, Loquax and Competitions-Time.
Full Terms and conditions to be found here.
Competition Closed