Let's Play Mölkky!
If you're on the hunt for a fun and sociable outdoor game to play with friends and family this summer, then look no further than Mölkky, one of the best-selling outdoor games in the world! And we have 6 to give away thanks to our friends at Tactic Games!
Plan Your Throw On Every Go In The Outdoor Game With A Difference
Designed and manufactured in Finland and tailor-made from 100% natural wood, Mölkky is an easy to learn skittle throwing game that has been delighting players all over the world for decades.
It's a fun combination of chance and skill and it's quick to learn and exciting to play.  You take it in turns to throw the Mölkky skittle to try and knock over various numbered pins. 
The aim of the game is to score exactly 50 points.  But watch out, if you get more than 50 then your score falls back down to 25!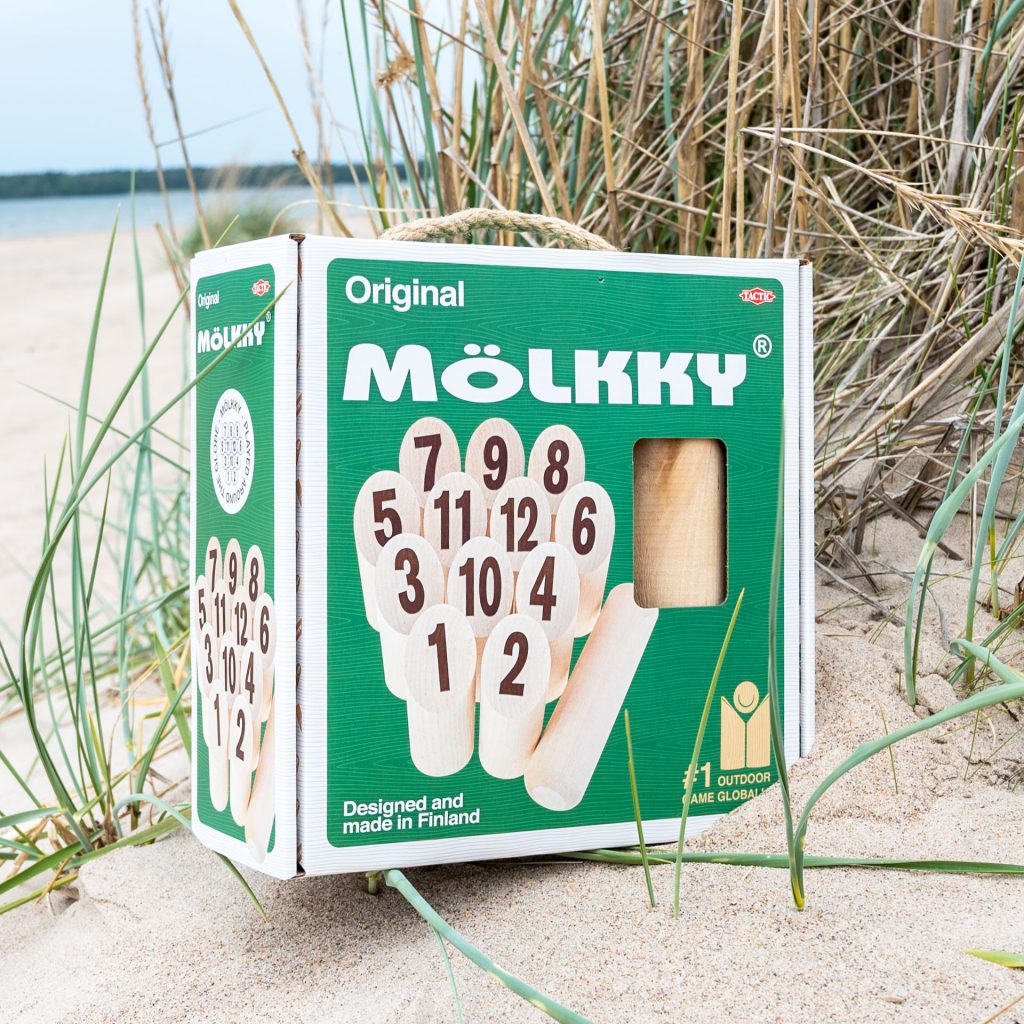 Every Skittle Scores a Little
Think strategically and aim well! If you knock one skittle down you'll score the number on the pin (between 1 and 12). If more than one skittle falls then the score is the number of fallen pins. Anyone can play Mölkky, regardless of age or fitness level. You can play one-on-one or gather a team together – the more the merrier! Mölkky is an ideal game for outdoor summer fun so choose where to play – in the garden, on the beach or at a picnic in the park!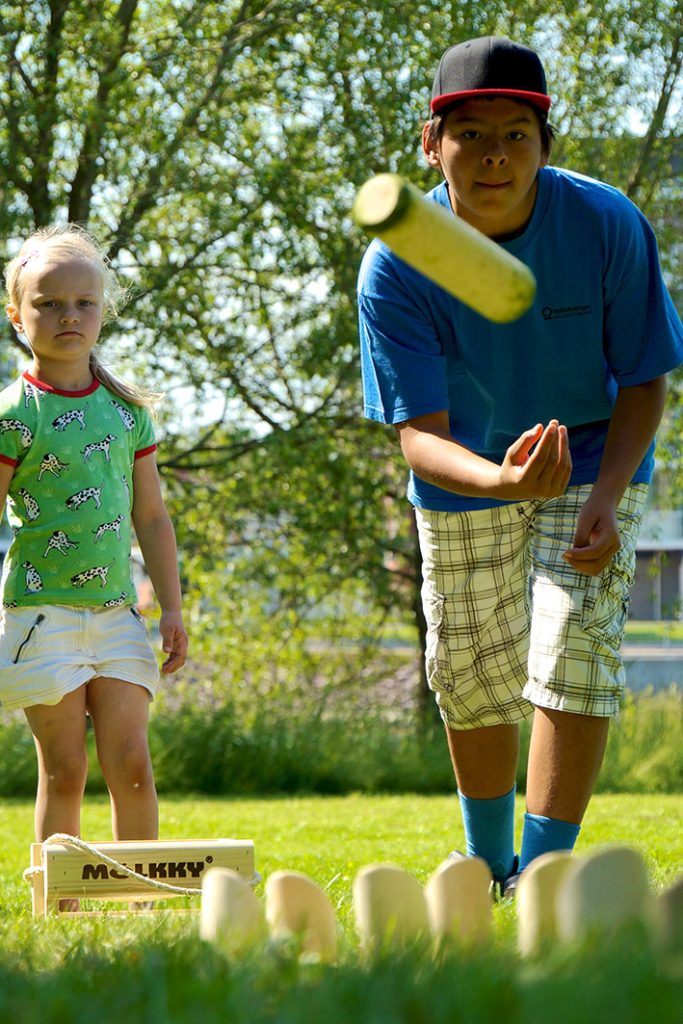 Find out more about Mölkky Go and shop here!
For a chance to win…

Competition Closed