Families across the UK are spending more time together than usual and now is a great time to bring out the games! We've teamed up with John Adams to give three lucky readers the chance to get their hands on a Pick Up & Play Games bundle. Each bundle includes; Pointz, Slam It, Sneak Peek, Grabolo and 7ate9.
Pointz has all the classic games you know with a spin! Can you beat the spinner? Race against the spinner with game challenges that make you move, speak, act, think, look and react to win the point! The player with the most Pointz cards wins.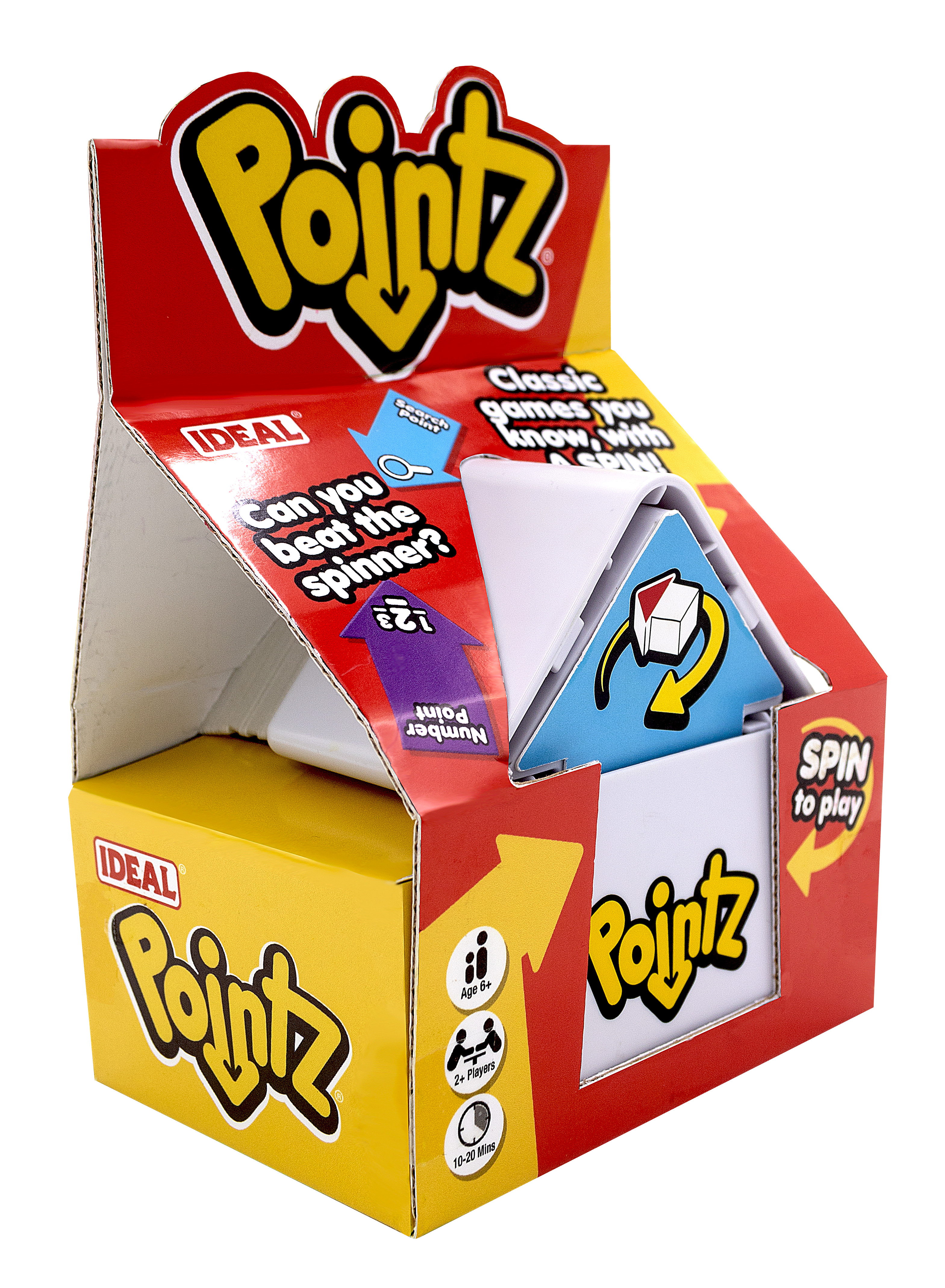 SLAM IT! is a game for all ages – you just say it, see it and…SLAM IT!  Each player plays a card while counting in sequence from 0 to 9.  Watch out though, when the card played matches the number spoken, players must slam their hands on the pile of cards. The last person to slam their hand down keeps the pile of cards!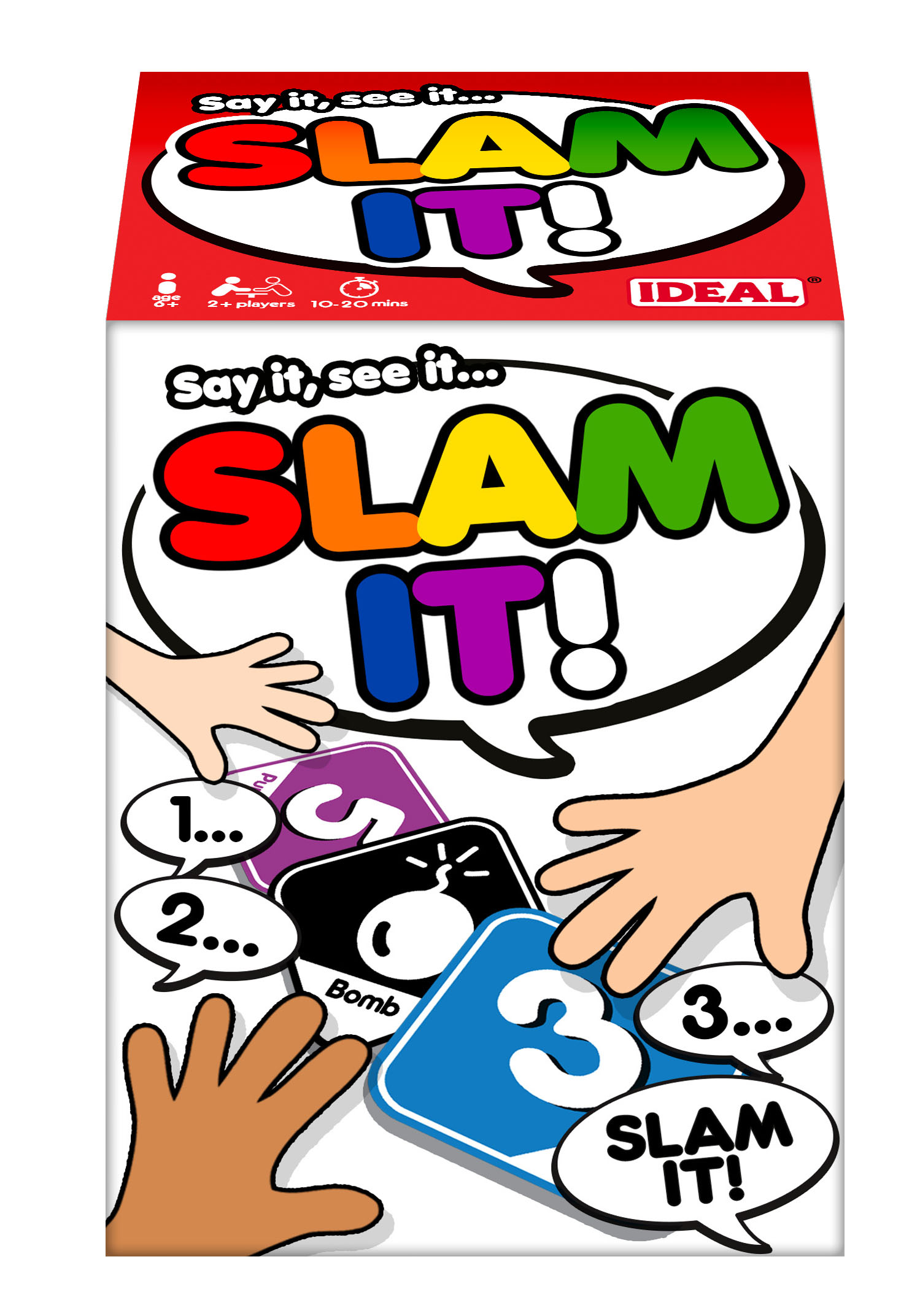 Only a quick mind, eagle eyes and fast fingers can help you win the Sneak Peek game! Flip the cards and find three cards that match by colour, symbol or both. The winner is the player who has the most cards. Two fun and fast ways to play!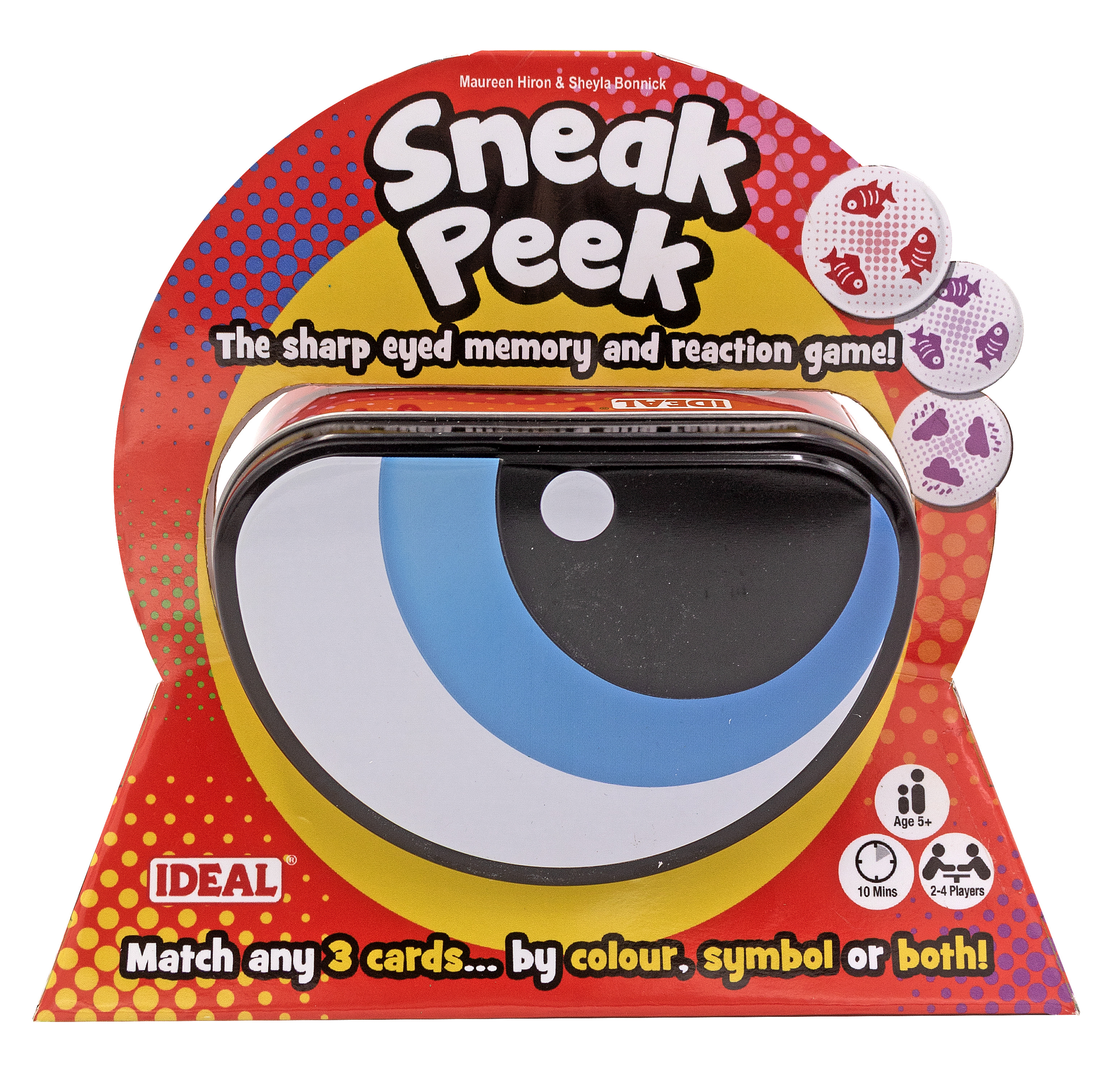 Prove that you have the best eyes and fastest hands at the table with Grabolo! A roll of the two dice determines the combination of colour and shape playing pieces that you have to grab, so react quickly. Find the match and grab it fast!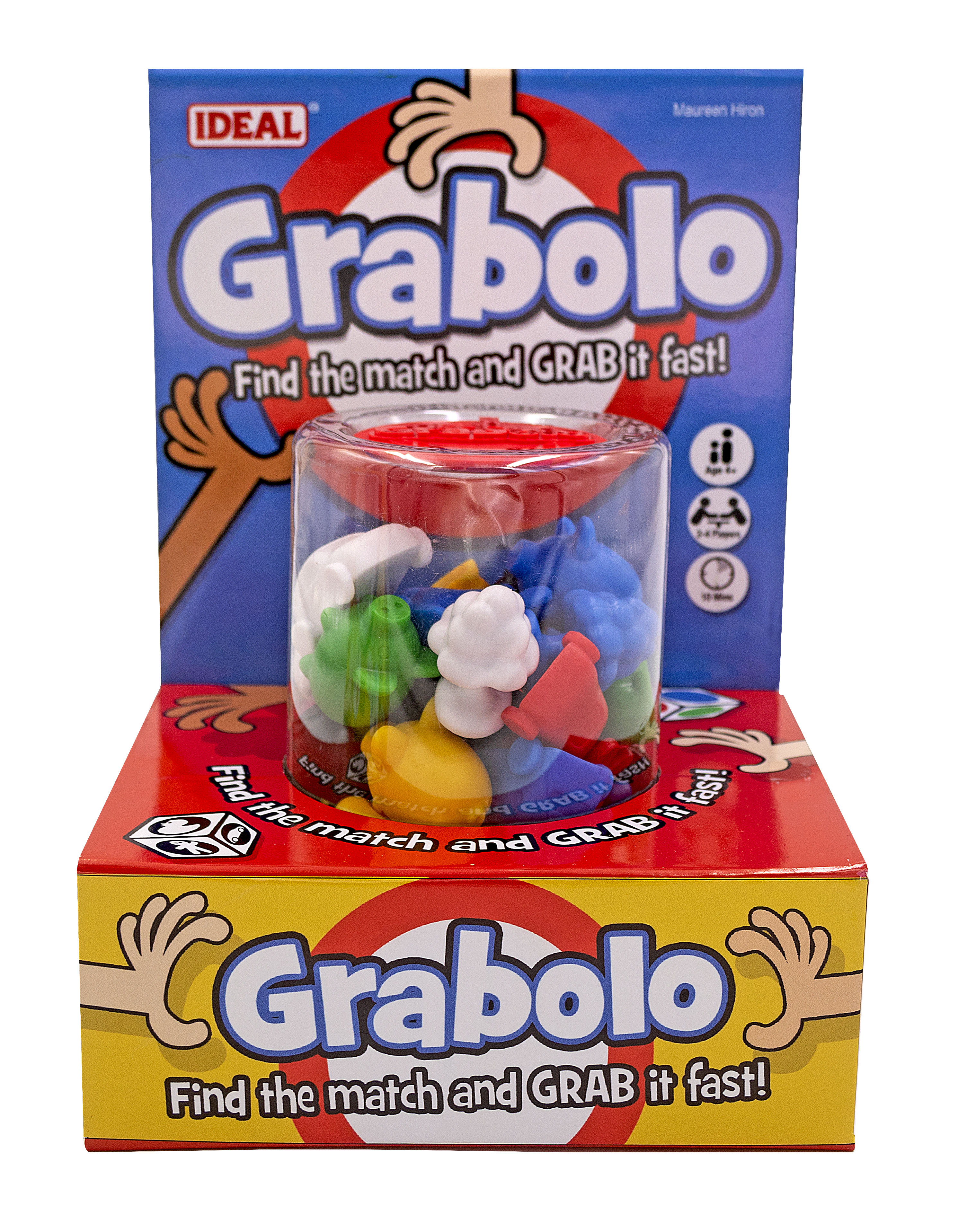 7ate9 is a race to get rid of your cards! Add or subtract 1, 2 or 3 to the number shown on the card pile to see if you have a card that can be placed next. Sounds easy, but when everyone is racing and playing cards, the numbers are always changing.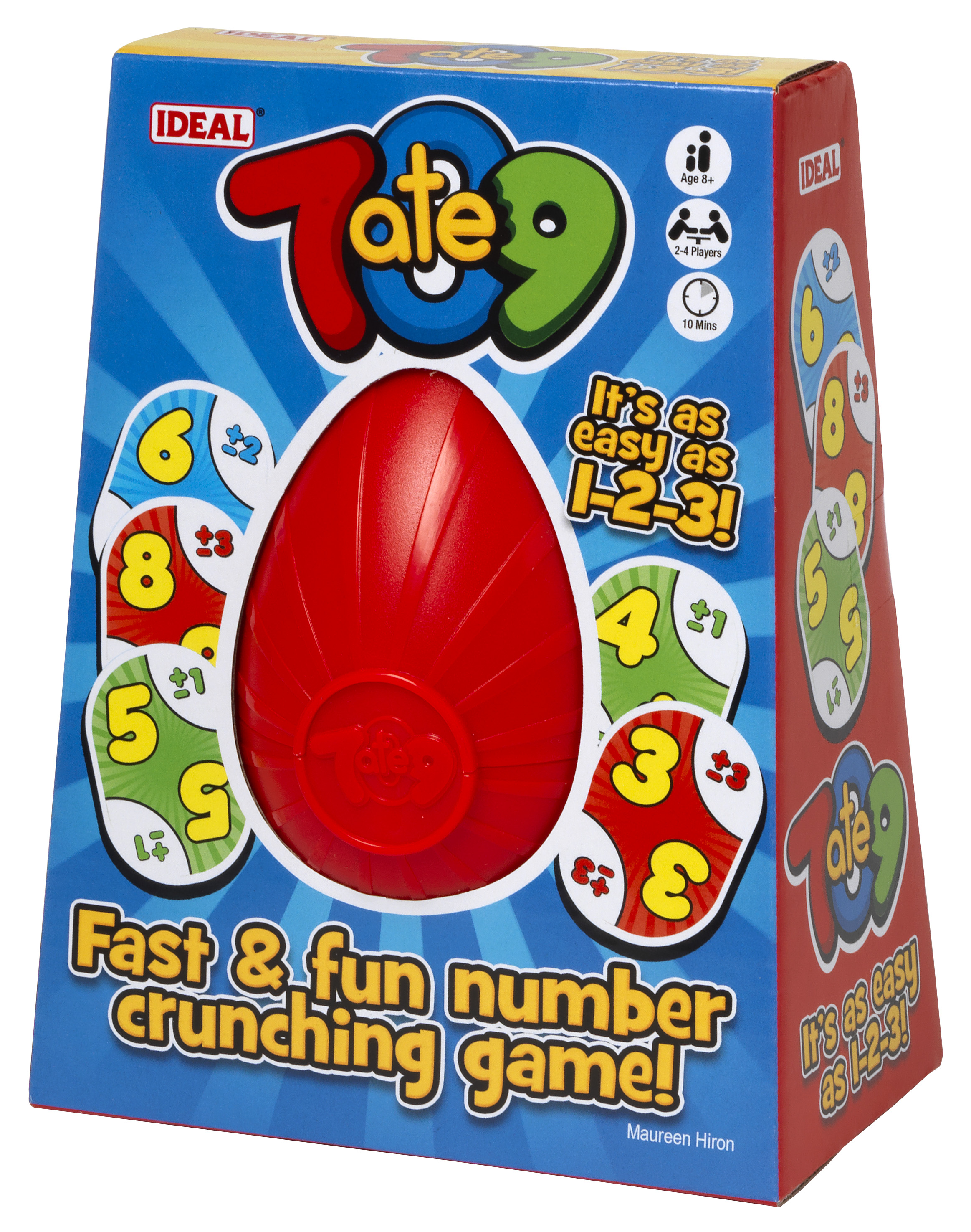 To enter, simply answer the question below and leave your details before the closing date of Monday 20th April at 3pm.
Can't wait to see if you've won or not chosen as a lucky winner? Head over to Amazon today to shop all the Pick Up and Play Games mentioned above.

This competition is also listed on Loquax and Competitions-Time.
Competition Closed