There's a fun new collection of 3D puzzles to discover, which are PERFECT for getting children excited about gardening! And this week, two lucky winners will receive both playsets in the Puzzle & Grow range.
Discover Puzzle & Grow
Build your very own magical garden! Puzzle & Grow are the beautiful 3D puzzles that are perfect for little gardeners.
Using the assembly tool, children can simply push out the puzzle pieces and build their very own 3D Fairy Treehouse playset or Unicorn Garden! Then, all that's left to do is plant the seeds and watch the garden grow!
There are two sets to collect, build, plant and grow: the Fairy Treehouse and the Unicorn Garden. Each set comes with a Puzzle & Grow Diary to jot down notes and keep track of what has been done and what can be seen! It's the perfect addition to any windowsill!
These super-cute kits are produced with future generations in mind. No single-use plastics are used in Puzzle & Grow packaging, and the paper/card used is sustainably sourced or recycled. What's more, all disposable retail packaging is recyclable.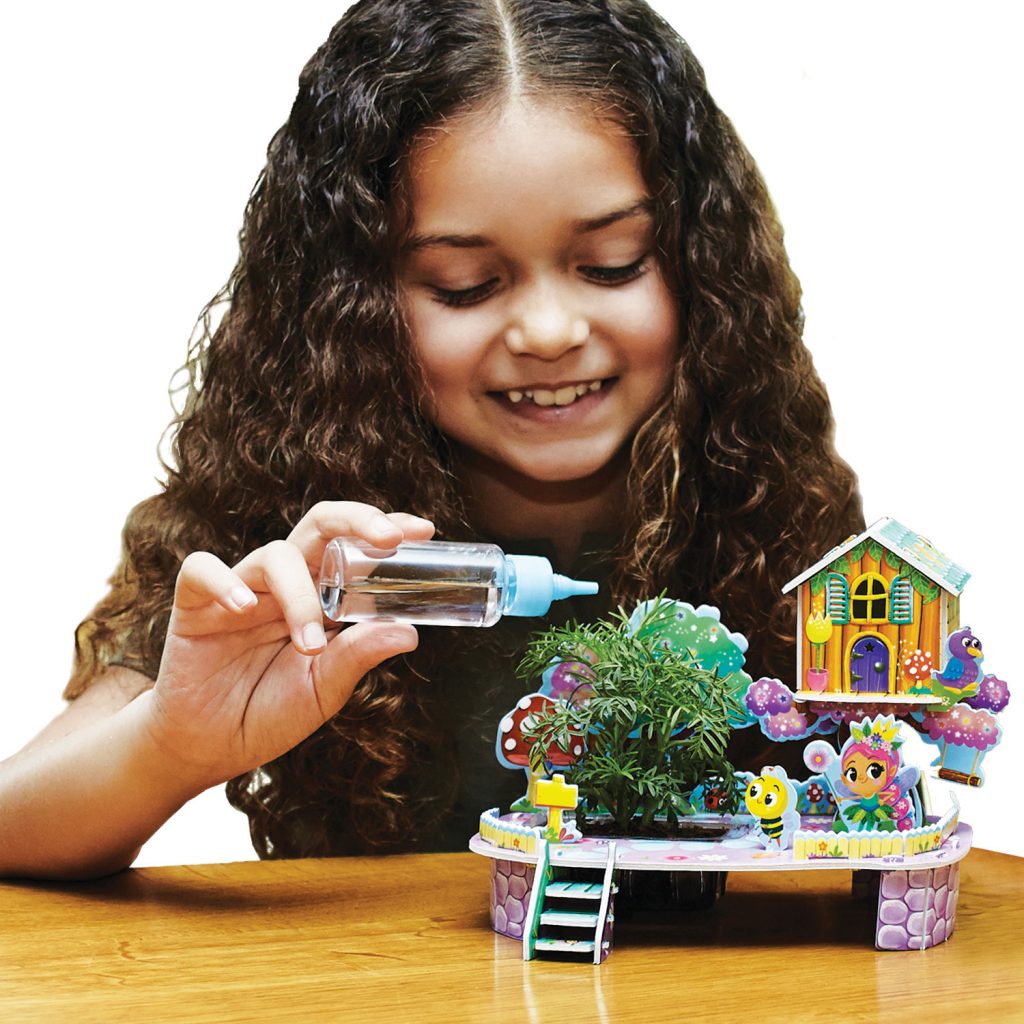 Love the sound of these Puzzle & Grow 3D puzzles? They're available to buy now from Dobbies Garden Centres.
What's up for grabs?
Thanks to toymaker Flair GP, we've got two Puzzle & Grow bundles up for grabs. That's right, TWO lucky winners will each receive both 3D puzzles in the range:
From seed to flower, these puzzle planting kits have all you need to build a magical kingdom fit for fairies or unicorns, just grab soil or cotton wool!
Build the 3D garden puzzle and get ready to grow pretty plants. Then, fill the planting trays with cotton wool or soil, pour out the seeds evenly and lightly water the seeds using the watering bottle. Cover the seeds with soil so they are tucked in, ready to shoot up.
These kits are perfect for little gardeners who love a little sparkle!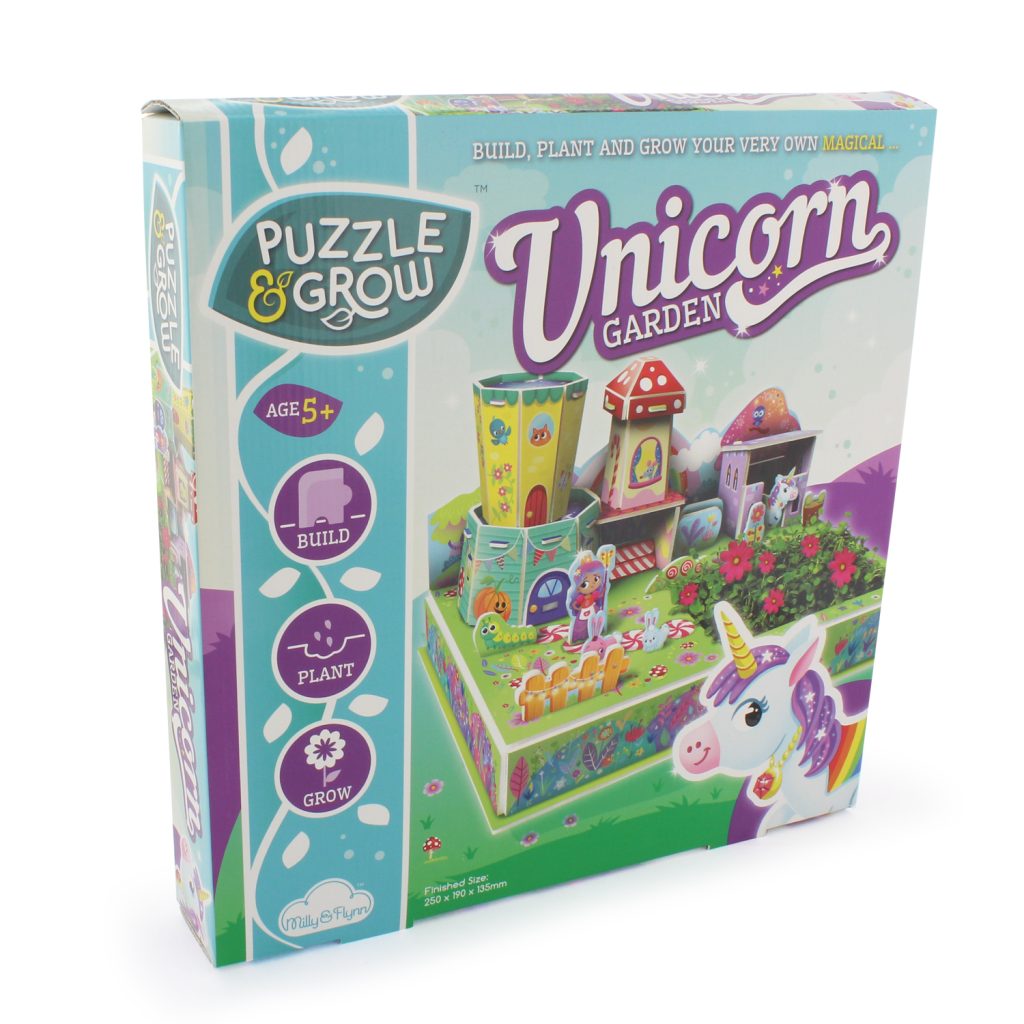 A chance to win
For a chance to win one of the two Puzzle & Grow bundles up for grabs, correctly answer the question below before Monday 13th February 2023 at 15:30 – Good Luck!
Competition Closed