Looking for some get active fun? We've got just the thing for you and your family…
We've teamed up with Character Options to offer 5 lucky families the chance to win a Hip Hoppa (RRP £24.99).
About the Stay Active Collection
Stay Active is a range of family-inclusive toys and games that can be played with both inside and outside whilst having great active fun, encouraging families to stay active come rain or shine
Character Options created the Stay Active collection for a number of good reasons.
The collection was designed to help reduce childhood obesity and mental health issues in a fun and unstructured way, whilst also offering parents a range of toys and games that will reduce screen time and help kids become more active. Other benefits include:
Increased mental wellbeing
Improved movement, balance, coordination, and reaction time
Improved social skills, self-esteem, and confidence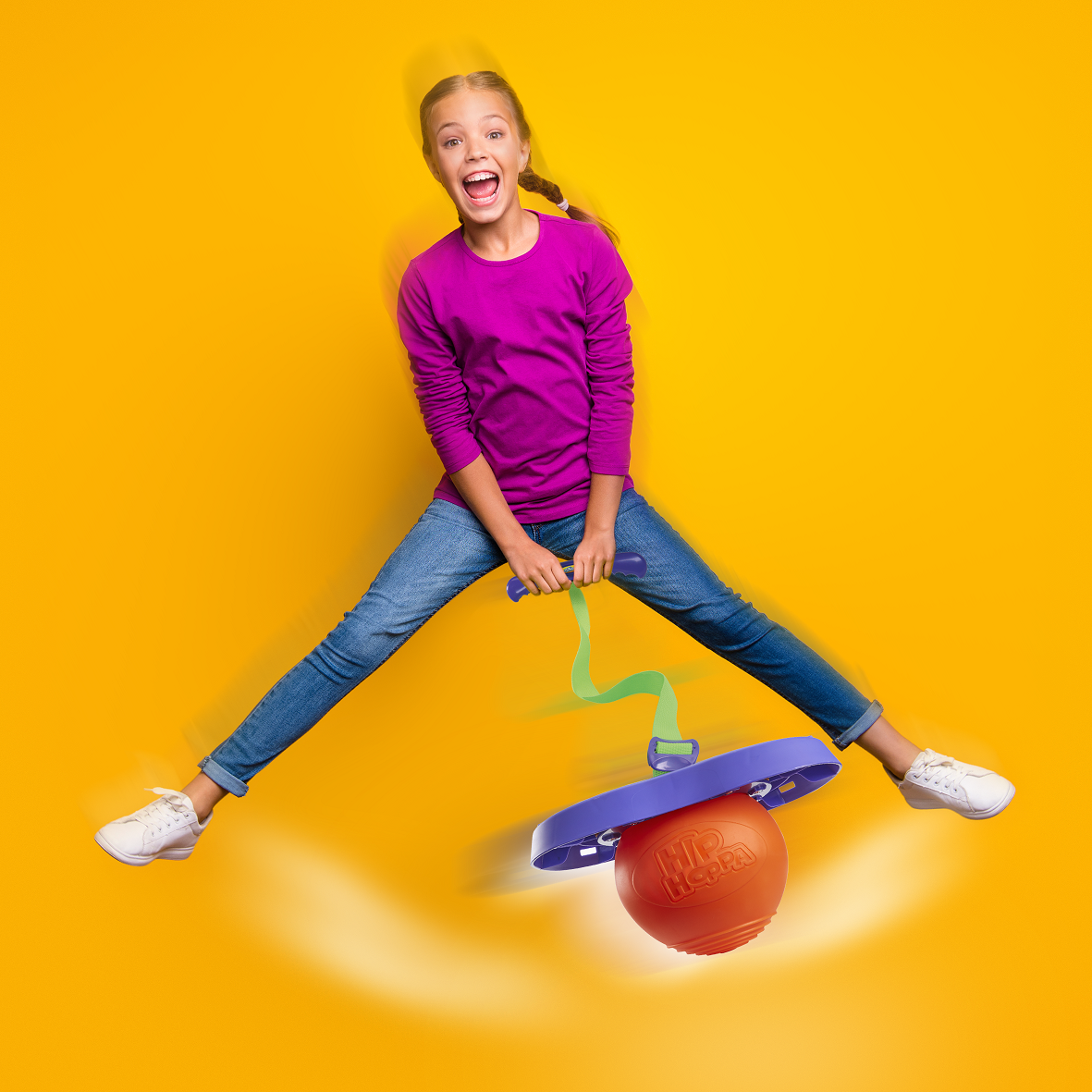 Discover the all-new Hip Hoppa!
Hip Hoppa is jumping ball toy with handle and tether that packs the fun of a pogo stick into a more transportable format. The super fun jump and hop game that can be played indoor and outdoors!
Simply hold the flexible handle strap, stand on the hop plate and away you go! Be part of the challenge… How many jumps can you do?
Helps improve coordination, fitness and stamina in a fun way!
A chance to win…
We've got FIVE Hip Hoppas up for grabs – that's five chances to win! To be in with a chance of winning one of these great toys, correctly answer the question below before the closing date of 11th July at 15:30.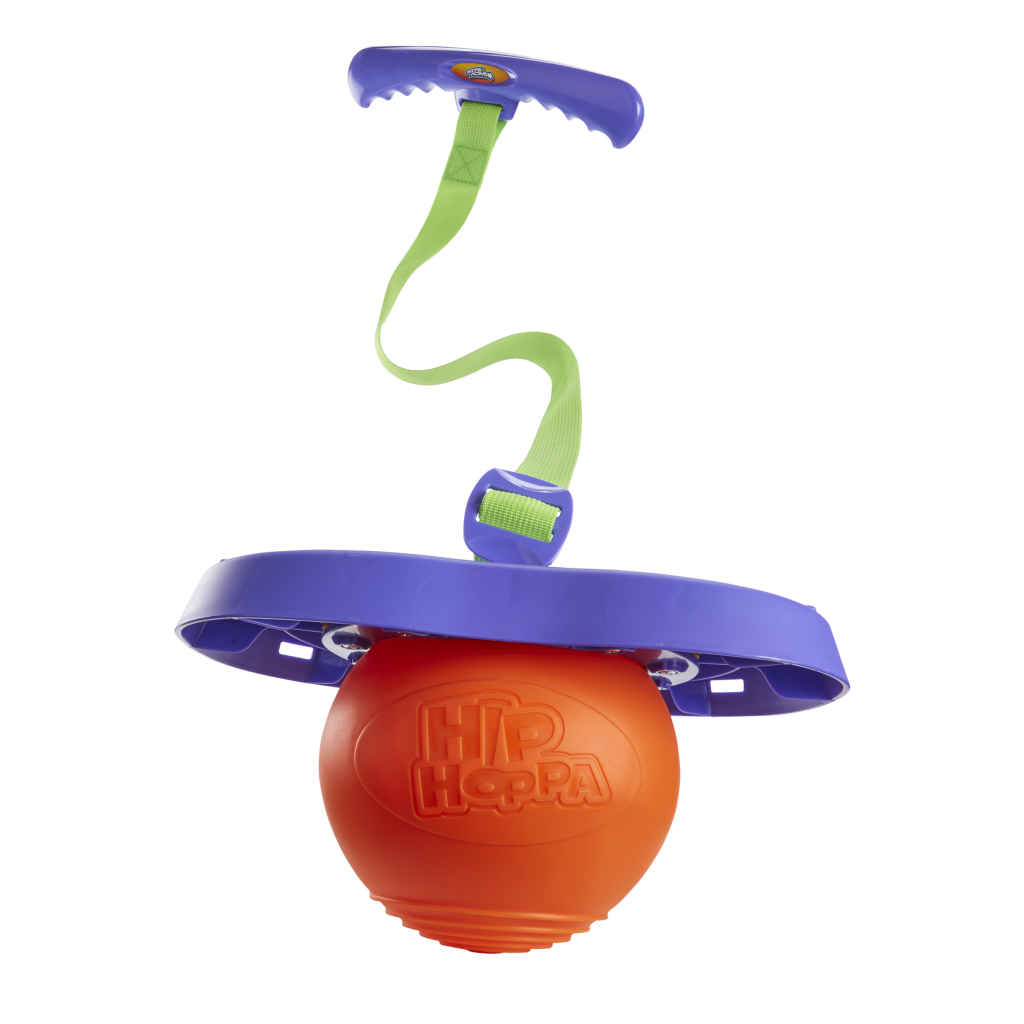 Competition Closed