With Tonka Tinys, all of your favourite Tonka vehicles are now available in miniature! This exciting line from Funrise offers all of their iconic rescue, construction, and urban vehicles in awesome tiny versions. Every free-wheeling vehicle is crafted with attention to detail and looks just like the real thing!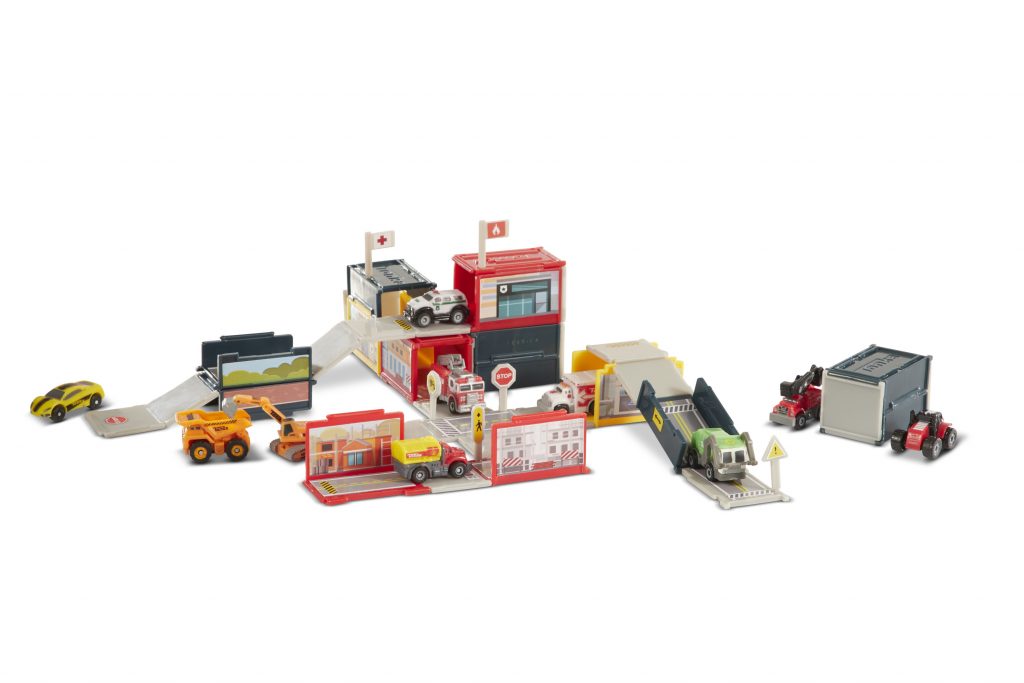 Funrise gave us the idea that Tonka Tinys would be IDEAL to create a DIY Advent countdown, with a new Tonka Tiny Blind Garage to open each day, so we have 2 kits containing everything you would need to make your own Tonka Tinys advent calendar at home!
What's more each winner will also receive £30 worth of other Tonka Toys!*
If you want to know more about making your own Tonka Tinys Advent watch the video below from Splat Kids TV!
or read this alternative method by Run, Jump, Scrap!
Cool idea right? If you fancy making your own Tonka Tinys Advent Calendar then you can shop Tonka Tinys Blind Garages here, here or in store at ASDA!
Enter the competition below in the meantime before the closing date of 25th November at 3pm for your chance to win!
Good luck!
*Styles May Vary
Main Image by Run, Jump Scrap Blog 
Competition Closed