Get your teeth into this brilliant competition! We've partnered with Yummikeys to bring one lucky reader the chance to win a Yummikeys Ultimate Engraved Gift Set (RRP £74) – the perfect set for soothing teething children!
Yummikeys is here to help you keep your baby entertained and your toy-room plastic free! Offering a little of everything you need to sooth a tiny teether, the Yummikeys Ultimate Engraved Gift Set comes with three best-sellers for a peaceful mama and a happy baby:
1 x set of Yummikeys
1 x set of Yummirings
1 x YummiNecklace
Yummikeys
Included with the Yummikeys Ultimate Gift Set is a set of jingly, jangly, shiny keys – Yummikeys! This number one product offers all the sensory aspect of real keys, but without the dirt or danger. Made from cutlery grade stainless steel, these gorgeous toys are dishwasher safe and recyclable.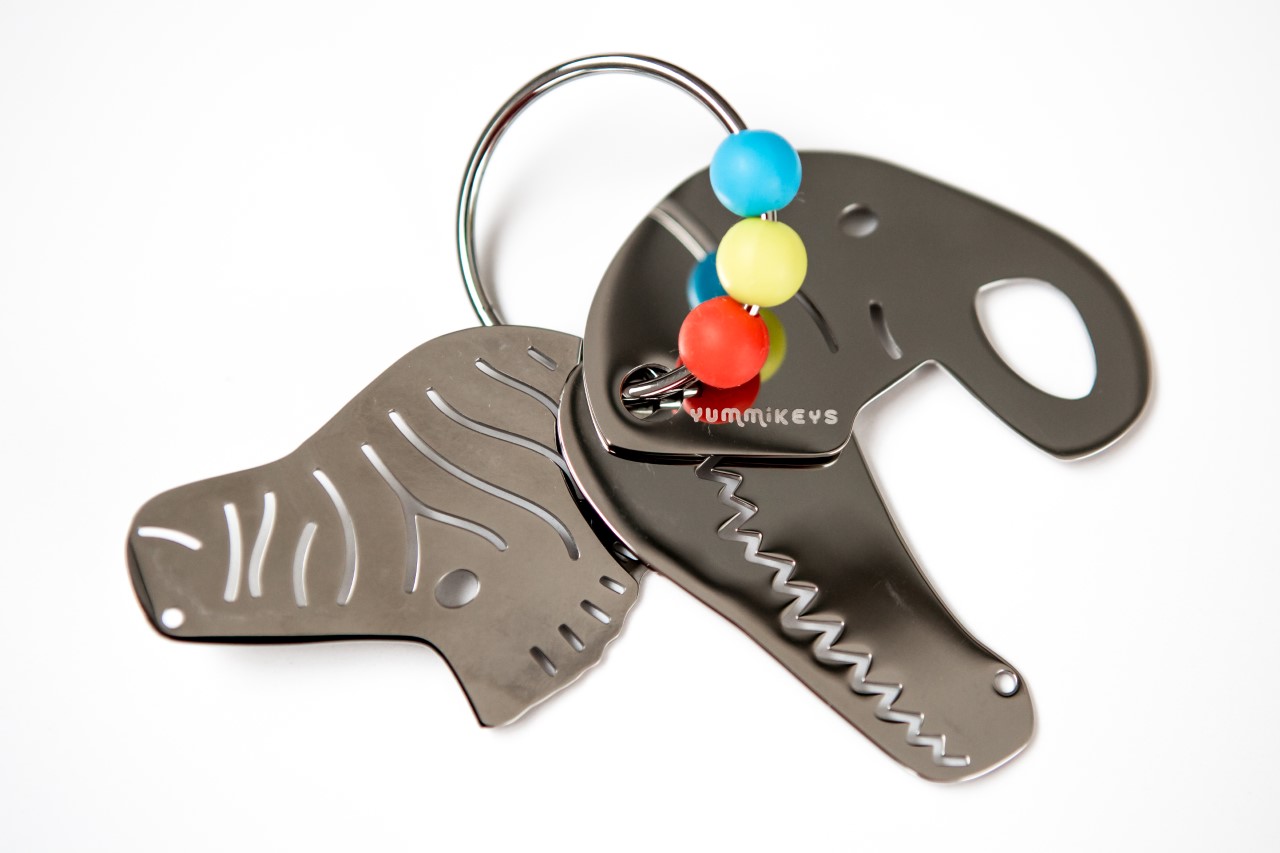 Yummirings
Three stainless steel rings, Yummirings are interlocked with brightly coloured silicone beads and can be used from birth. Great for multi-sensory play and cooling gums.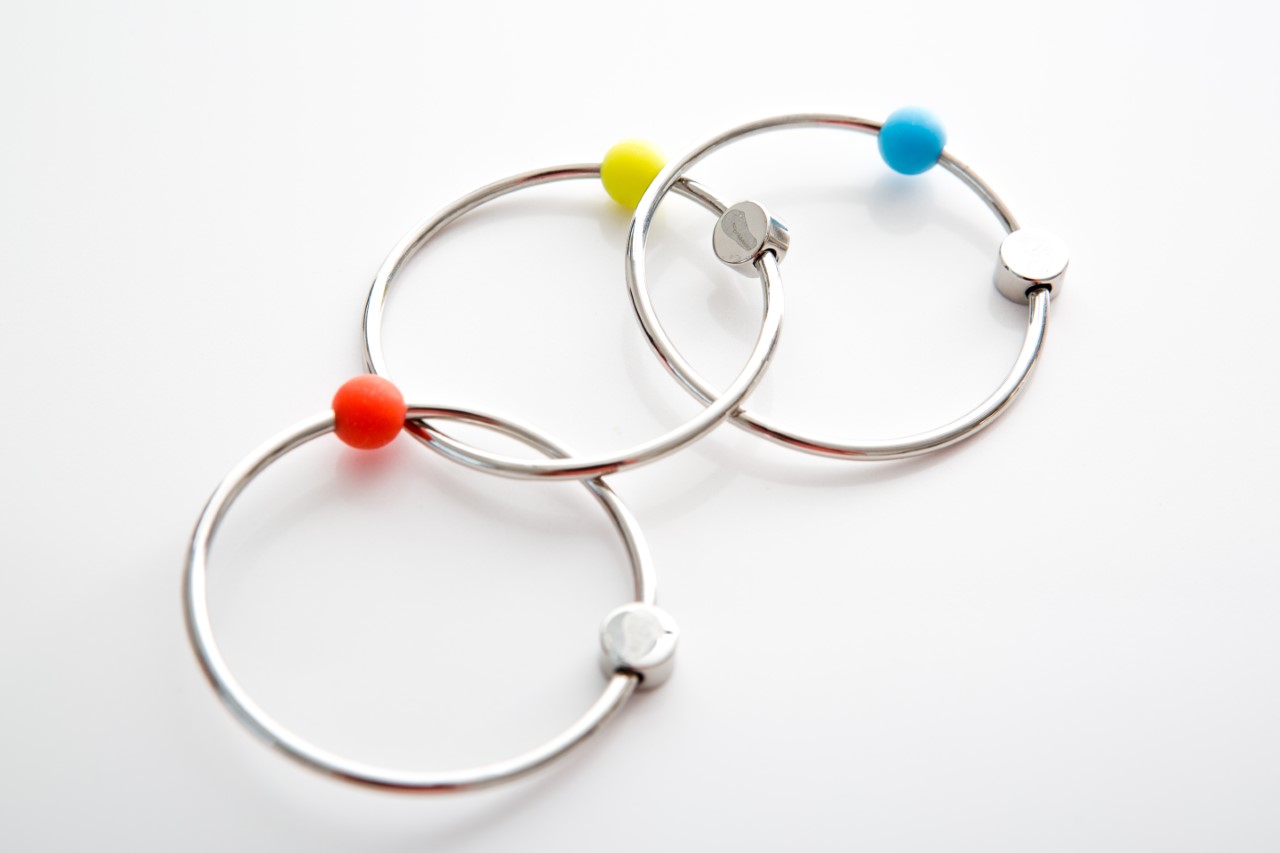 YummiNecklace
The YummiNecklace will help keep little hands busy, and watchful eyes engaged as they feed. Completely safe to be played with and chewed on, the necklace is on a pretty cotton cord, meaning it's as stylish as it is helpful!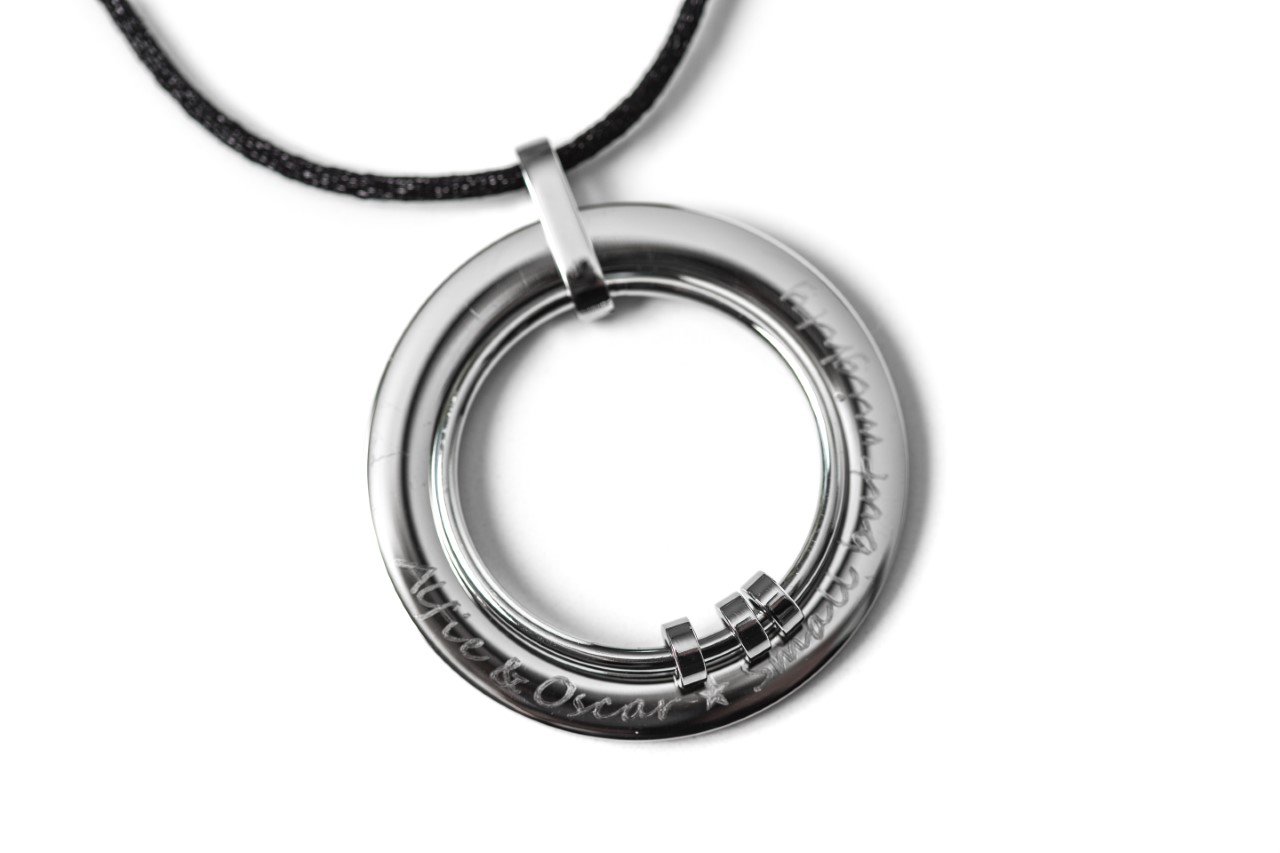 To top it off, all pieces are able to be engraved with key dates, names or phrases.
Love the look of these lovely items? You can shop the Yummikeys collection here: https://www.yummikeys.com/collections/gift-sets-1/products/ultimate-gift-set-engraved
Alternatively, for your chance to win the Yummikeys Ultimate Engraved Gift Set (RRP £74), correctly answer the question below before the closing date of Monday 10th May 2021 at 15:00.
Competition Closed