Spring has officially sprung and Easter is on its way, and that's why, thanks to Character Options, we are celebrating with a flock of Songbirds and a flight of Butterflies from Little Live Pets, with chances to win them!
Little Live Pets are the cute pocket money interactive pets that girls and boys love, and with each season brings new pets to enjoy! This spring it's the turn of the Light-up Songbirds! These are the most collectable, attractive birds that are ready to light up the life of any little collector! As you pet these birds, their wings glow and there's more than 30 cute bird sounds to discover too. The more you pet your bird, the more it will respond with a chorus of tweets and whistles!
Another feature to discover is the record and play back function! Hold the button down and talk to your bird, and then hear it repeat the phrase with its chirpy voice. There are four different birds to collect this spring; Melon Brite, Shelly Shine, Heart Beams & Bow Beams and each has its own unique pattern and personality.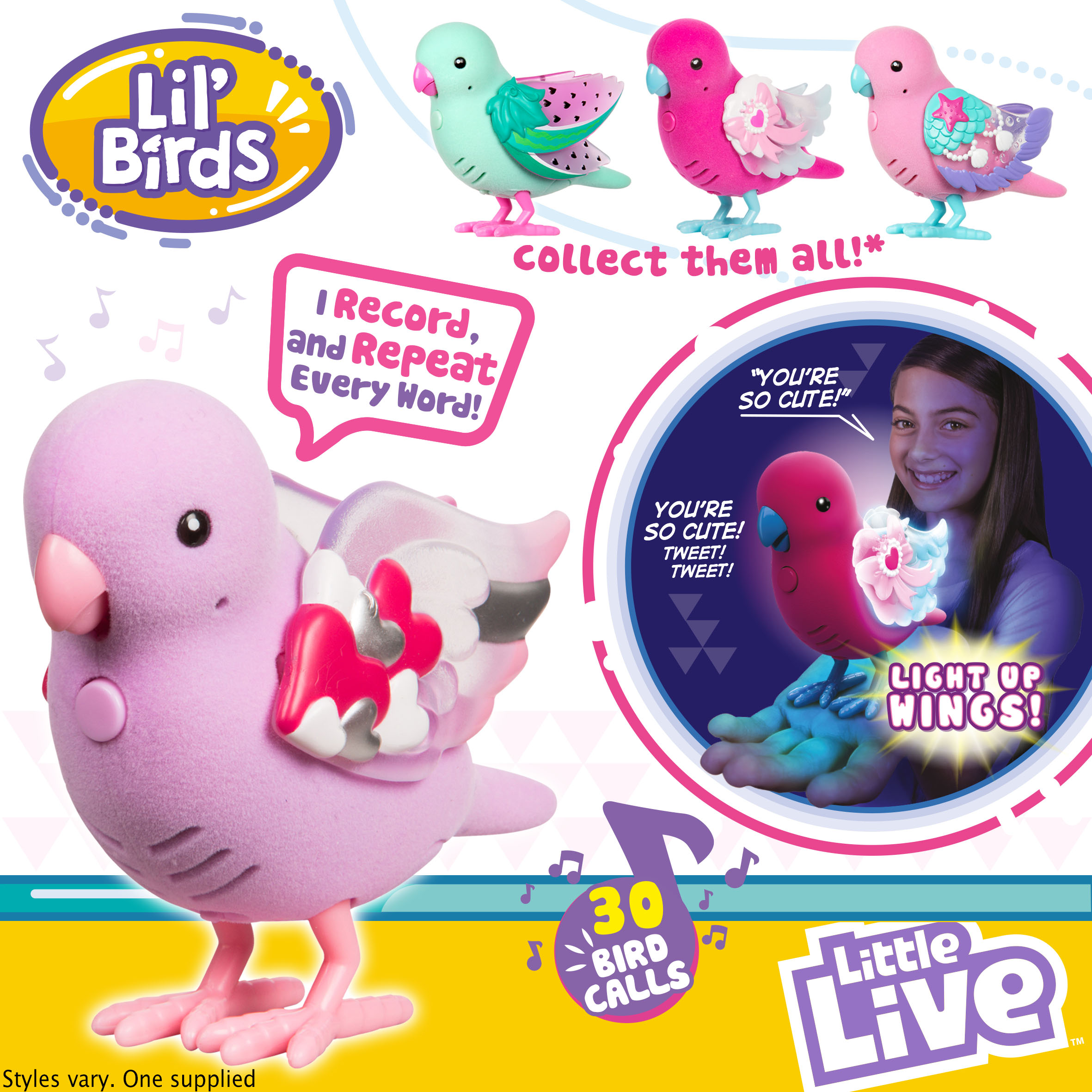 For Little Live Pet collectors looking for a home for their birds, the Light Up Songbirds Cage playset makes the perfect choice. These beautiful lantern-style birdcages are perfect to display your Light Up Songbirds! There's space to display two birds, for them to swing gently, whilst chirping and glowing. There are two new styles of bird cage to collect, and each comes with an exclusive songbird; Rainbow Glow or Snow Gleam.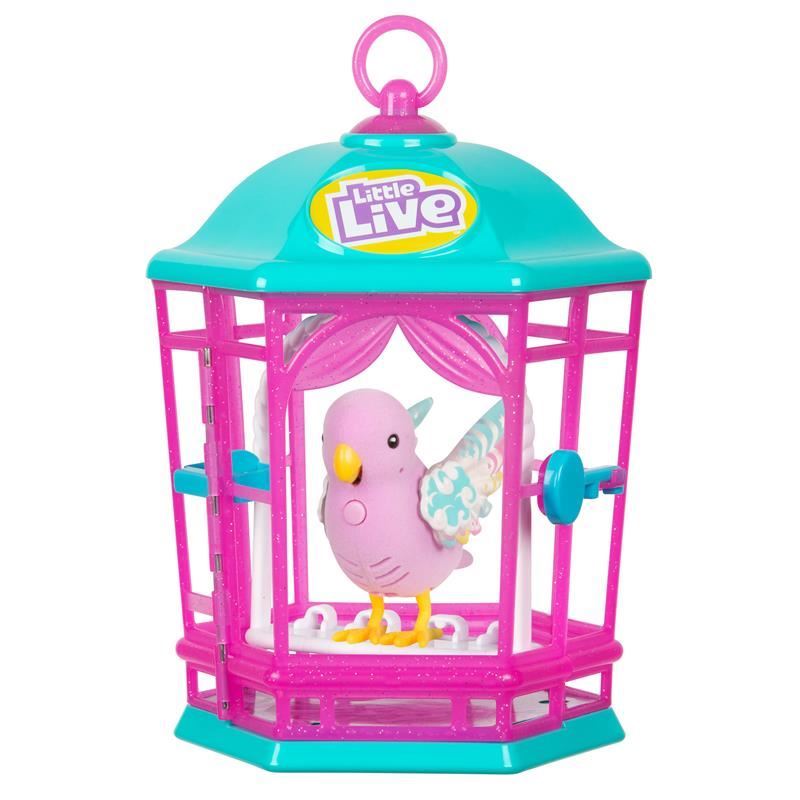 Of course, the Little Live Pets collection has even more to discover with the beautiful and colourful Butterflies, with their fluttering, magical wings. They sit on the flower base where they feed and get energy.  Then they sit on the palm of your hand with their wings dancing magically, just like a real butterfly!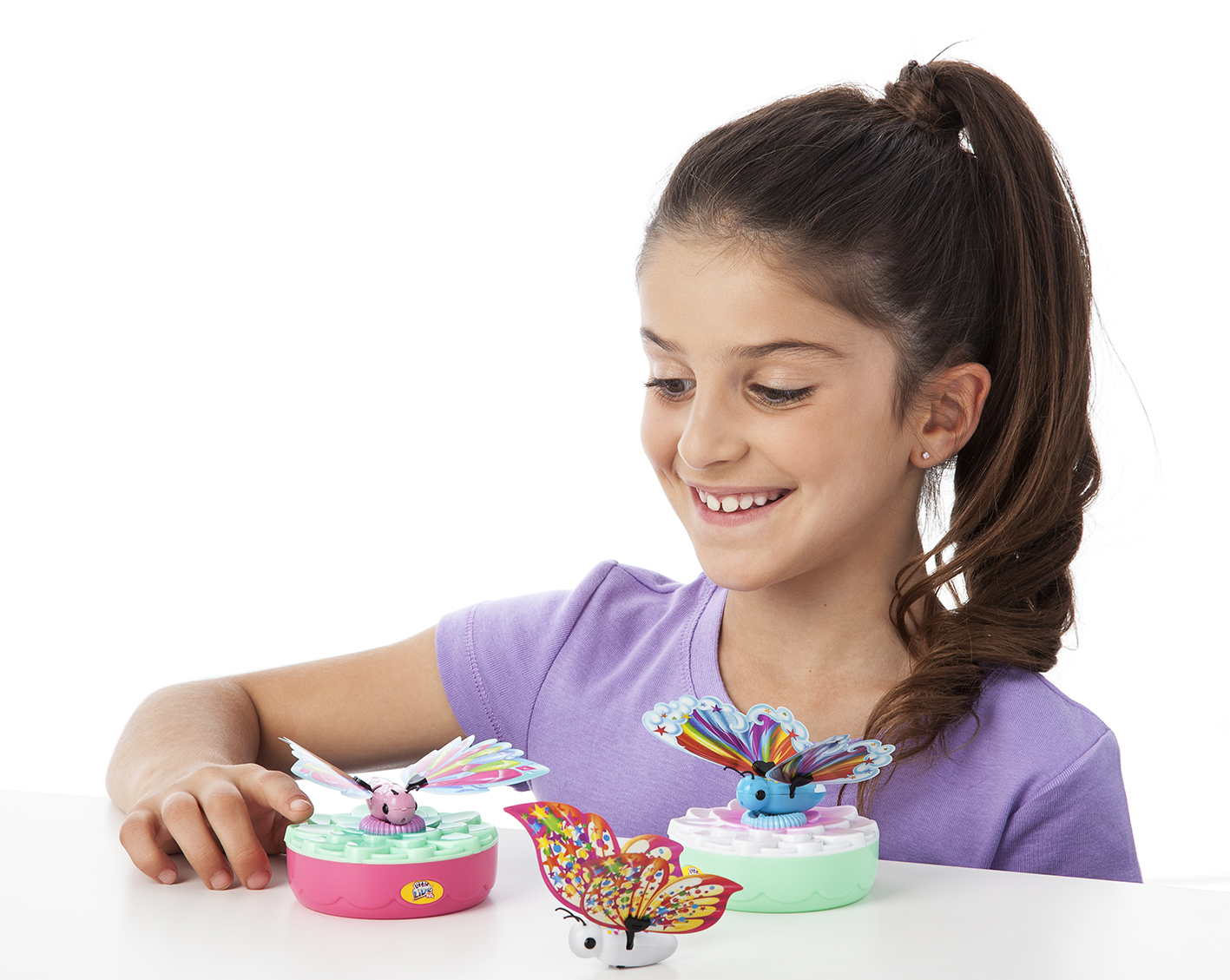 Little Live Pets Birds and Butterflies make the perfect pocket money treat, but at this time they all become the perfect Easter gift too! So, that is why we have a Little Live Pets Songbird AND Songbird playset to give away to five lucky readers.
To enter, simply complete the sentence below correctly and leave your details before the closing date of Monday 13th April 2020 @ 3pm.
For more information about Little Live Pets from Character Options take a look at the collection here. The collection is also available at Smyths and Argos, amongst other toy retailers.
Competition Closed