We're celebrating brilliant mums with the Mr. Men Little Miss! Enter our competition to win a bundle of Mr. Men Little Miss books and a biscuit box from the Biscuiteers to enjoy this Mother's Day.
Featuring the brand-new title, My Mummy, and two books from the  Mr. Men Little Miss for Grown-Ups series, there's something for both Mum and child in this very special, Mother's Day bundle.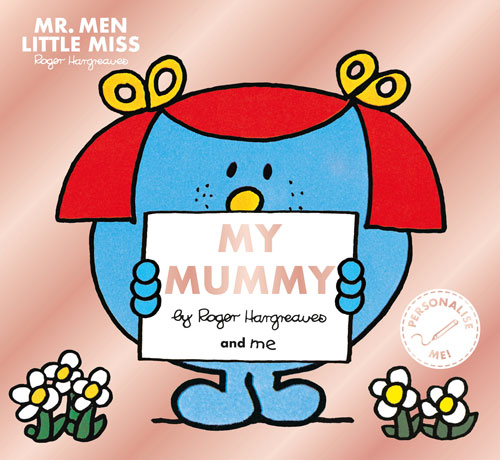 My Mummy
The Little Miss will help show mummy just how special she is! From making her little ones smile, even when things are going wrong, to knowing just when hugs are needed, mummies are Splendid, Fun, Magic, Sunshine – lots of the Little Miss rolled into one! Children can even add their own words to the customisable section for the perfect, personal gift to Mum.
Mr. Men Little Miss for Grown-Ups
The Mr Men and Little Miss have been tickling children for generations with their charming antics. The For Grown-Ups series gives adults the chance to laugh along as the Mr Men and Little Miss try to cope with the very grown-up world around them. Little Miss Mum to Be is the perfect book for any mum-to-be who is excited and nervous about what motherhood might bring, while Little Miss Busy Surviving Motherhood is the laugh-out-loud gift that every Mother juggling the trials and tribulations of the wonderful and exasperating world of parenthood can relate to. Just as with all Mr Men Little Miss books these new titles feature Roger Hargreaves' classic artwork alongside hilariously funny new text.
The prizes
Enter now to win a bundle of books and a Biscuiteers Box, with three book bundles available for the runners-up! All you have to do is answer the question below and fill in the form before the closing time of  3pm Monday 8th March 2021.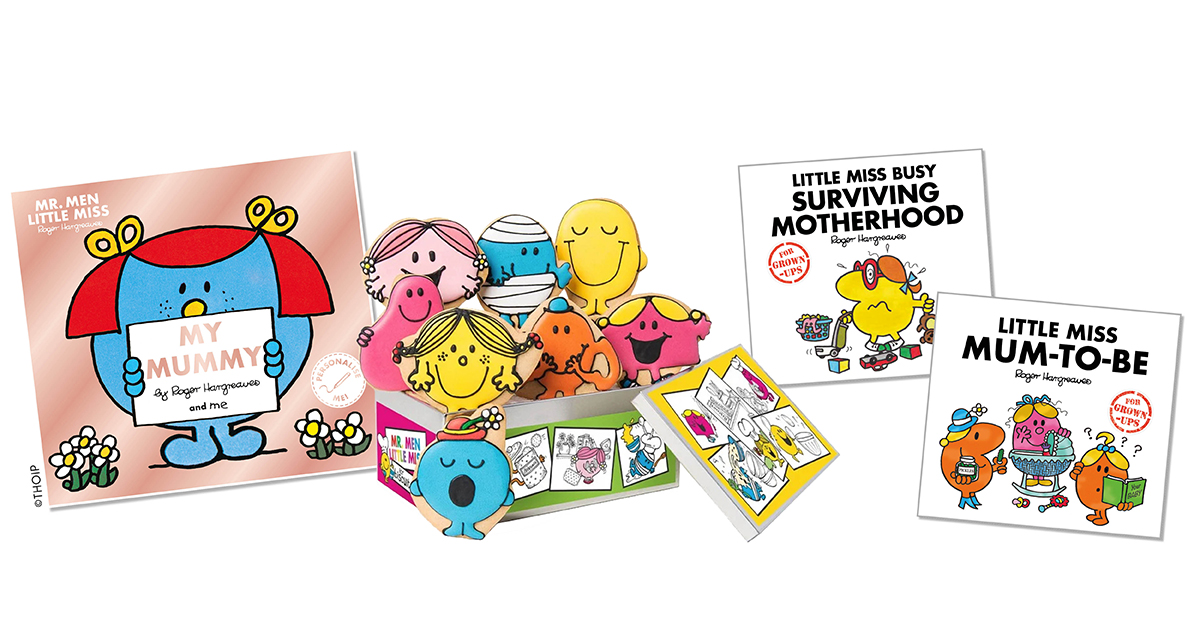 Competition Closed