We love introducing our readers to new brands that we love! And this latest competition will do just that as it comes from a brand that we recently discovered and tried at home ourselves.
The exceptional, award winning extra virgin olive oils of Masia el Altet are produced from native olives collected in the fields of the Alicante Mountains of Valencia.
During the harvest season, the olives are picked at the ideal state of maturity and immediately transferred to the olive mill where they are cold-extracted, decanted, and preserved with nitrogen in stainless steel tanks, ensuring the oil's quality and integrity.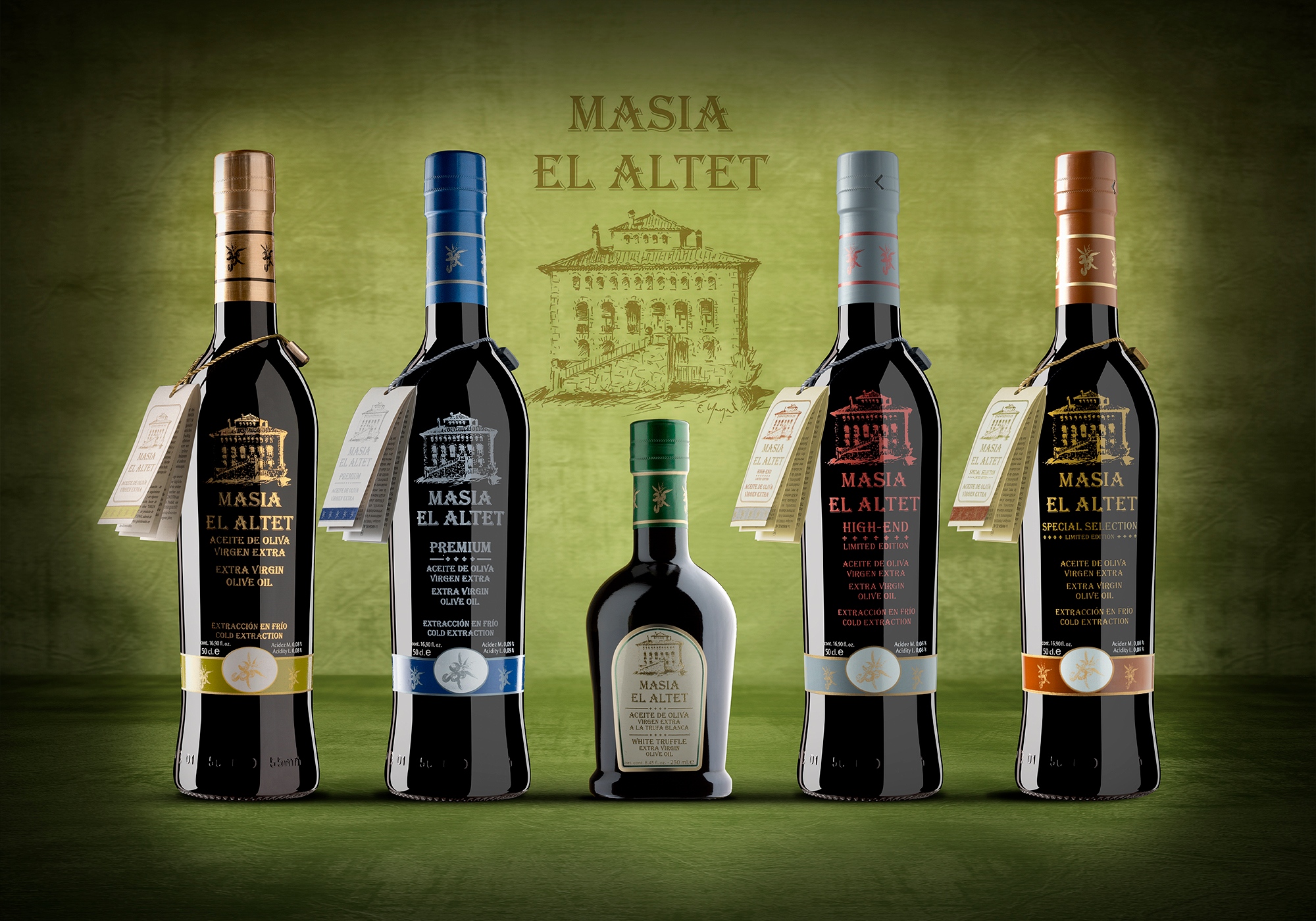 We mean it when we say that these extra virgin olive oils are worth every penny if you value taste and purity in your cooking. Perfect for drizzling, dipping, salad dressings and more, using Masia el Altet oils will transform your dishes.
Each oil has its own flavour profile and perfect food pairings which you can read about here.
So what are we giving away?
Our first prize for one winner is worth £95 – the lucky reader will receive a bottle of White Truffle Extra Virgin Olive oil (talk about luxury) AND a bottle of premium Extra Virgin Olive Oil too.
We also have a runner up prize of 1 x bottle of Special Selection Extra Virgin Olive Oil worth £30.
All you have to do for a chance to win is enter below before the closing date of 11th May 2021.
Once you've entered, be sure to visit the Masia el Altet website (click here) where you can shop the full range with FREE UK delivery. What's more use code "EK" at checkout for £5 off your order!
Competition Closed