Last year saw the launch of the Dadvengers Podcast. A podcast that highlights the male journey through parenthood. Hosted by Nigel Clarke from smash hit parent and baby tv show 'The Baby Club' on CBeebies, the podcast consists of 10 x 40min episodes.
Designed to engage both mums and dads each episode sees a hands-on dad (or mum) talk about different aspects of their parenting ups and downs. Guests like Andy Day (Cbeebies), Kelvin Fletcher (Strictly, Emmerdale) and Paul Brunson (Celebs go Dating) talk honestly and openly about what happens in their households, and no subjects are off the table. From delivering babies, to being sacked as the home-schooling parent, to becoming a father having not had a dad, the discussions are eye opening yet fascinating.
They have prompted listener reviews like…
"So refreshing to hear men talking about parenthood" – @banHlb91
"Brilliant- fun, informative and relaxed. Hearing about dad experiences is really interesting as a mum" – @MsEmmaK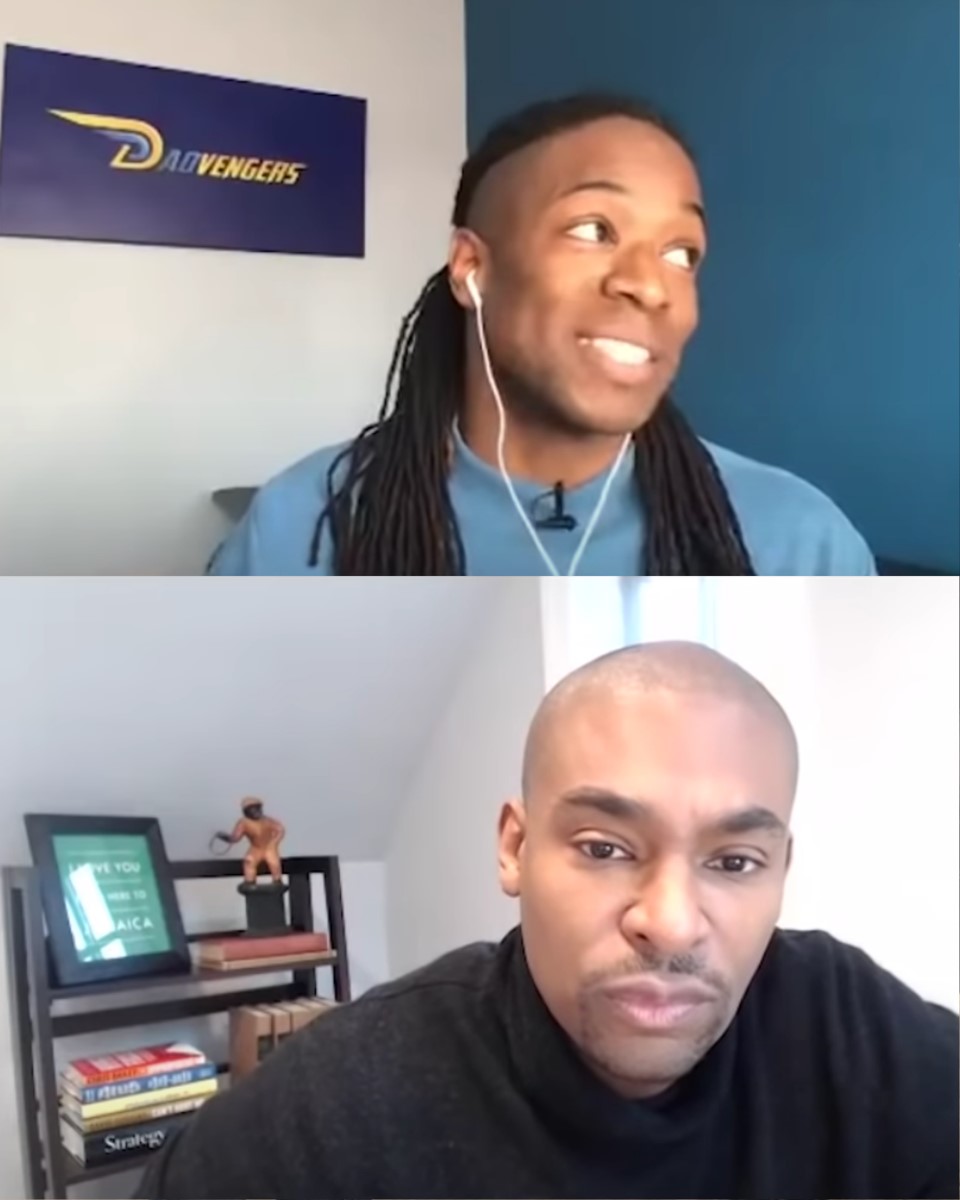 The good news is that the show is back for a second series. Sponsored by Basic Fun it will see 10 more people open up about their parenting trials and tribulations. Insider information says listeners can expect to hear from a well-known Boyband member, one of the most popular Daddy influencer/educators in the world, and a father who woke up one morning to find out he was blind.
When asked about the new series Nigel said: "I have loved every minute of making this podcast it's something really special. The people I meet and the stories I hear are inspirational, and I have grown as a parent because of them. From the response it's seems our listeners feel the same too."
Series 2 launches in June and you'll be able to find all episodes via your usual podcast provider, plus video versions will be available on YouTube from July. Also keep and eye on socials as there will be a competition for fans of the show to win some great prizes for the family.
Listen to some of the brilliant Dadvengers podcasts below:
Andy Dady (Cbeebies)
Kelvin Fletcher (Strictly, Emmerdale)
Paul Brunson (Celebs Go Dating, Married at First Sight)
Nush Cope (MTV, Youtube, Cheap Chat Podcast)