Main image as seen on The Telegraph.
We can almost feel the stress radiating from teenagers up and down the country this morning, and for one good reason – its results day!
We all remember that nervy car journey back down to school to pick up our own GCSE exam results as for many it's a day that determines the next steps into adult life. Students depend on good grades as it determines whether they can go to sixth form to start their A-level study or get into their chosen college course.
For GCSE results day today, high street restaurants across the country have decided to hand out free food and drink to help students celebrate the big day…
Chiquito
Students who receive their GCSE exam results can claim a free tortilla dish (worth up to £13.79) from the Mexican restaurant – whatever their grades! For the next two days, the chain restaurant is offering the choice of chimichanga, tacos, a burrito or enchilada – can we be a student again, pls?  To claim this amazing offer all they need to do is show their results and student ID between 22nd and 24th of August at one of Chiquito's branches.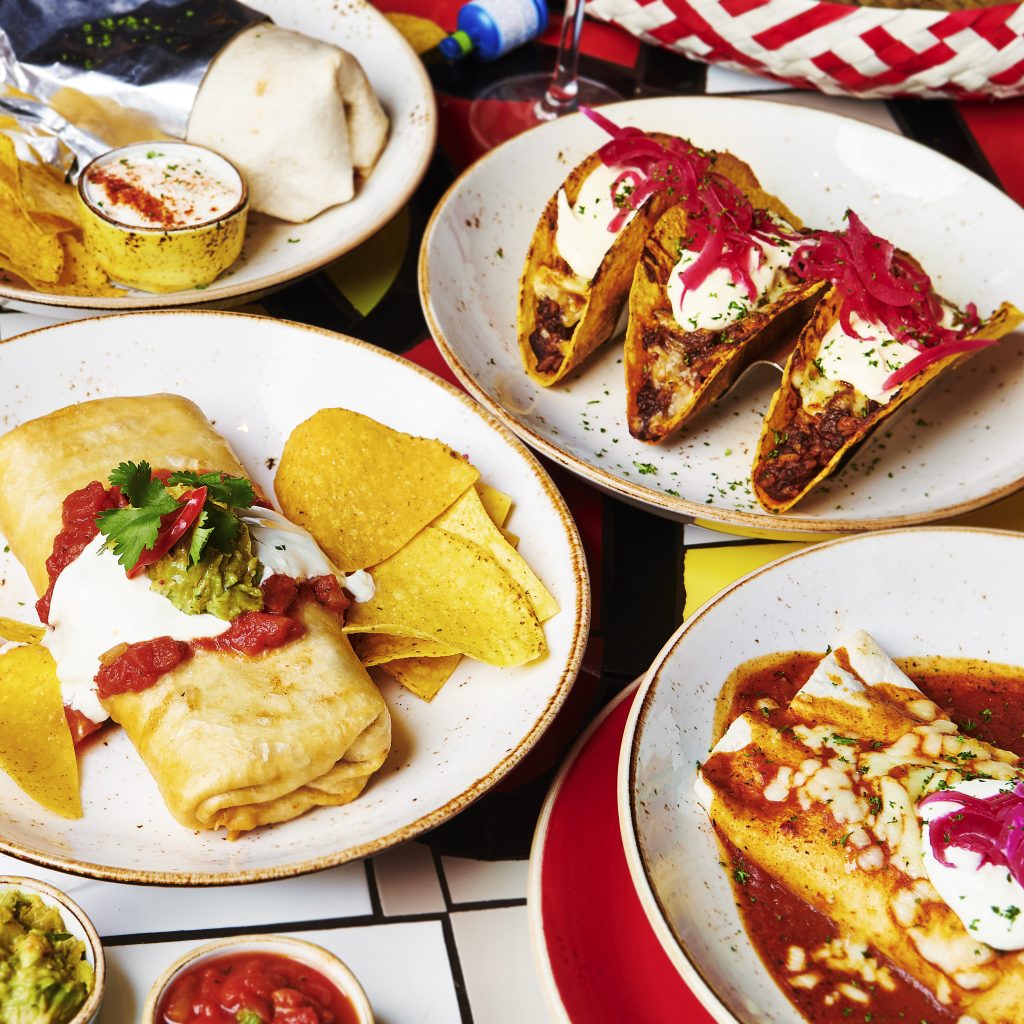 Nando's
Everyone loves a cheeky Nando's! For one day only, GCSE students can get their hands on a free quarter chicken or Fire-Starter simply by showing their results papers at a local branch. If you're veggie, you needn't miss out, either. Other options include spicy mixed olives, halloumi sticks, peri-peri nuts, houmous with peri-peri drizzle and red pepper dip. You'll need to spend at least £7 to claim their freebie, but that's the only catch.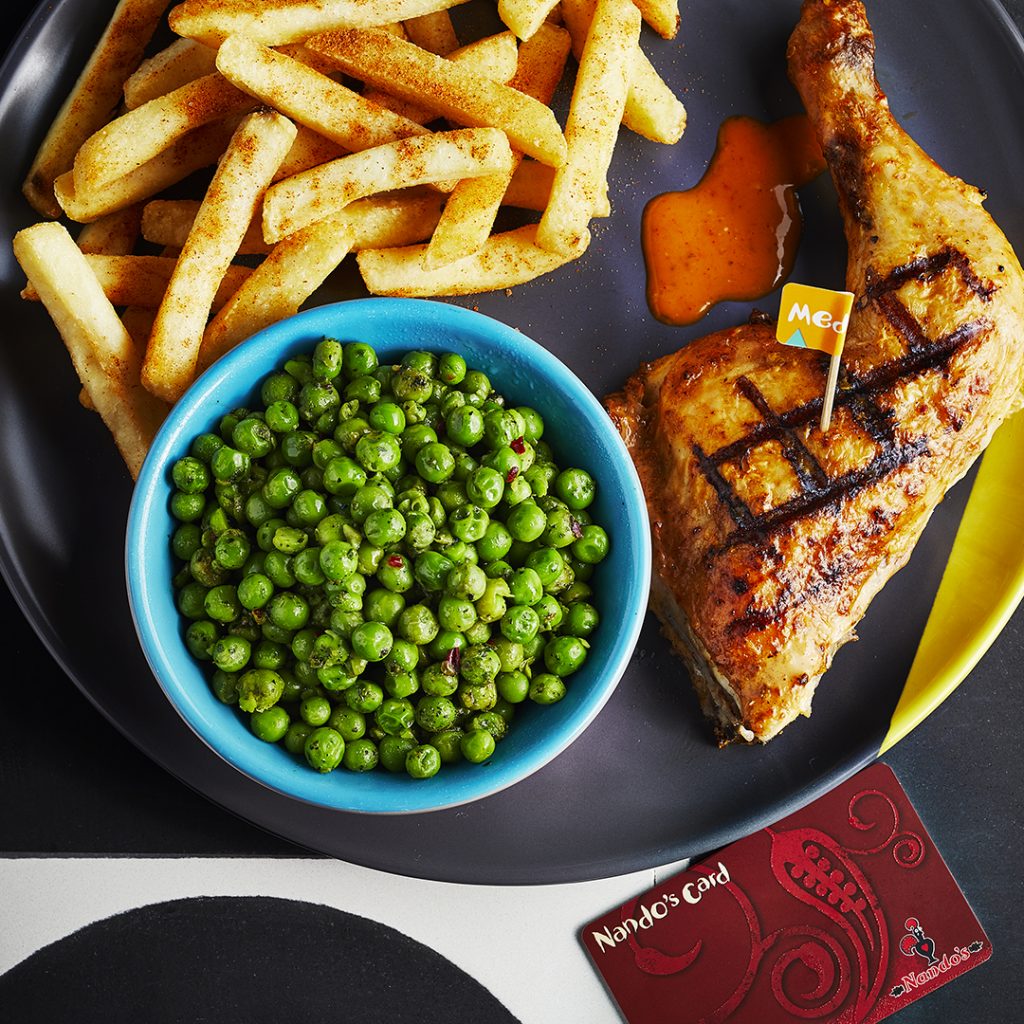 Bella Italia
The Italian food chain is offering students a free sundae on GCSE results day with the purchase of any main meal. Flavours on offer include rocky road, eton mess and banoffee – tasty! Students who flash their results and show the relevant code to their server when they ask for the bill will benefit from this SWEET deal.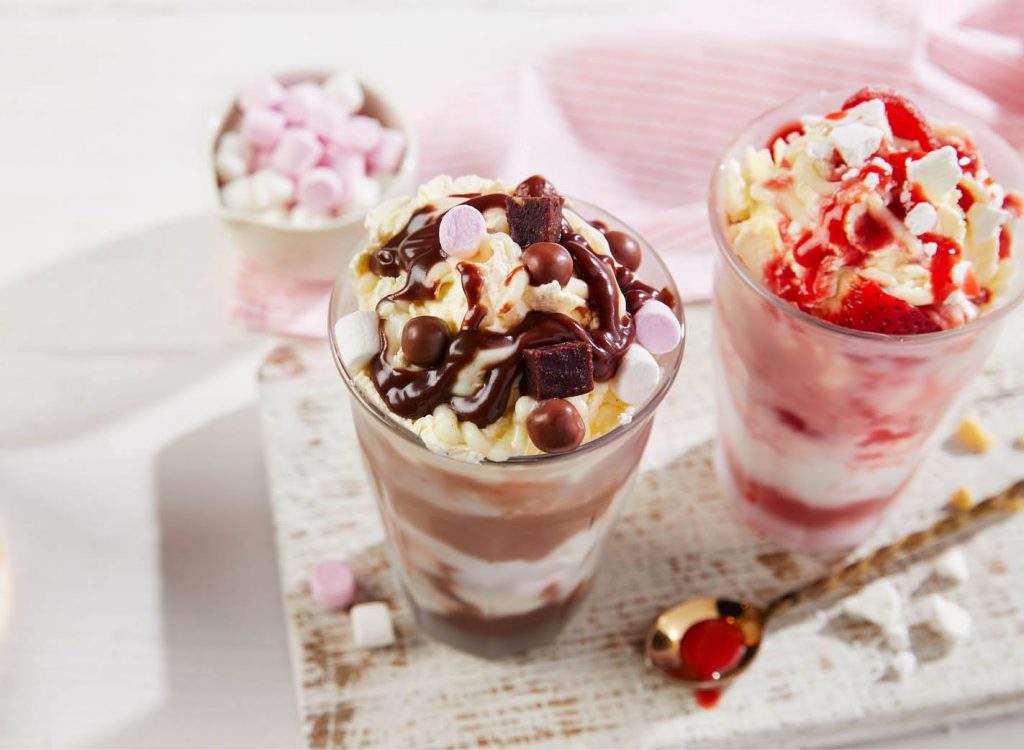 Hands up if you're feeling more nervous than the kids (sticks both hands up).  If you've collected early, is it all good news? Let us know by commenting below.