Reviews and recommendations can be invaluable when it comes deciding what toys to buy for your child. Check out what these mums thought of the range of Peppa Pig learning toys from Trends UK…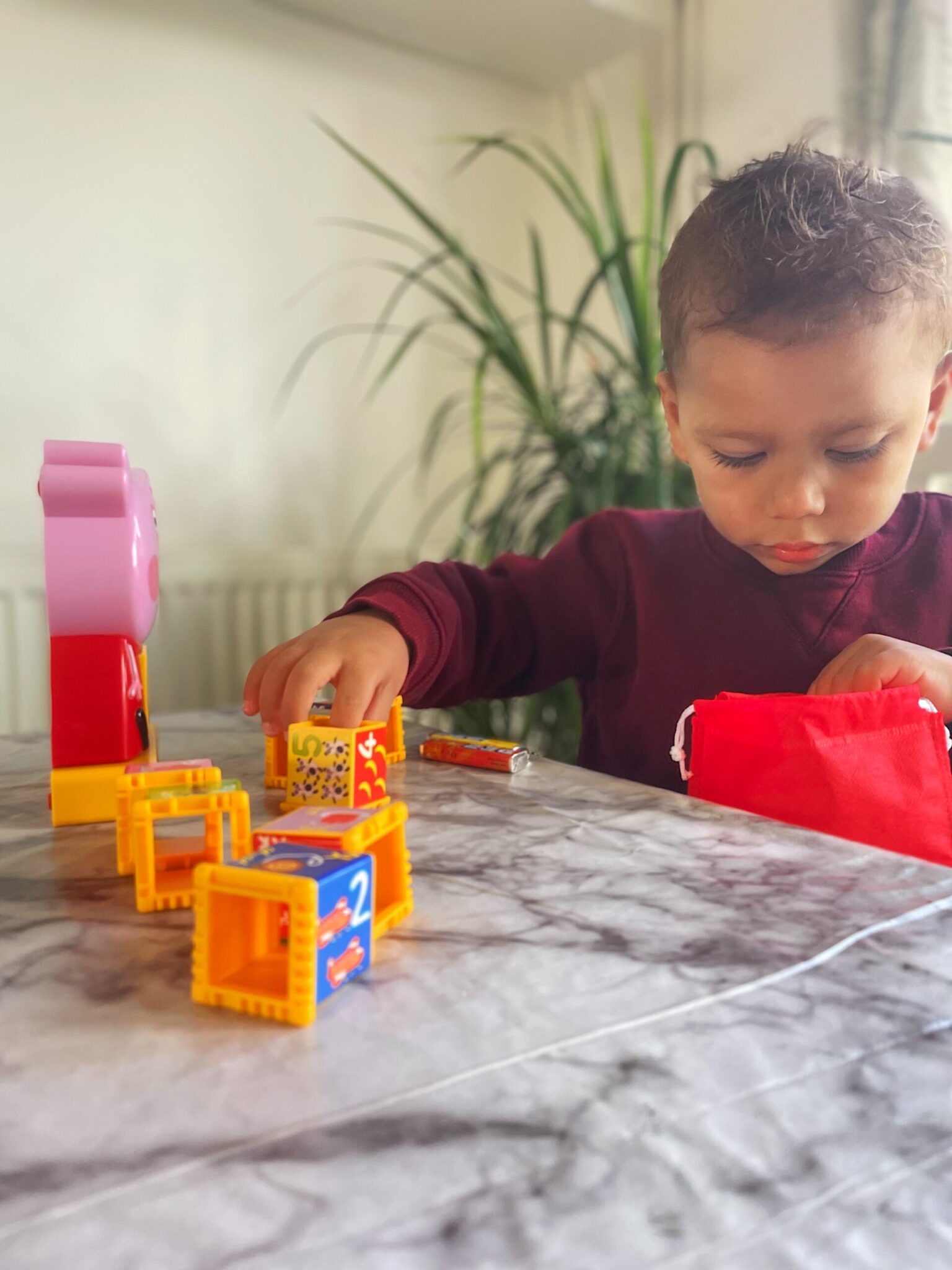 Pretty Big Butterflies
"When my little ones are really into a character, I always try and use it to my advantage. It can be hard to get little ones to sit down and focus or concentrate on anything, but if it's something they like (hello Peppa!) and it's fun but educational. It's a winning moment in my book! If little ones are having fun, they're probably learning at the same time. That's my theory. If you have a Peppa Pig fan and want to encourage learning while they have fun, these [the Peppa's Flip & Learn Phone, the Count with Peppa and Peppa's Phonic Alphabet] are some brilliant toys to consider."
Read the full review here.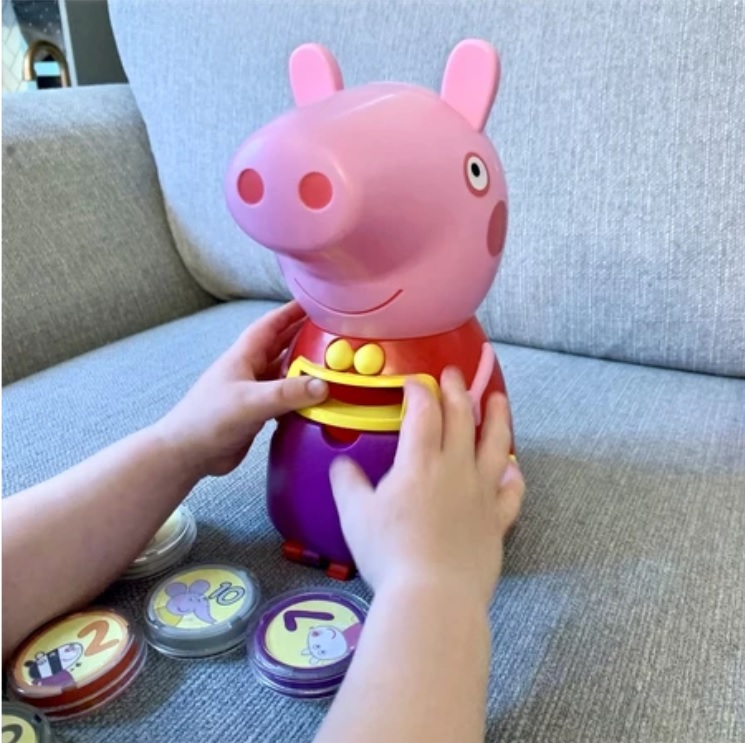 Brummy Mummy Diaries
"Elijah is such a huge Peppa Pig fan. He was over the moon when he was picked to review some of the new Peppa Pig Electronic Learning Toys by Trends UK. He just couldn't wait to get the toys out of the packaging and play!
"We loved all of the Peppa Pig electronic learning toys we reviewed. The character toys are fun and interactive but educational at the same time."
Read the full review here.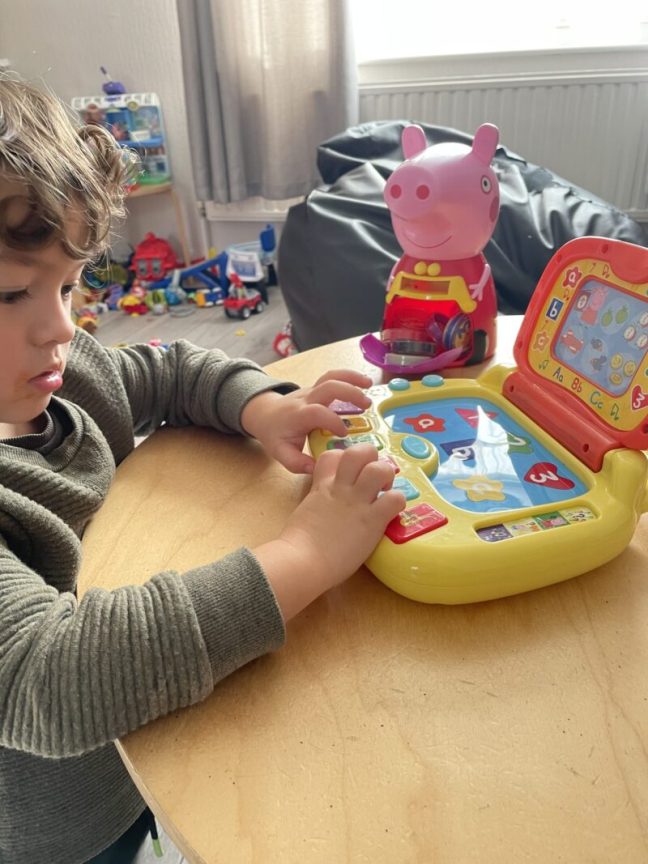 Baby Not Included
"We've been through Peppa Pig with Isabelle, and now Freddie is a huge fan with George being his favourite character. It was such a treat to be sent a selection of Peppa Pig Fun Educational Toys from Trends UK and even more so that he now has his own little home office set up.
"It's great how fun characters are made into toys that have playability as well as having educational properties which ticks all the boxes from a parenting point of view."
Read the full review here.
The Coastal Mummy
"I don't know a single child that doesn't love a play phone! The Peppa's Flip & Learn Phone encourages children to play along with Peppa and her friends. Kids can pretend to make and receive calls using the brightly coloured buttons. There are quizzes they can take part in and pretend to take photos with the camera button. The screen also lights up like a real phone!"
Read the full review here. And watch their reel below to see the Peppa's Flip & Learn Phone in action:
View this post on Instagram
We hope you've been enjoying our Peppa Pig electronic learning toys takeover – don't worry, it's not over yet! We have plenty more exclusive content and activities still to come! We'll be offering you the chance to win some of these great toys, and you can get involved with our Twitter Frenzy, which will be held on Tuesday 9 November between 2pm and 3:30pm. We'll also be sharing some fun, free downloads of Peppa Pig activities for your little ones! Keep in touch with us on Twitter and Facebook to avoid missing out.
Main image credit: Baby Not Included