When you're deciding what toys to buy for your child, knowing that a product has been tried, tested, and recommended by other families can be invaluable.
Check out what these mums thought of the range of PAW Patrol electronic learning toys from Trends UK…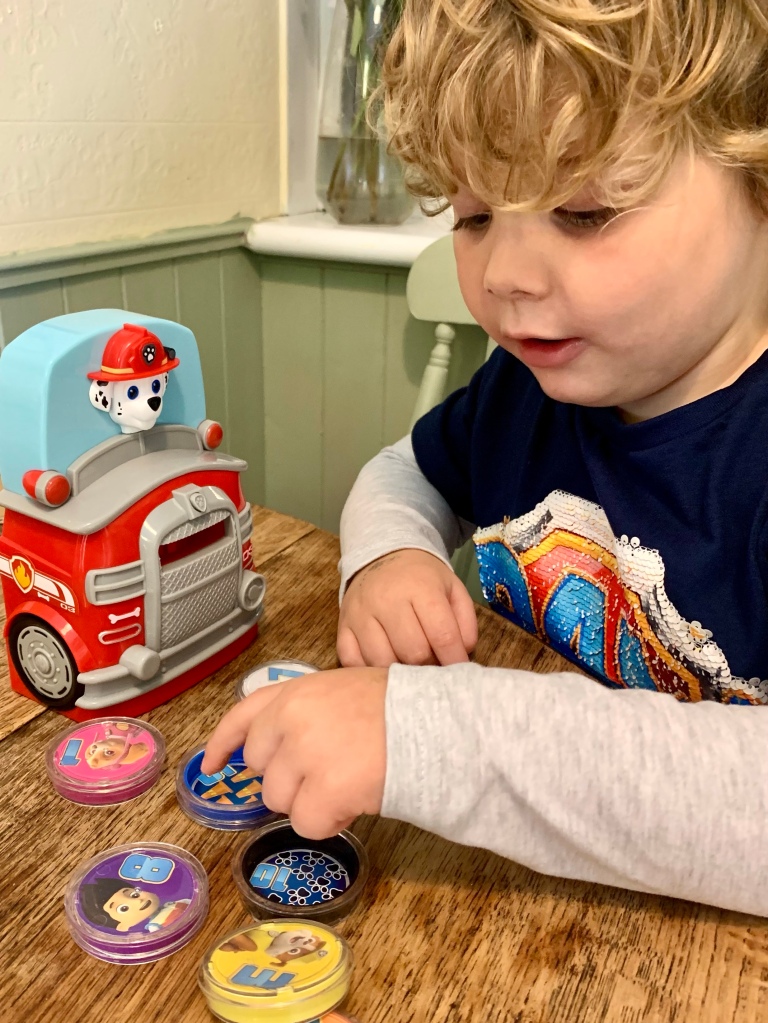 ArloRiverRex
"Arlo has been obsessed with Ryder and the PAW Patrollers for such a long time that it feels like we have every single toy car and puppy that has ever existed. They're our most reached for toys yet somehow on every birthday and Christmas wish list they're always right there at the top. I was so excited to receive a little bundle of educational Paw Patrol toys and of course Arlo recognised the logo and branding immediately so was keen to tear into the packaging."
Read the full review here.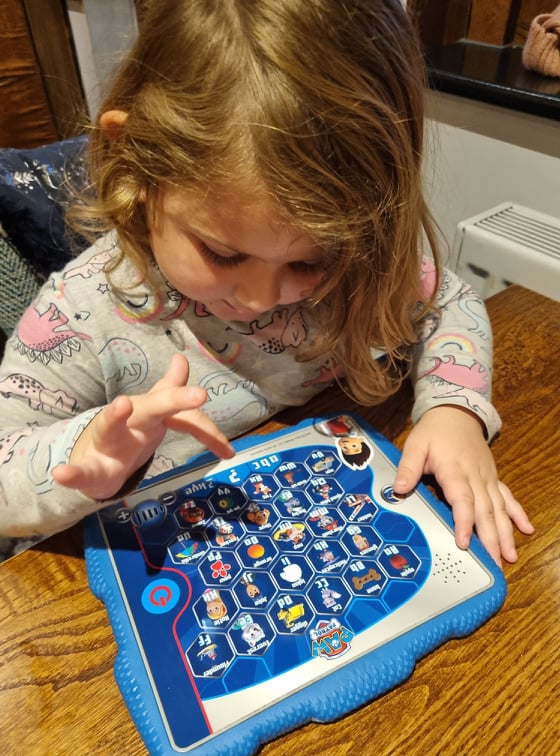 Three Little Zees
"I think this interactive tablet [the PAW Patrol Ryder's Alphabet Tablet] would make a great Christmas or birthday gift for pre school aged children, especially those who love Paw Patrol as much as my children do. – And for £18 in Argos, I think its pretty fairly priced for the activities that are included within the tablet."
Read the full review here.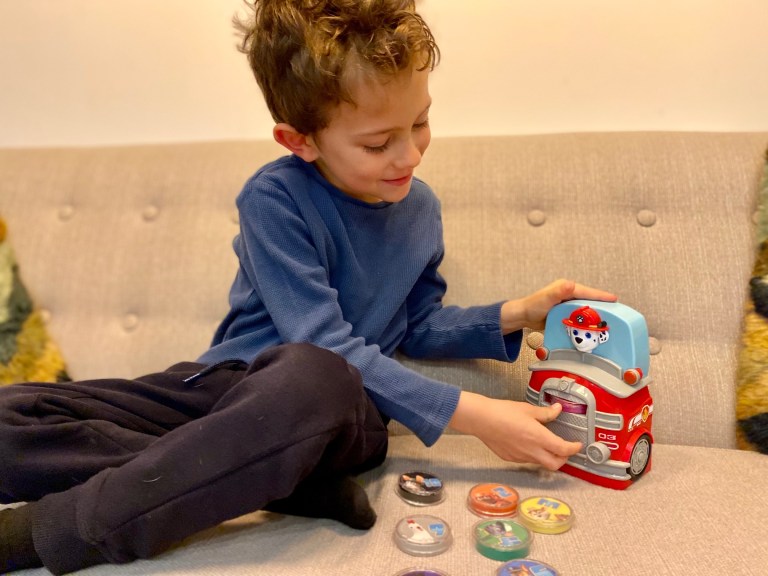 My Balancing Act
"For anyone with a little one at the first stage of learning, then this [PAW Patrol Count with Marshall] is a brilliant toy! In fact, all the PAW Patrol learning toys are great for little ones and will support their learning and development."
Read the full review here.
We hope you've been enjoying our PAW Patrol ELA Takeover – don't worry, it's not over yet! We have plenty more exclusive content and activities still to come! We'll be offering you the chance to win some of these great electronic learning toys, and you can get involved with our Twitter Frenzy, which will be held on Tuesday 16 November between 2pm and 3:30pm. We'll also be sharing some fun, free downloads of PAW Patrol activities for your little ones! Keep in touch with us on Twitter and Facebook to avoid missing out.
Main image credit: My Balancing Act