[AD] Character Options has taken over UKMums.TV with its Foam Alive range, so we are bringing you everything you need to know about the fabulous Foam Alive collection! However, don't just take our word for it! Read what top mummy bloggers thought here:
You Have to Laugh
"We were gifted the Foam Alive Double Flip Pack which is the two colour version, with rather fetching shades of purple and green, both contained within a useful storage tube. The idea is that once you've finished playing with it for the day you can tuck it back away for another day…As we discovered, you can use Foam Alive to make shapes and patterns and then gather it all back together into a mound, or ball, or sausage or whatever takes your fancy. But that's the kind of thing you can do with any other modelling clay / sand etc. The real unique feature of Foam Alive is that it looks like it's, well, alive! It's actually strangely satisfying watching it come to life and pour through your fingers…The other major benefit is that it never dries out, so even if you don't pack it away at the end of the day you'll still be able to use it again the next day, without fear of it going stiff and lumpy. Perfect!"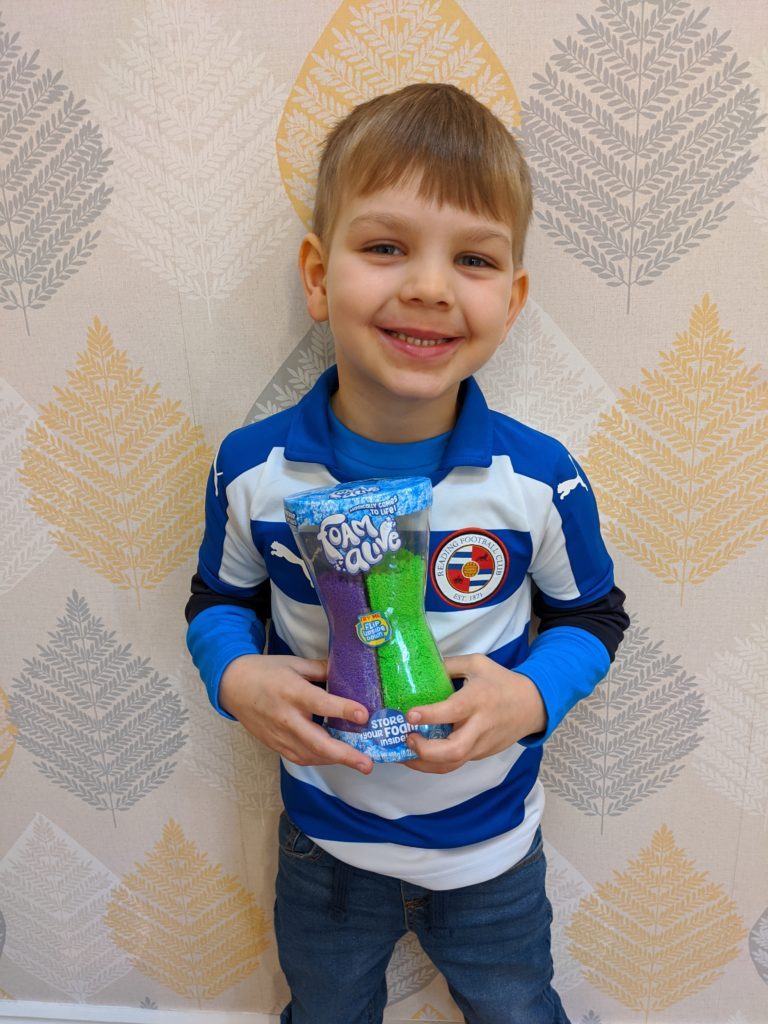 Me Him The Dog And A Baby
"The Foam Alive Double Flip Pack comes in an hourglass shaped container with the two colours of foam separated into each side. In our pack we had purple and bright green. The colours of the foam are really bright and vibrant and even before opening the container you could tip it upside down and watch it move around… When we first got the foam out of the container we were really surprised at the texture. I was expecting it to be a bit rough but actually, it was super soft and felt lovely. Erin was so quick to get stuck in and see what she could do. Obviously, getting stuck in meant immediately mixing the colours together."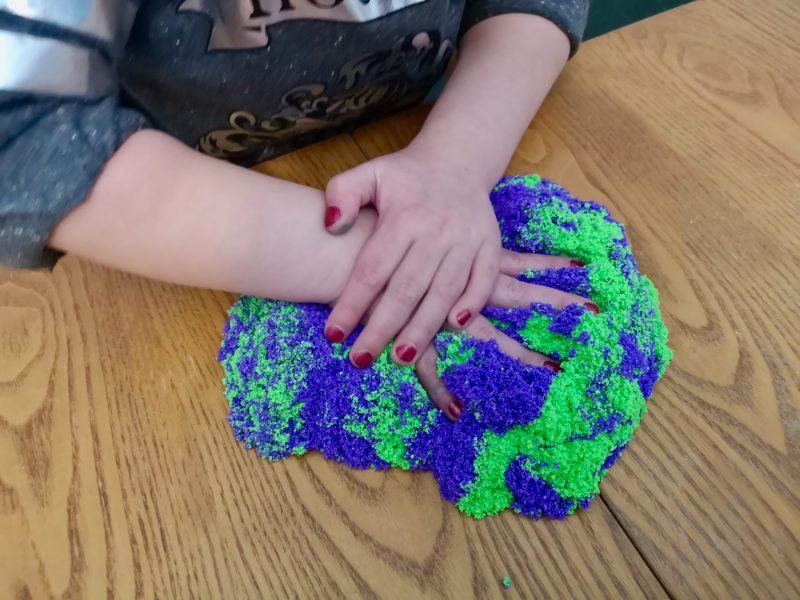 Chelsea Mamma
"Foam Alive comes in a cool hourglass shaped reusable storage container. Flip it to flow and watch it go! You can pour it out in separate colours or mix it together for extra multi-coloured fun… The kids love moulding it into a ball and then watching as it opens up like the petals on a flower. It is the perfect material for sensory play and exploration as it is not wet to touch and moves in a mysterious but fascinating way. The best thing about Foam Alive is that it's mess free and really easy to clean up and never dries out! We simply just sweep it back into its tub to play all over again."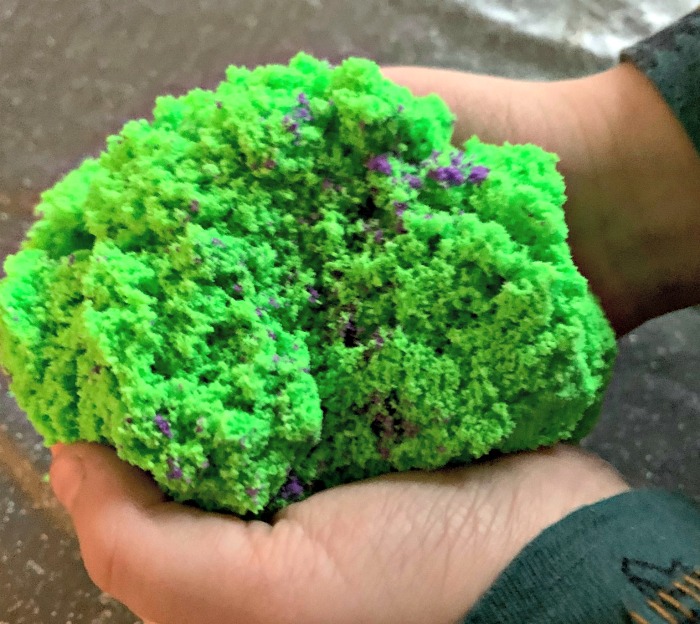 Take your pick from the Foam Alive line-up here.