We're joined by Kangaroo Beach for this week's takeover! If you've not already read-up on this animated surf-safety series, you can do so from the takeover hub page. But, before you click away, find out what other families thought about this super-fun show…
It's safe to say that our parents loved this wholesome preschool school, feeling that it was not only hugely entertaining for all the family (not least the littles!) but that it was also educational, having the invaluable benefit that it could help keep their children safe around water.
@the_flaherty_four
View this post on Instagram
"Kangaroo Beach is an absolutely fantastic watch this summer as for me it teaches important water safety skills for the kids and also that it's always good to have great friends and work together, which is fantastic from such a fun kids programme."
@thecoastalmummy
View this post on Instagram
"We visit the beach a lot and we try and teach our children beach and water safety. Sometimes they probably think that we are just being overprotective. Using Kangaroo Beach makes learning about safety fun for them and they are more likely to listen. It is the ideal show if you are wanting to visit the beach this summer or if you live close to the beach. Elsa, Cleo and Brody love watching it and with the episodes being only 11 minutes long, it keeps their attention too."
West Wales Family Life Blog
"As parents we love that the water safety advice that is shown in Kangaroo Beach has actually come from water safety professionals (…) We think, without doubt, these new Kangaroo Beach shows are the best shows for your kids to be watching this summer (…) aside from the kids loving the funny and brightly coloured kids show they will be getting delivered some useful know how at the exact same time – We highly recommend that families check this new show".
Read the full review here.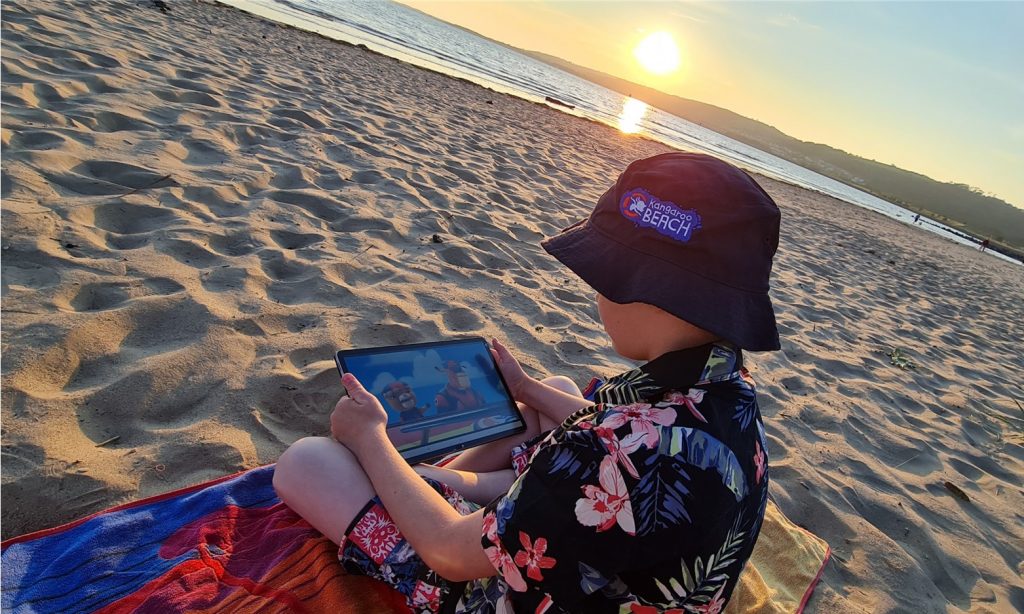 The Willow Tree
"What I mostly love is, of course, the message that it sends out to preschool children and that whilst the kids may be watching to see all the adventurous stuff they get up to, us parents can feel reassured that there is an educational element to the show."
Read the full review here.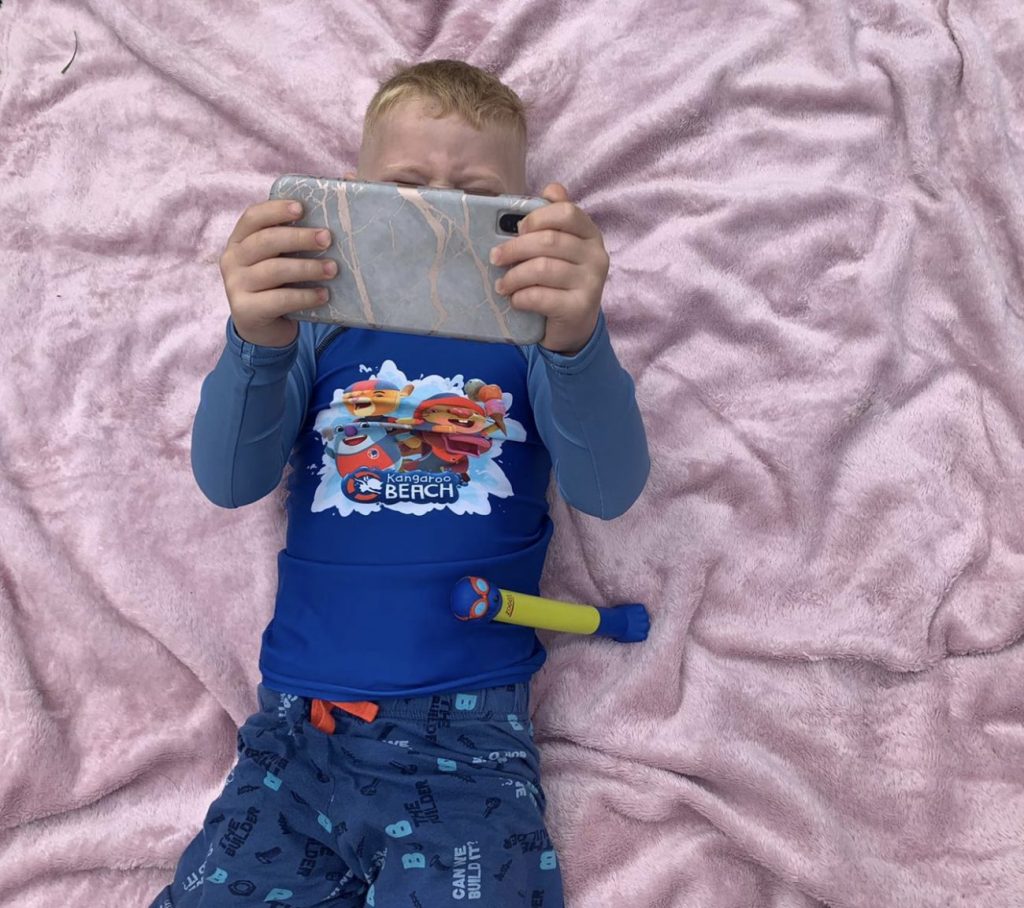 If you love the sound of Kangaroo Beach, it's available to watch weekdays at 7:35am, on Milkshake!
Or, if you're feeling lucky, then enter our competition for your chance to win an awesome bundle of Kangaroo Beach goodies from Smiggle! via the main takeover page.
Main image credit: West Wales Family Life