This week, we're joined by Character Options for the Eco Soft Toy takeover! If you've not already read-up on this fabulous, new eco-conscious soft toy collection, you can do so from the takeover hub page. But, before you click away, find out what other families thought about this great new range.
Reviews and recommendations can be invaluable when it comes to deciding what toys to buy for your child. And it can be reassuring to know that something has been 'tried and tested' and comes with another family's seal of approval. So, be sure to check out what these families thought of their new Eco Soft Toys…
@GrowMeVegan
View this post on Instagram
@_IslaJune
View this post on Instagram
@Bonnie_and_the_Peas_Mummy
View this post on Instagram
Autumn's Mummy Blog
"Do you ever worry about all the use of new materials for cuddly toys yet worry about the germs second-hand might harbour? You're not alone. That's one of the things I love about the Eco Soft Toy collection the most. They're an eco-conscious choice while still being safe for your little ones."
Read the full review here.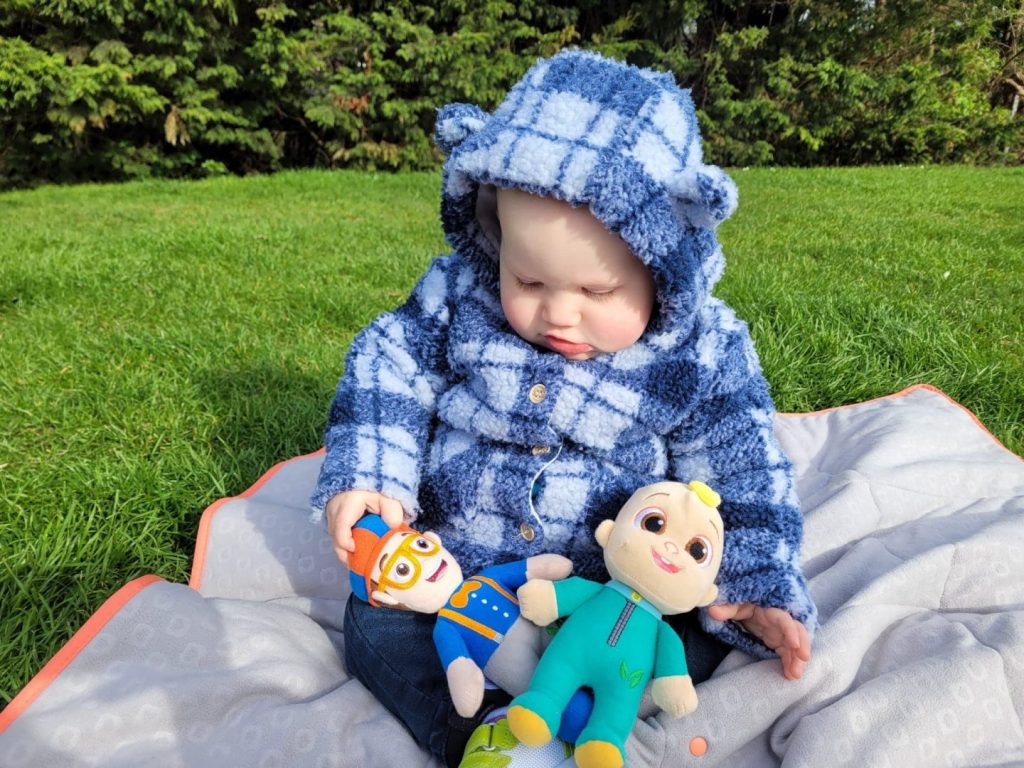 Counting to Ten
"If you have a toddler or preschooler there is a good chance you will be familiar with Blippi, CoComelon, Peppa Pig and the Teletubbies. Blippi has actually been around for 8 years and the others longer, but if you wanted to make a more eco friendly toy choice in the past it hasn't been easy. The Eco Soft Toy range from Character Toys is made from 100% recycled materials, but you would never know by looking at it."
Read the full review here.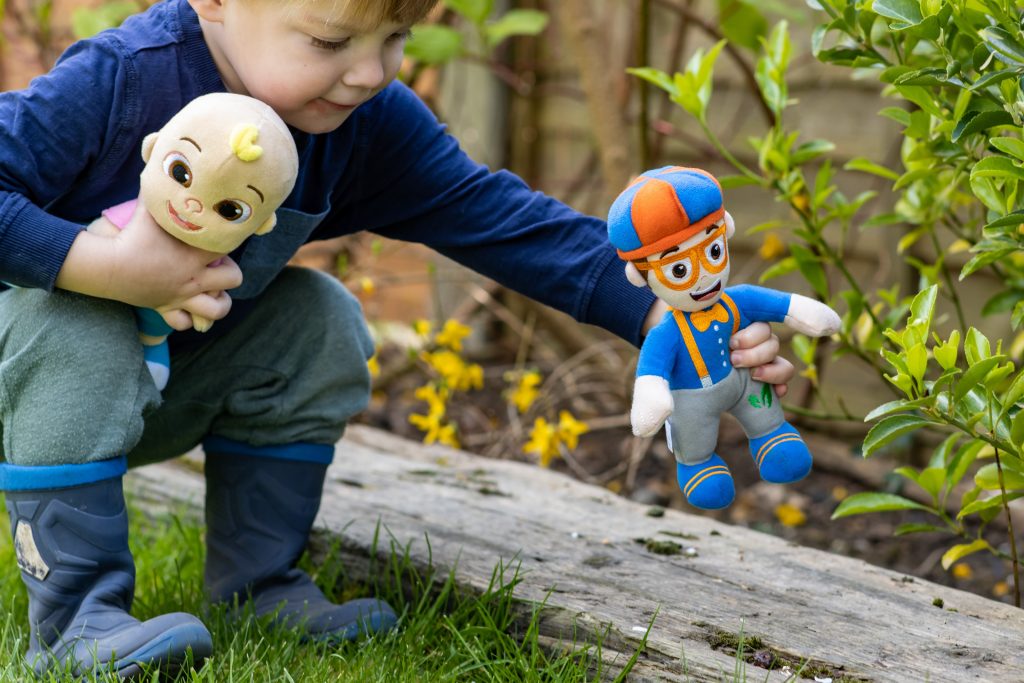 If you love the look of the Eco Soft Toy collection, they're widely available online and in toy stores such as Smyths, Asda, The Entertainer, Morrisons, Toymaster and Very.
Or, if you're feeling lucky, then enter our competition for your chance to win an Eco Soft Toy bundle via the main takeover page.
Main image credit: Bonnie and the Peas