This week, we're joined by Flair for the Messi Training System takeover. If you've not already read-up on this epic collection, which is based on professional training method and equipment, and endorsed by football legend Lionel Messi, you can do so now from the main takeover hub page. Dynamic and fun, these balls and accessories are carefully designed to hone football skills, and they're sure to be a hit with any budding footballer.
But before you click away from the page, be sure to check out what our families thought about this great new collection.
After all, it's all very well us saying it's a great range, but we know that reviews and recommendations from other like-minded families are worth their weight in gold when it comes to making those purchasing decisions.
So, with that said, here's what other parents and their kids made of the collection…
What the Dad Said
"There's something new for football fans and Messi fans, if you want to improve your own skills or something for your kids to work on then there is the Messi training system, using the Messi training footballs."
Read the full review here.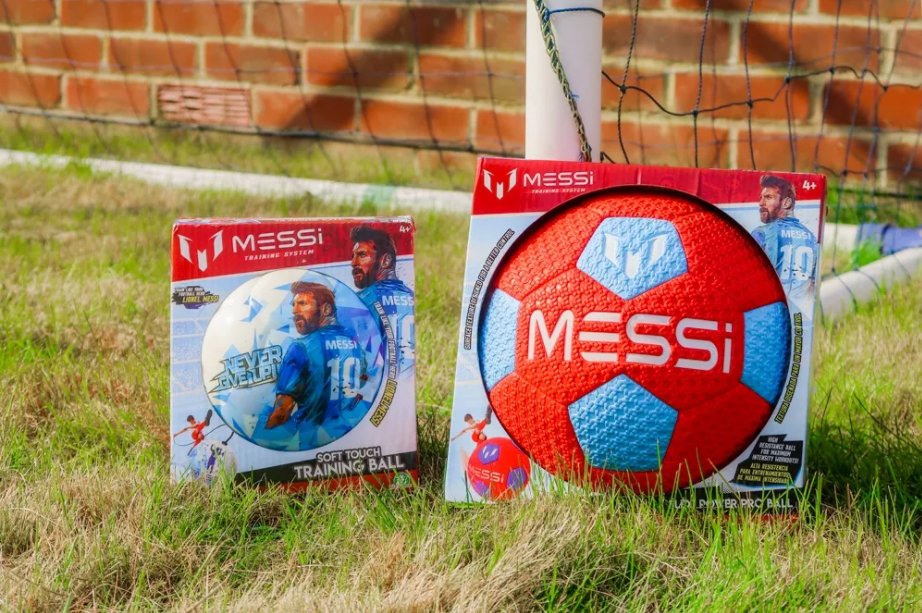 Accidental Hipster Mum
"Keen to hone his skills, he's been trying to nail his dribbling and get good at keepy-uppies. So far, he's doing great, and these balls [from the Messi Training System] have helped him keep his eyes on the prize. (…) The fact these balls are endorsed by Messi make them really special to my son, and I do think they very helpful for practicing specific skills."
Read the full review here.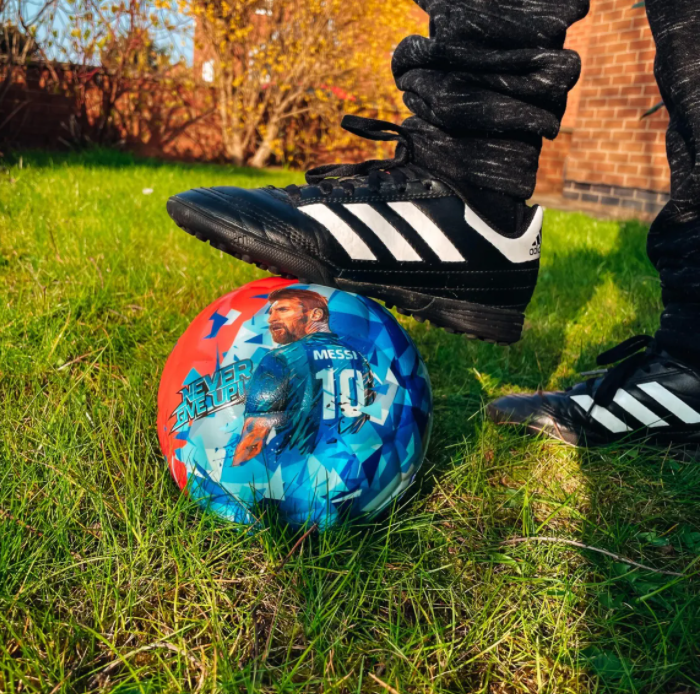 The Toy Scoop
"The black and red soft-touch Messi Tricks And Effects Football (…) is designed to help kids learn various tricks and effects. Once inflated the highly durable and flexible ball has a soft foam lining which helps cushion the impact of the ball on your feet, chest, and head. This helps teach body control, balance weight of pass, touch control etc. hopefully resulting in kids learning to shoot with great effect, kick like a professional and come out on top with 'keepy uppy's!!!"
Read the full review here.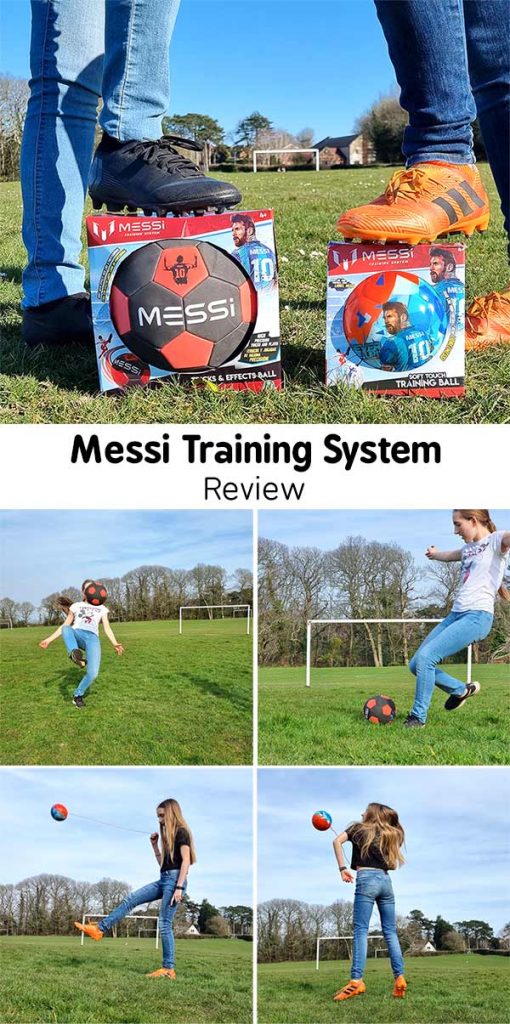 See the collection in action!
We also sent a selection of balls and equipment from the Messi Training System to our influencers. Check out their videos below to see the range in action!
Tash Baller
Youth footballer and YouTube star Tash Baller had a kick about with the collection, check out his video below:
Toys Fun Fam
Theo and Tahlia, along with dad and mum, have been brushing up on their footy skills. Check out their efforts below:
Zachary Toys and Fun
Zach has also been practising his footy skills with the Messi Training System. Watch his video below:
Love the look of the Messi Training System? You can shop the collection at Smyths Toys Superstores and Amazon. And… if you're feeling lucky… be sure to enter our takeover competition, for a chance to win a mega bundle of goodies from the Messi Training System collection!