Outright Games is here and taking over the site with its newest video game for kids for two weeks of fun, information and chances to win!
Just like in the hit Cartoon Network TV show, Ben 10: Power Trip follows Ben as he battles evil! Players can help Ben break a dark curse by transforming into powerful aliens.
We sent an early release copy of the game to some of the UK's top parenting bloggers so they could throw a 'launch party' with their families to celebrate this newest release from Outright Games. The parties looked fantastic, but more importantly the game was a smash hit with the mums and their little ones. Here's what they had to say…
" I would highly recommend this game to anyones children, even if they're new to Ben10 its a really fun game, gets their brain working and keeps my two of fortnite! Win win for me, its a much calmer game and the kids have hours of fun on it over the weekends."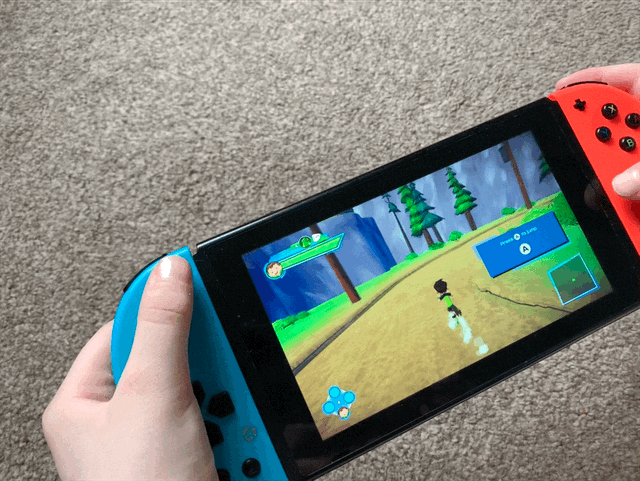 "Our boys' friends need no excuse to come over and play games with them, and eat all of our food. This works brilliantly for them when it's a multiplayer game, but when it's a single player game where people need to take turns, we've got a tried and tested party plan that keeps everyone involved."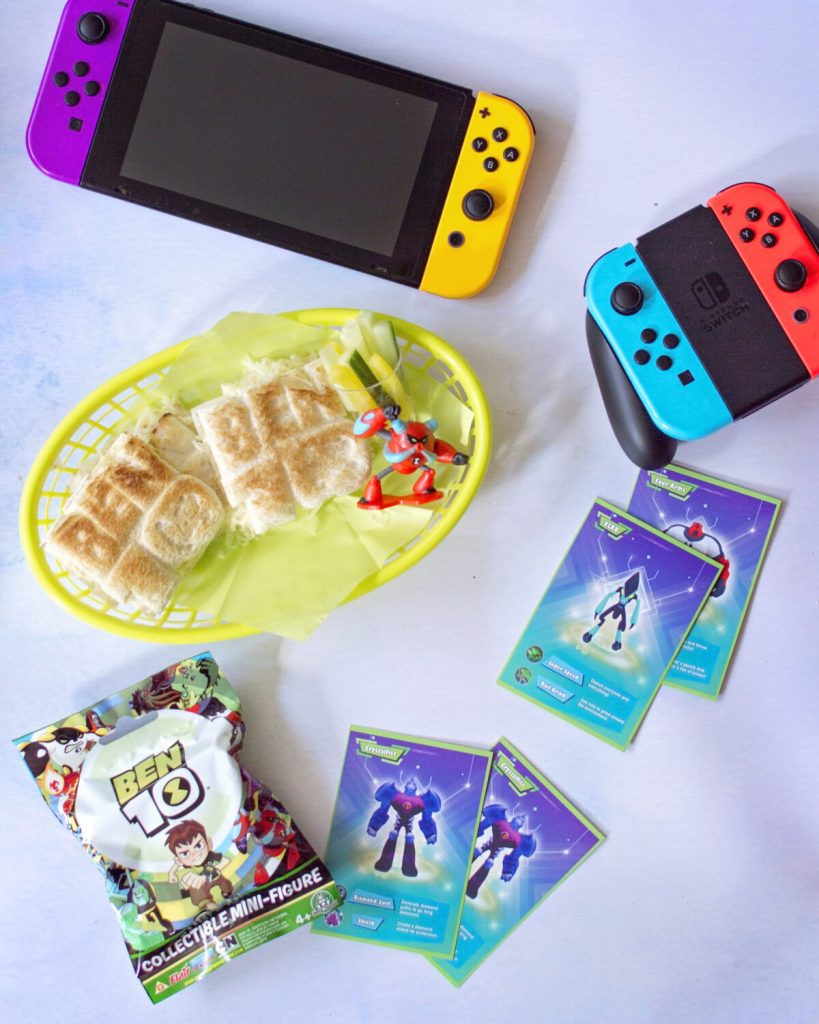 "We've been playing it on our Nintendo Switch although my son loves playing it on the docked Switch so he can see it on the big screen! My children have been really entertained by the game and it's great for their problem solving skills."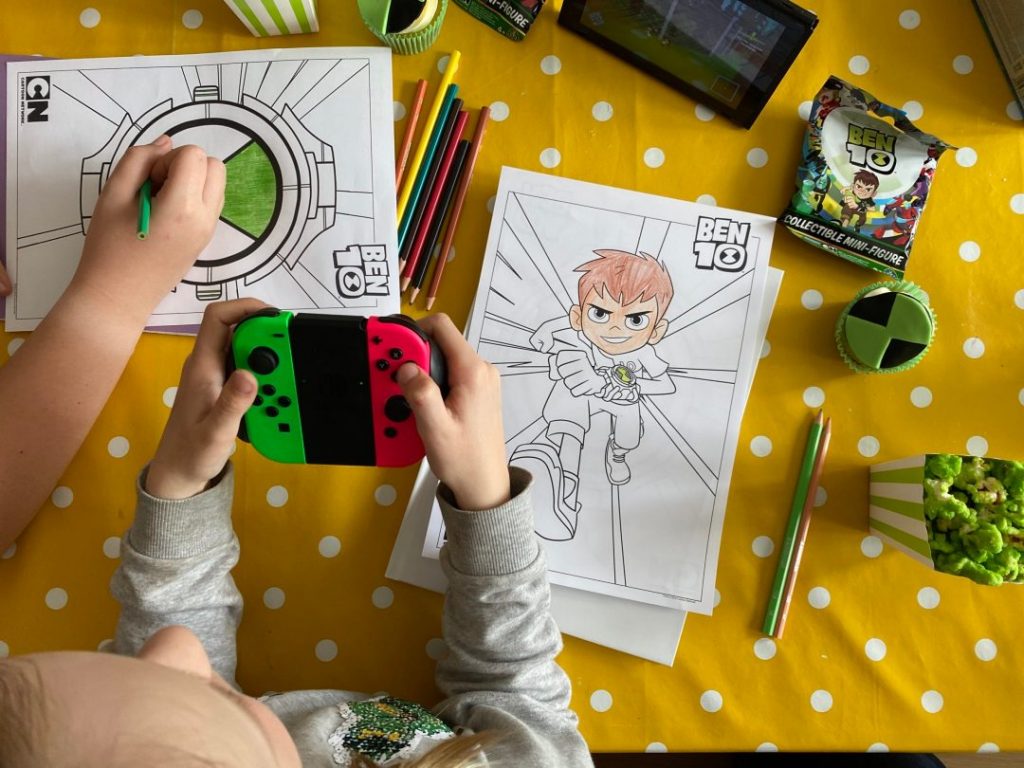 Fancy a slice of the action? Ben 10: Power Trip is available to purchase NOW from Smyths Toys, Game or Amazon!