[AD] Outright Games is here and taking over the site with its newest video game for kids for two weeks of fun, information and chances to win!
Just like in the popular Disney Junior TV show; Gigantosaurus The Game follows the four curious young dinosaurs named Rocky, Bill, Tiny, and Mazu as they go on a daring quest to help Giganto.
We sent an early release copy of the game to some top UK parental bloggers so they could throw a launch party to celebrate this newest release from Outright Games. The parties looked great, but more importantly the game went down a treat with the mums and their little ones. Here's what they had to say…
Sticky Mud and Belly Laughs
"Jayden said the game was easy to navigate and the controls were simple to use. He said he likes the racing, it reminds him of Mario Kart and he likes exploring the different worlds where you have to collect gems and eggs."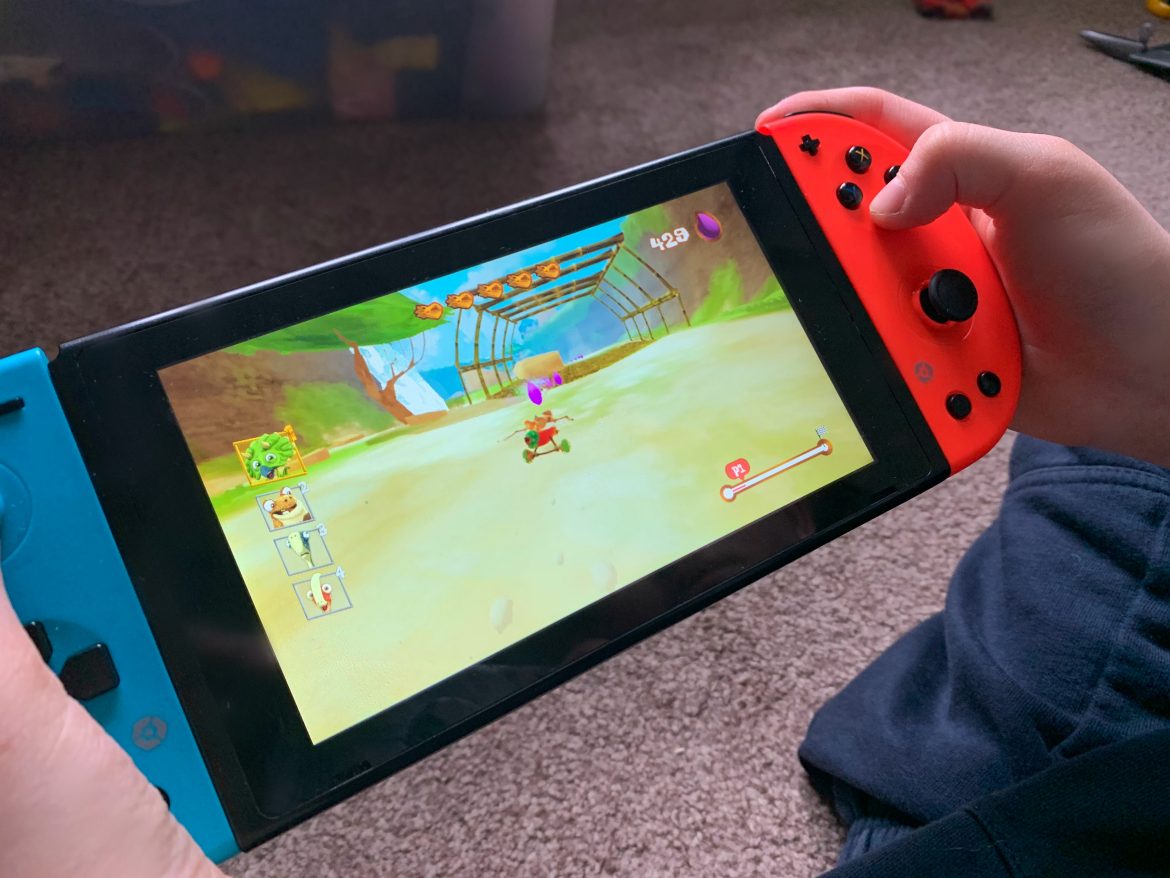 This Enchanted Pixie
"One feature we love – is that you can play remotely with your friends. The perfect solution for while we're all social distancing, it's just what your kiddos need to still have fun with their friends while they can't see them."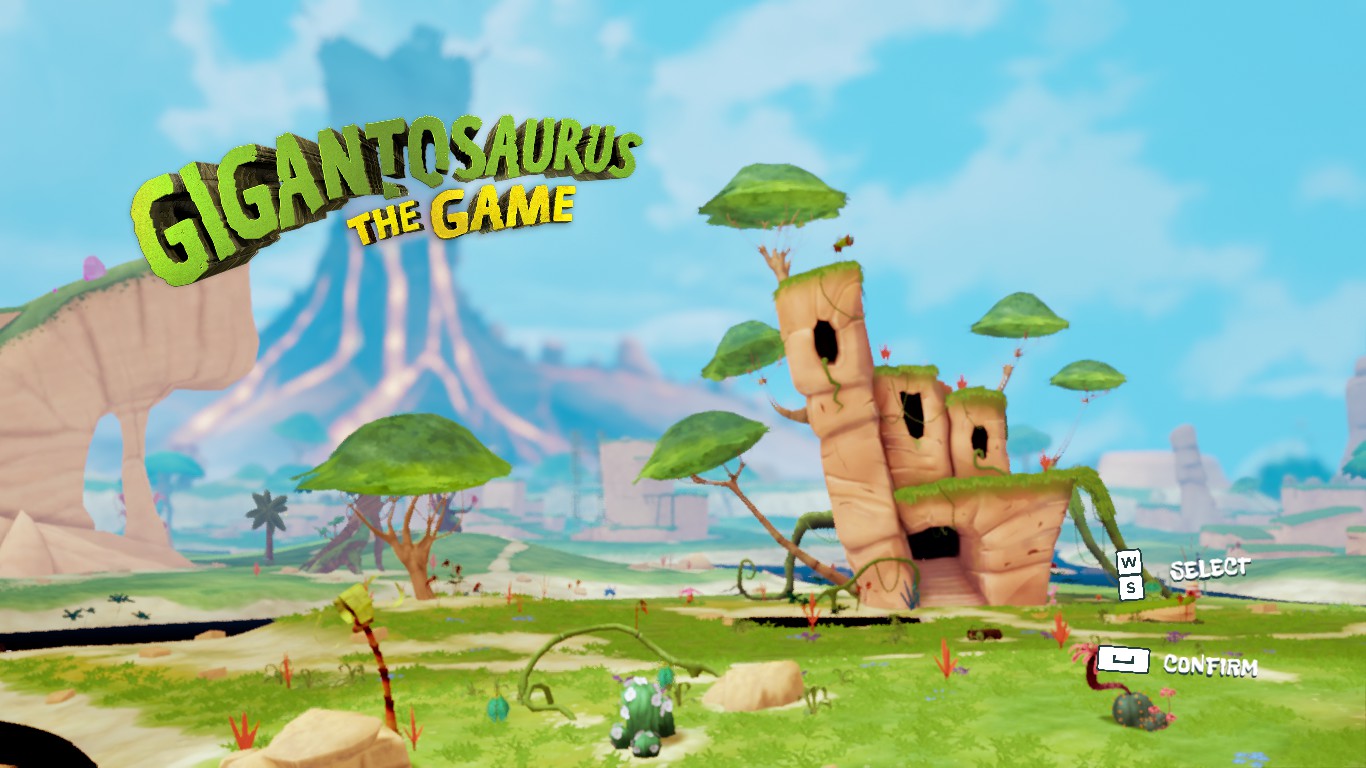 Mimi Rose and Me
"You can see the game has been especially designed for little ones as parts of the game are easy, however there are parts that need a little more logical thinking or problem solving all key for social and overall development."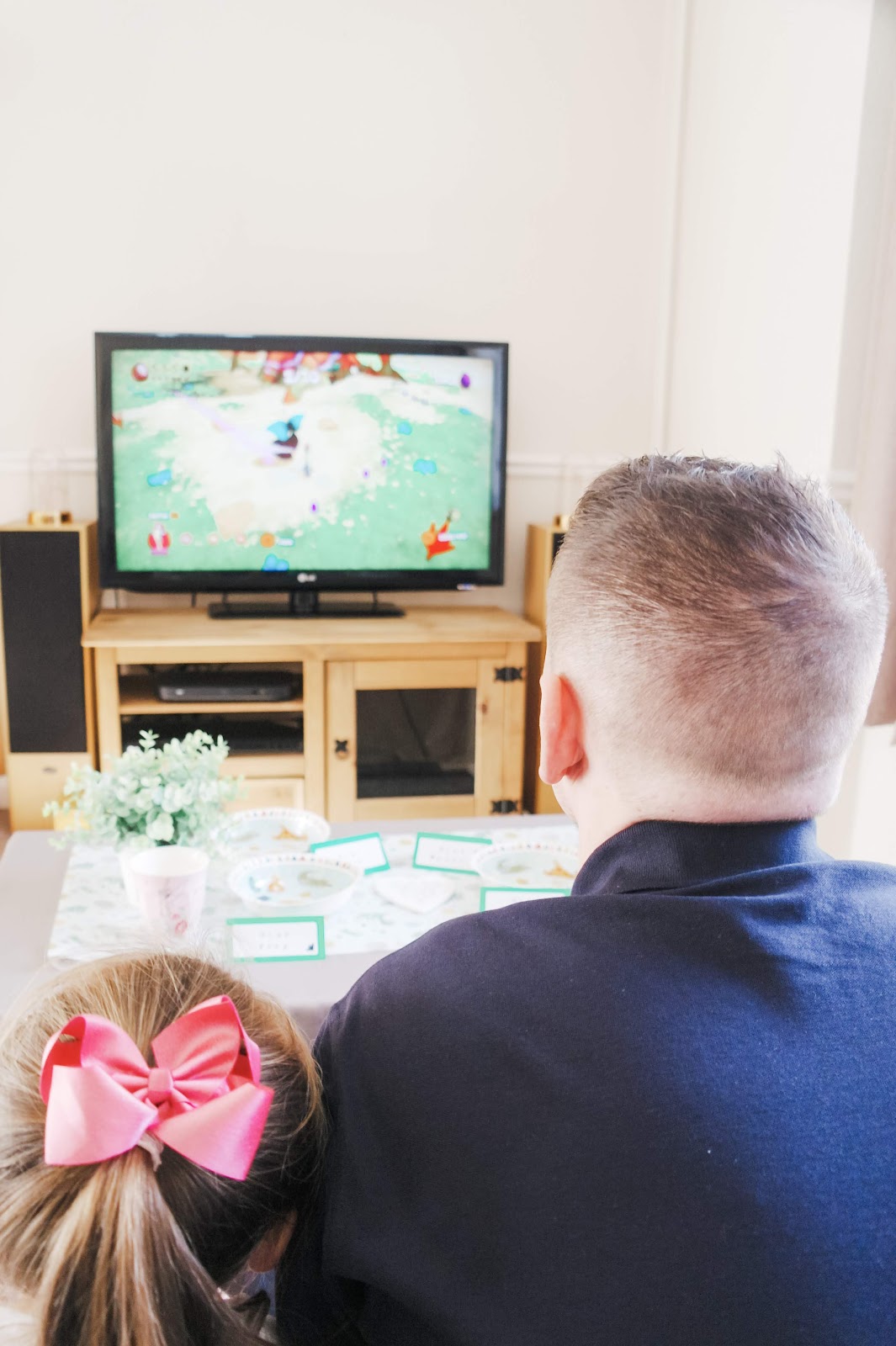 Love the look of it? The game is available to purchase on Xbox One, PC, Nintendo Switch and PS4 from 27th March from Amazon, Smyths Toys, Argos and Game!