We adore the Boxy Girls here at UKMums.TV, but as always we don't want you just to take our word for it.  So we wrapped up some exciting surprise shipping boxes of our own and sent some Boxy Girls dolls and fashion packs to lots of our mummy reviewers.
Here's just a snapshot of how they got on:
Newcastle Family Life
"My five-year-old daughter is really into surprise toys, any kind of blind bag type toy really interests her as she loves the surprise element of opening things up and discovering what is inside. So when I heard about Boxy Girls which are fashion dolls that come with surprise boxes of accessories I knew these would be a huge hit with her. She could not contain her excitement when she saw we were sent two dolls and a fashion pack to review, as she had seen these dolls on YouTube and was eager to have some of her own."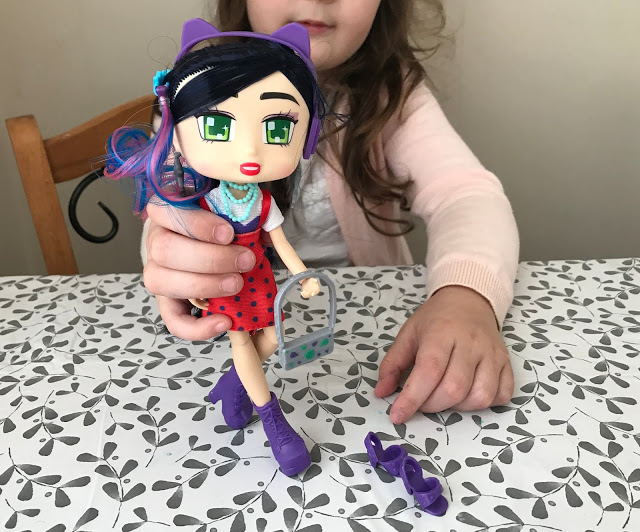 Our Little Escapades
"Little E loves surprise toys and this was the element she loved about the Boxy Girls. She had lots of fun opening each carton to discover what she would find inside. Not only is a fashion item enclosed in each one but you will also find a sticker and a delivery note. The delivery notes have quirky notes and also positive quotes. They added even more fun to the opening. Little E loves the size of the dolls. They are fully poseable and their joints are easy to manoeuvre in any direction you require."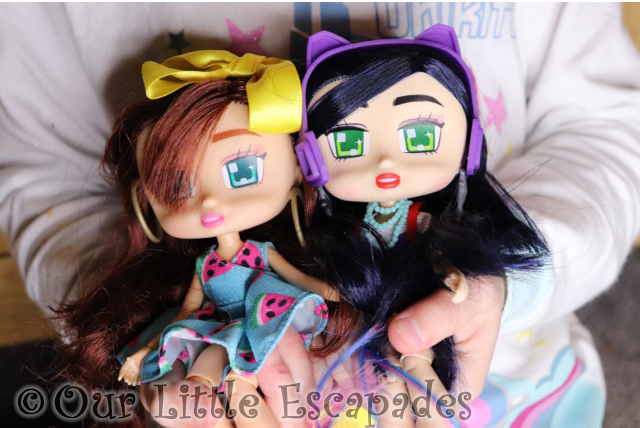 Emily and Indiana
"The dolls themselves are lovely though, and the Littles have enjoyed role playing and using the accessories we received with them. The dolls are fully jointed so are easy to pose, and most of the items mix and match giving you a few different options for your Boxy Girl Dolls (although we only received one outfit out of all of the boxes, so that was a bit of a shame). Season 2 is soon to be released though, so hopefully there is more chance of collecting different accessories then."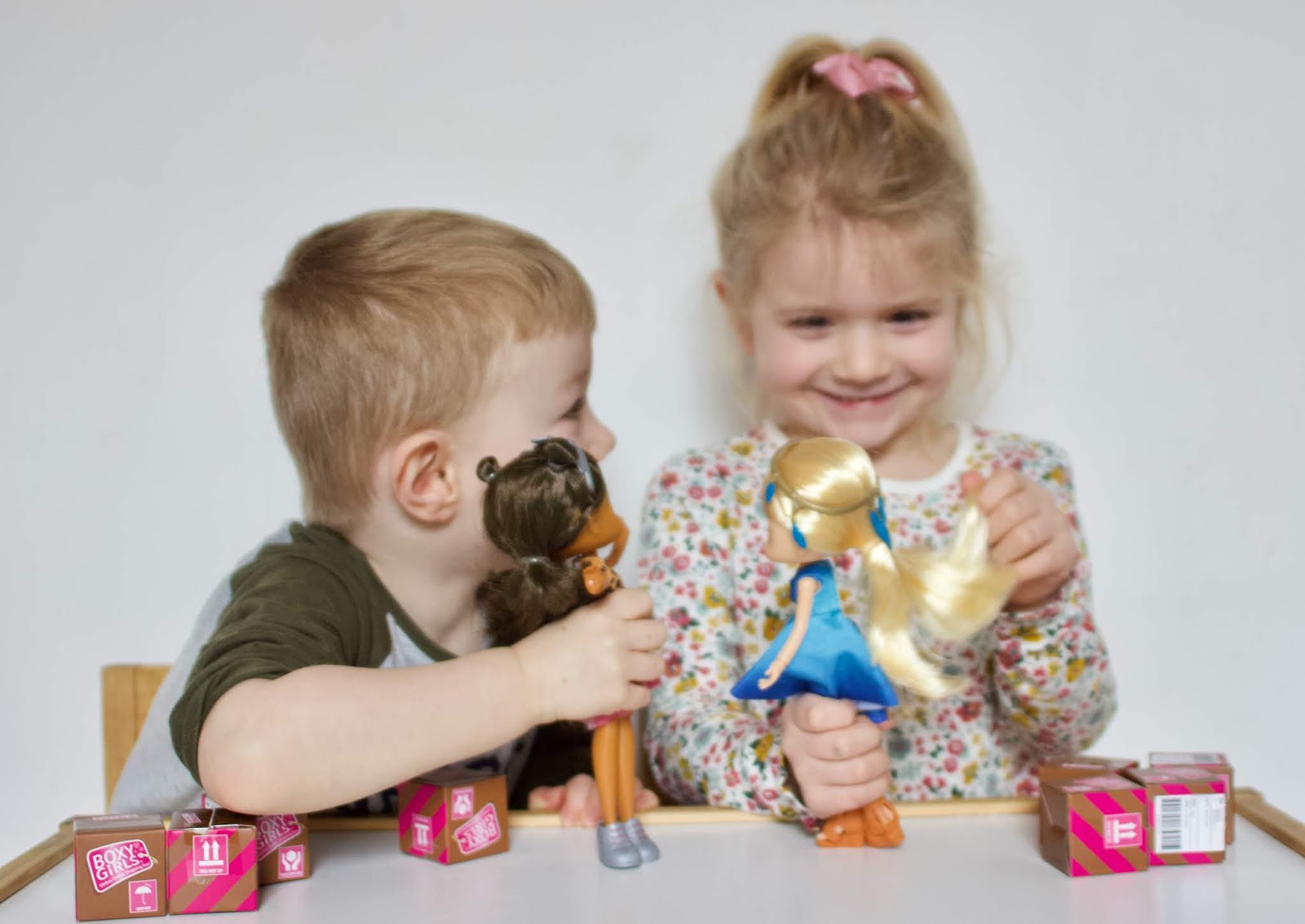 Click here to be the first to hear about upcoming Boxy Girls collections, or why not try to win a set for yourself by visiting our competitions page.