Year on year Funrise brings bubble fun to our gardens with its Gazillion Bubbles collection which is continually expanding. This year the Gazillion range said 'hello' to some new bubble machines and gadgets, and the classic Gazillion range remains a household favourite.
With everything going on it's important that our families still find time to enjoy being outside and our recent bubble mailout proves that Gazillion Bubbles is the brand to help you do just that!
We sent some Gazillion Bubbles bundles out to top parental bloggers to see what their toughest little critics (their children) had to say.
Dear Mummy Blog
"The Gazillion Bubbles range has been a real hit in this household and is going to provide hours of entertainment and joy in a period of uncertain times."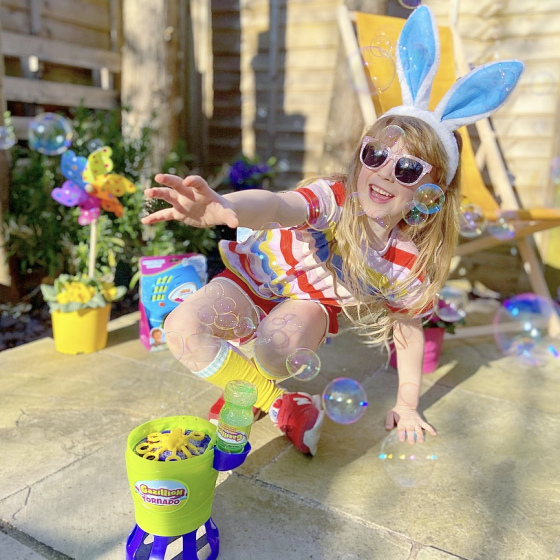 Hodge Podge Days
"We had so much lovely fun with Gazillion Bubbles. It was lovely to get outside in the sunshine; run about a bit, laugh a lot, be silly and forget our worries. We really like the Gazillion Bubbles sets, and we're looking forward to more bubble filled sunny days this summer!"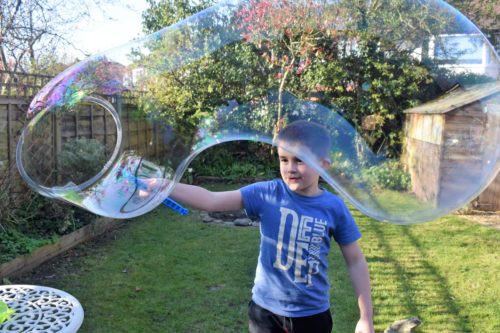 The Coastal Mummy
"We love playing with Gazillion Bubbles and it's a brand that we know we can trust to be good quality and that the kids will love summer after summer."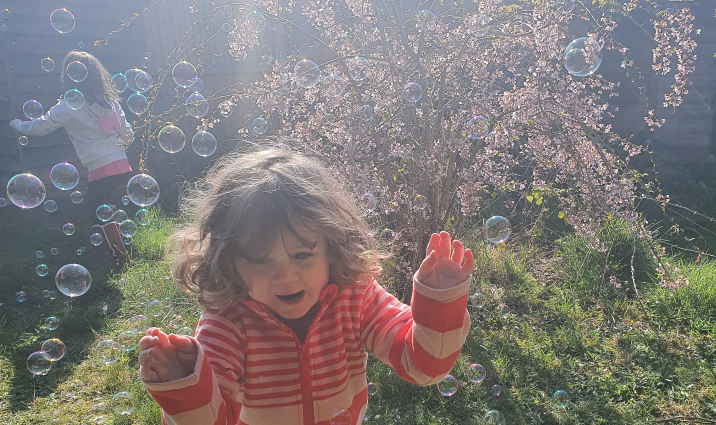 And if you'd like to add some Gazillion Bubbles magic into your home, the collection can be shopped online at Argos, Amazon, John Lewis and Tesco!