[AD] We here at UKMums.TV love Ravel Tales, the ultra-cute and cuddly soft toys that combine crafting activities, surprises and collecting, but don't just take our word for it… as our mums at home to do too!
It's safe to say that Ravel Tales are a hit with children aged 5+, but here are just a few snapshots of what our mums really thought.
That Little Outfit
There are 12 characters to collect and I have no doubt that Erin wants them all. The main reason I can get on board with these adorable little characters is the value for money. You're not just getting a load of yarn and a soft toy, as while you unravel each character, there are 9 surprises to be found. The main selling point for me (being a jack of all the crafts, master of none!) is the activities to complete with the yarn. There are friendship bracelets to be made, pom poms to be fashioned, name tags for the characters to be created, as well as a sewing project!
You can read the full review here.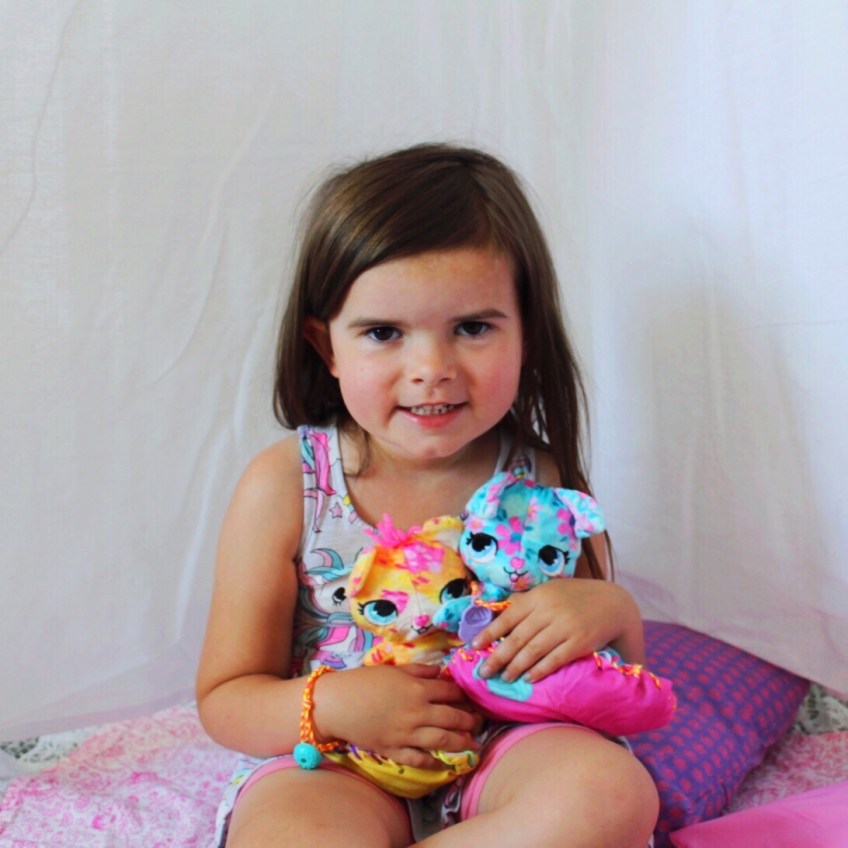 Dear Mummy Blog
"Ravel Tales takes the unboxing experience and surprise reveal to the next level! I like that there is hardly any packaging waste apart from the cardboard box it comes in and everything can be repurposed. There are crafting activities, sticker sheets, charms, accessories and lots of wool throughout the unravelling reveal. We've never seen anything like it!  The best part of Ravel Tales is that the wool and string you unravel can be repurposed into headbands, braided bracelets, and more. My mummy quite likes this for herself. You can use the included charms to add a little dazzle to friendship bracelets or necklaces too."
Read the full review here.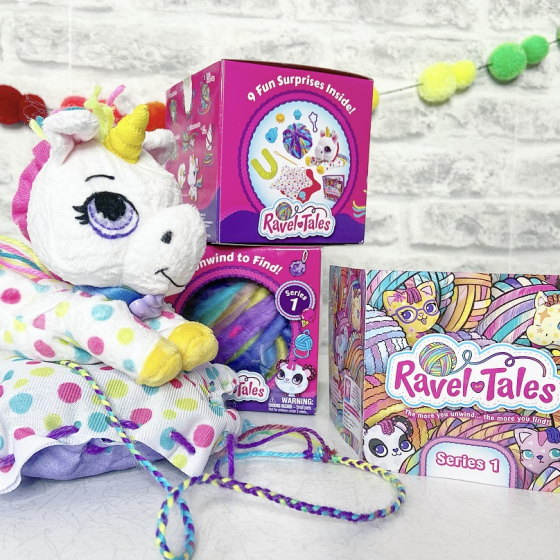 Want to give Ravel Tales a go with your little ones? You can shop the Ravel Tales characters over on Amazon and Argos.