[AD] As you know, we here at UKMums.TV love the warm and charming CBeebies series, Love Monster which bounced onto our screens at the start of the year – but don't just take our word for it…our mums at home adore it too!
Now available to watch on the BBC iPlayer, we sent some top parental bloggers some fun Love Monster themed kits to introduce them to the show and asked them to sit down with their little ones and review Love Monster episodes.
It's safe to say the show has gone down a storm with pre-schoolers, but here's just a few snapshots of what our mums really thought!
Chic Geek Diary
"Love Monster is a TV series that helps children learn all about their emotions – what they are and also how to express them. We watched a couple of episodes together this weekend and I have to say that I benefited from it too. It's a reminder that all feelings are OK and shouldn't be labelled as 'good' or 'bad'. Bouncy Slidey Day was one of our favourite episodes. It opened up a discussion about fear and bravery and how it's easier to be brave with the help of a friend. It was very apt as they both have big changes coming up. They both said they wished Love Monster's hometown 'Fluffytown' was real because it looks like such a lovely place to live, filled with dozens of cute characters."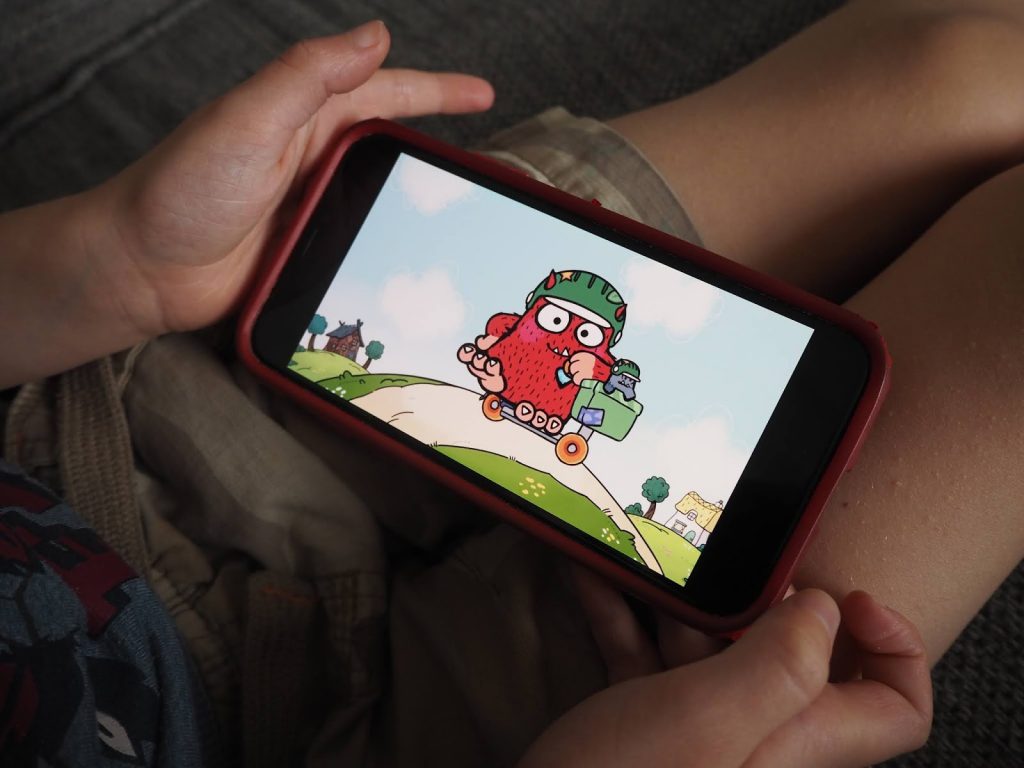 Click here to read the full review.
Rachel Bustin
"Little Dottie just loves bright colours and movements. L is really getting into understanding what it was all about. It was fantastic to see them both like the same show… We love to watch the Plant a Seed Day episode, and have applied what we learned in that episode to real life. We were kindly given a selection of activities to accompany the Love Monster children's TV series and one of those was planting cress. L is a plant lover like me, so this activity was her favourite. She keeps an eye on the cress every day watching it grow in her own decorated terracotta pot. The series is fantastic for applying what is learned to real life; it makes Love Monster something special."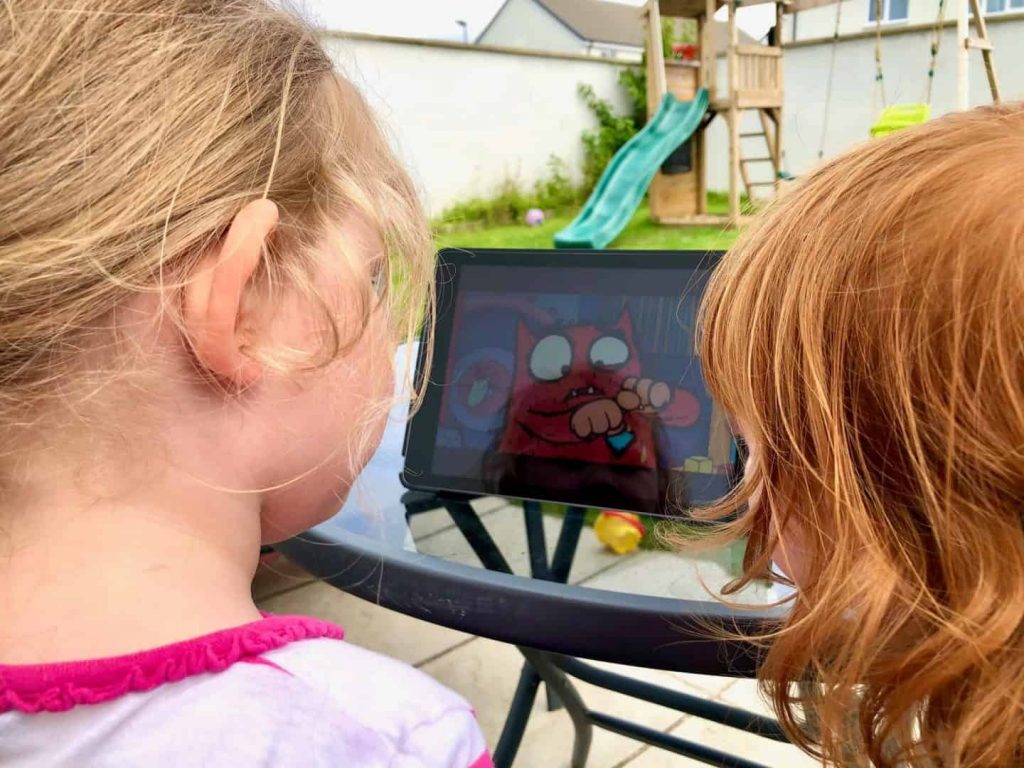 You can read the full review here.
Run Jump Scrap
"I sat with both girls and we watched some episodes. The girls enjoyed Bouncy Slidey Day, as it reminded them of the days when they used to feel scared and nervous on big slides and rides. The message from this episode was when you are scared and need to be brave; it can be easier to do things with a friend. This is like how my girls are now with each other; supportive and kind and my eldest often encourages her baby sister… I think as a whole we all fell in love with Love Monster. As a character he is so kind and friendly and as a parent it is lovely to see his vulnerabilities, just as you would see with a child. All children have to learn to cope with their emotions, their frustrations and not always being OK. Love Monster is a great resource to help children with this."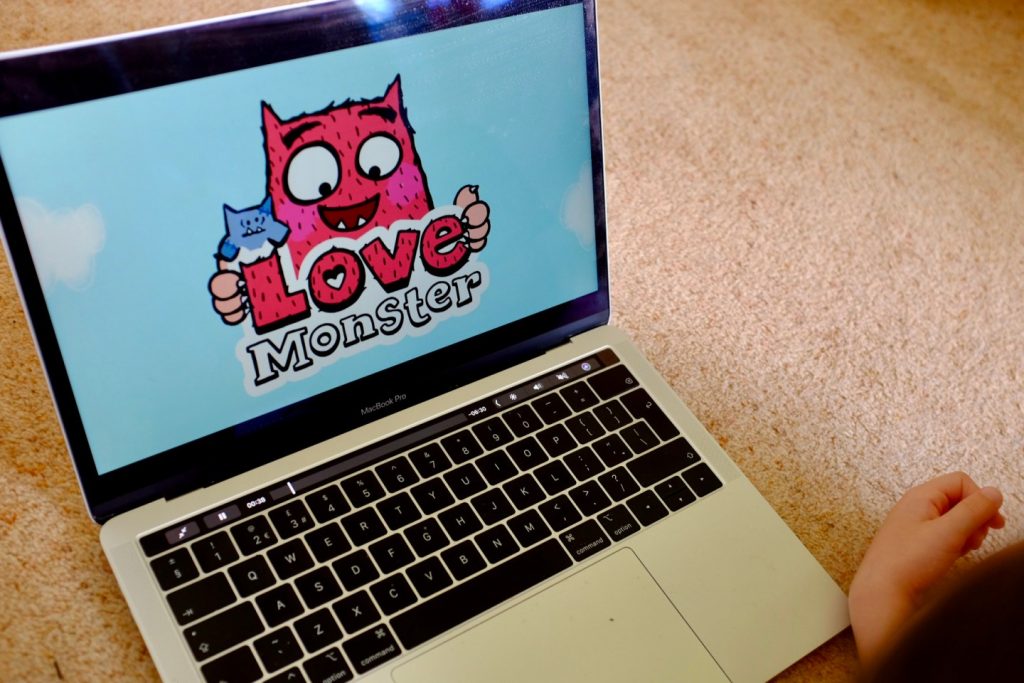 Click here to read the full review.
Want to see what all the fuss is about? You can catch Love Monster episodes online via the BBC iPlayer.