Simba Toys UK has taken over for a week-long celebration of imaginative doll play with the BeKind Dolls. You can find out more about this stunning, eco-conscious collection via the BeKind Dolls takeover page. But first, check out this fabulous selection of reviews and adorable images that we have collated with our families!
@AbbyTeh
View this post on Instagram
@Twins_and_Travels
View this post on Instagram
@Dear_Mummy
View this post on Instagram
In the playroom
"It is really refreshing to see this toy packaging made from cardboard, without the usual amounts of plastic. I'm sure this is a direction that more manufacturers will start to move towards – as this product shows, it can be done, and we wouldn't miss all of that plastic packaging at all!"
Read the full review here.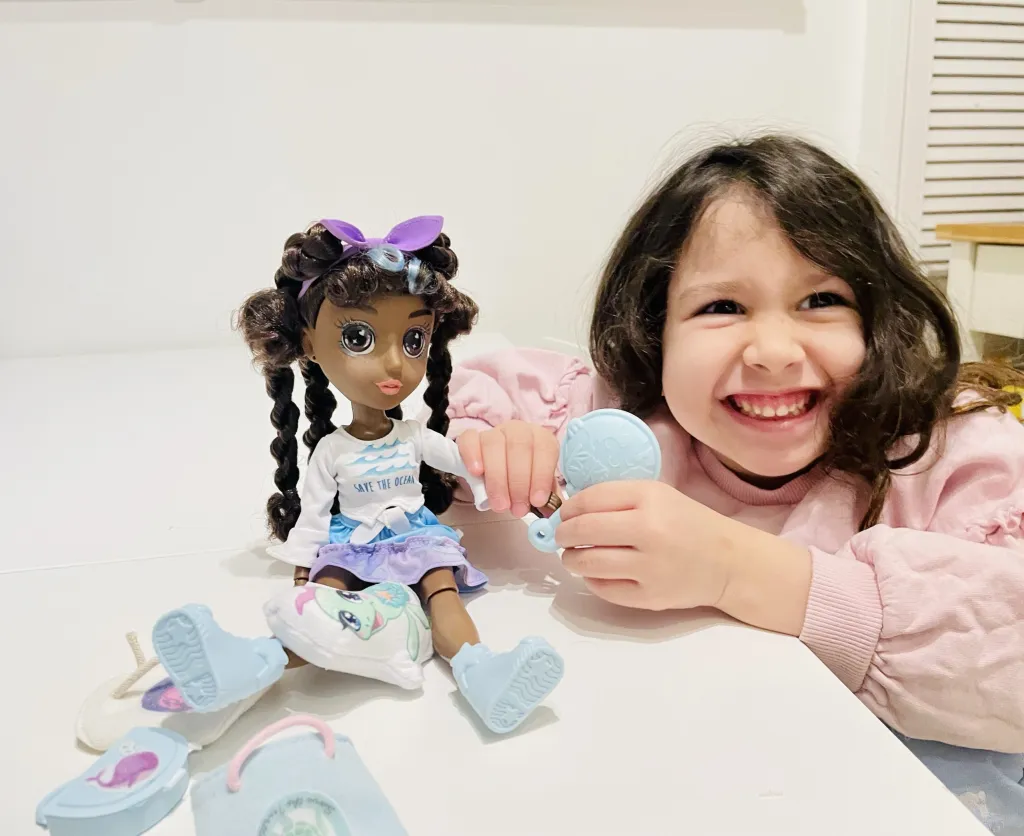 Tippy Tupps
"The thing I loved most about BeKind dolls though is also what makes them special. These are more than just fashion dolls as there is a real ethos of sustainability behind the BeKind brand.
The packaging is plastic free and the dolls themselves are made from recycled materials with sustainable fashion accessories. In fact, even the ink on the packaging is made from soybeans!"
Read the full review here.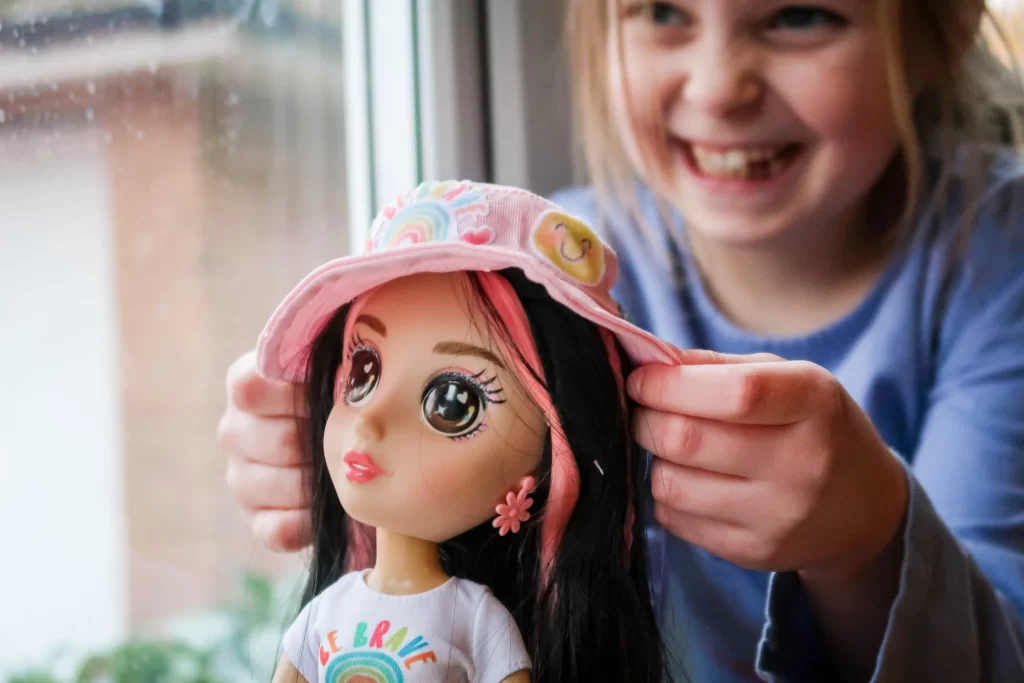 If you love the look of the BeKind Dolls, both the OG dolls and the new, smaller characters are available now from Argos, Tesco, Sainsbury's, and Amazon.
Or, if you're feeling lucky, then enter our competition for your chance to win all three new characters in the BeKind Doll collection.