Trends UK's brilliant Science Mad! collection is taking centre stage on-site this week, as they takeover UKMums.TV.
The Science Mad! collection offers children all they need to explore their curiosities. Whether it's the Planetarium Star Globe or the 5-in-1 Weather Station, children will be learning something about the world around them, having a great time whilst doing so. The kits include real scientific equipment and present families with lots of hands on experiments for you and your child to do together.
But don't just take our word for it, read what our families made of the Science Mad! collection in these honest reviews below:
@PlayfulPorter
View this post on Instagram
@Love_Ro_Ra
View this post on Instagram
@Diba.Darvishi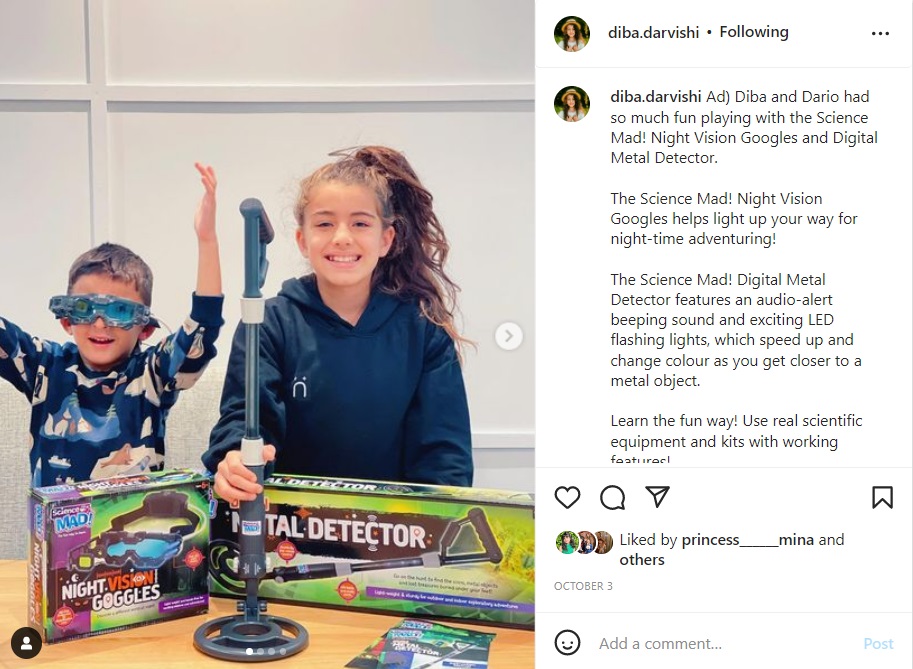 Family On The Go
"My kids always gravitate towards STEM toys and to be honest both I and my husband enjoy playing with science toys too. We were therefore couldn't wait to check out the Science Mad! kits."
Read the full review here.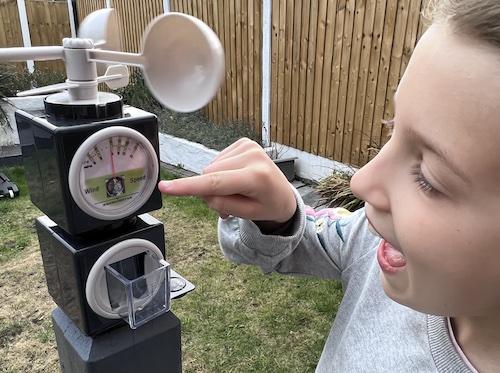 Hodge Podge Days
"My son has always loved science and for as long as I remember, we've done all kinds of experiments and activities at home. He's had chemistry sets, telescopes, make your own slime kits, you name it, he's exploded it in my kitchen. This year, Science Mad! have launched a range of at home science sets for STEM loving kids."
Read the full review here.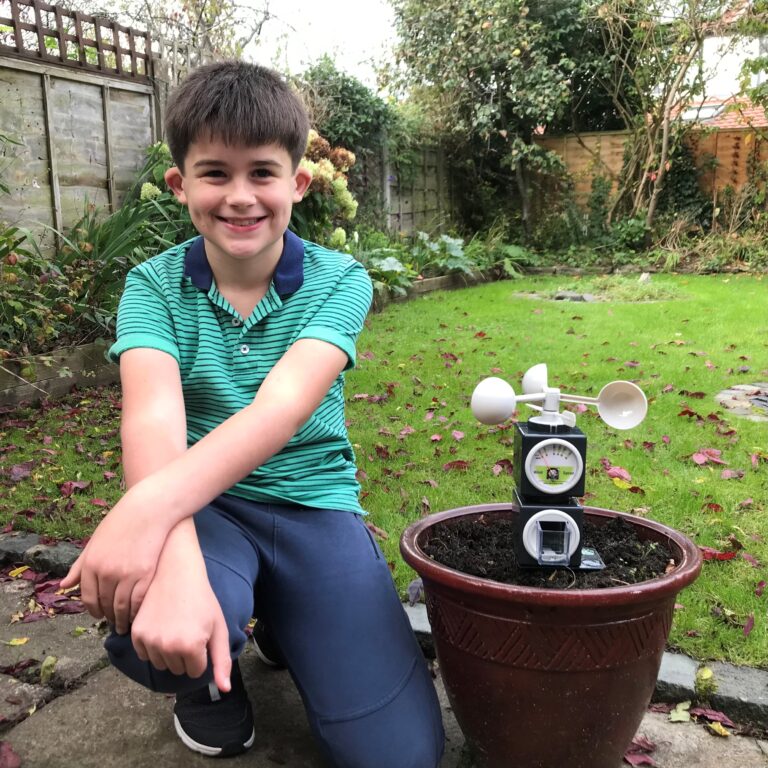 Main image credit: Family On the Go