This week, on UKMUMS.TV we've got a brilliant competition for our readers. We've teamed up with Nosy Crow to offer five lucky readers the chance to win a Pip and Posy Birthday Party bundle. You can find out more here.
It's such a great prize that we just know your little ones will love… especially if these pictures are anything to go by…
We sent 10 UK-based families a copy of Pip and Posy: The Birthday Party – the latest title in the Pip and Posy children's book series – to see what they thought. Needless to say, they LOVED it!
Take a look at some of our favourite pictures that our parents snapped of their children pouring over the pages of this beautiful new picture book. Can you spot Harry, the son of @TheUnyoungMum, who loved the new book so much, that he took it one step further, insisting that they bake some cakes in Posy's honour?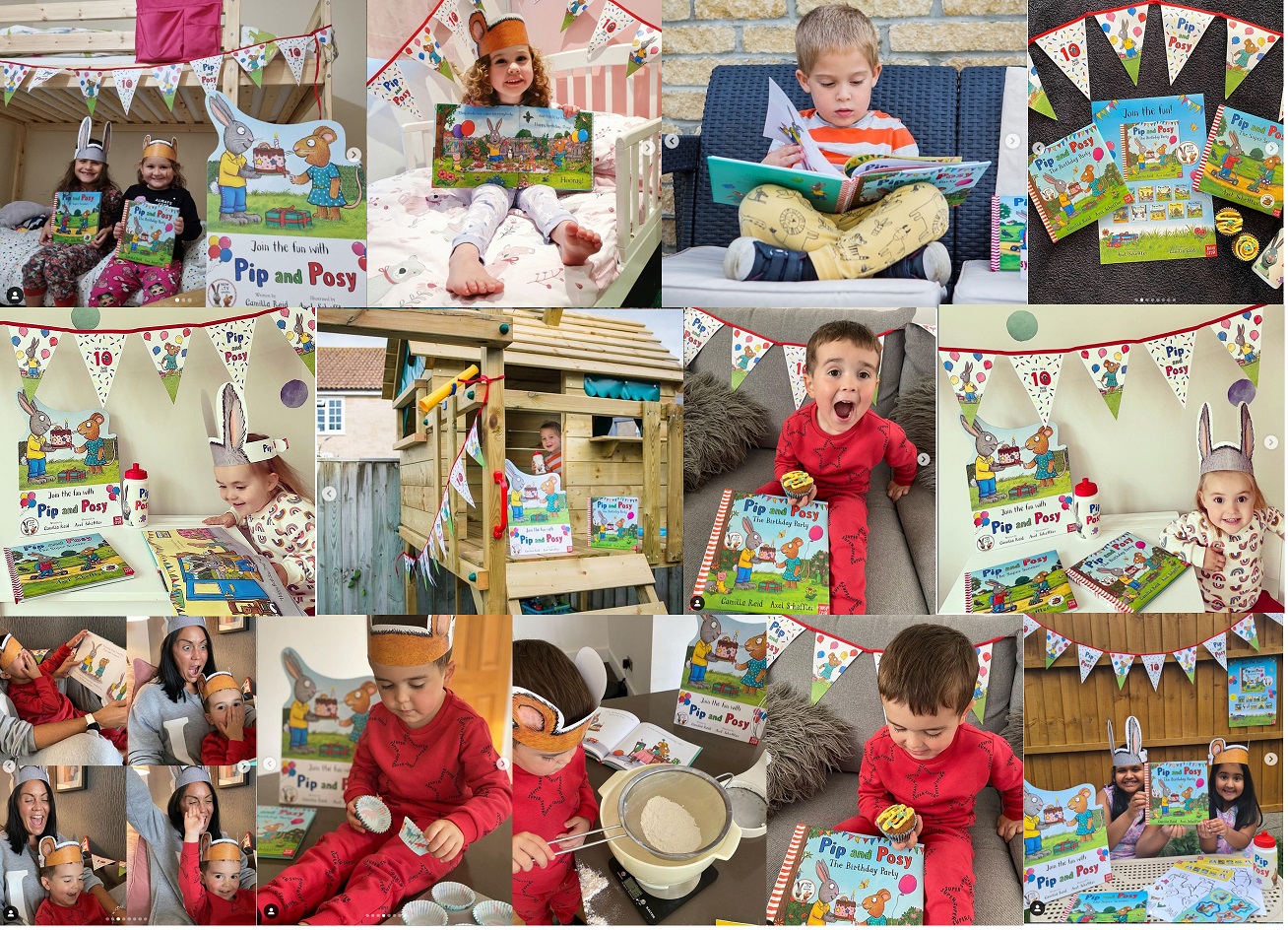 Love the look of this wonderful new book from Pip and Posy? Here's a quick summary of what the latest story is all about…
Pip and Posy: The Birthday Party
In Pip and Posy: The Birthday Party, it's Posy's big day and she's delighted with Pip's present of a beautiful toy bus. But just as Pip is carrying the magnificent birthday cake to the table, he trips! All small children will enjoy finding out what happens next – and seeing how Pip and Posy make the best of a very, very sticky situation. A relatable story about navigating life's minor catastrophes!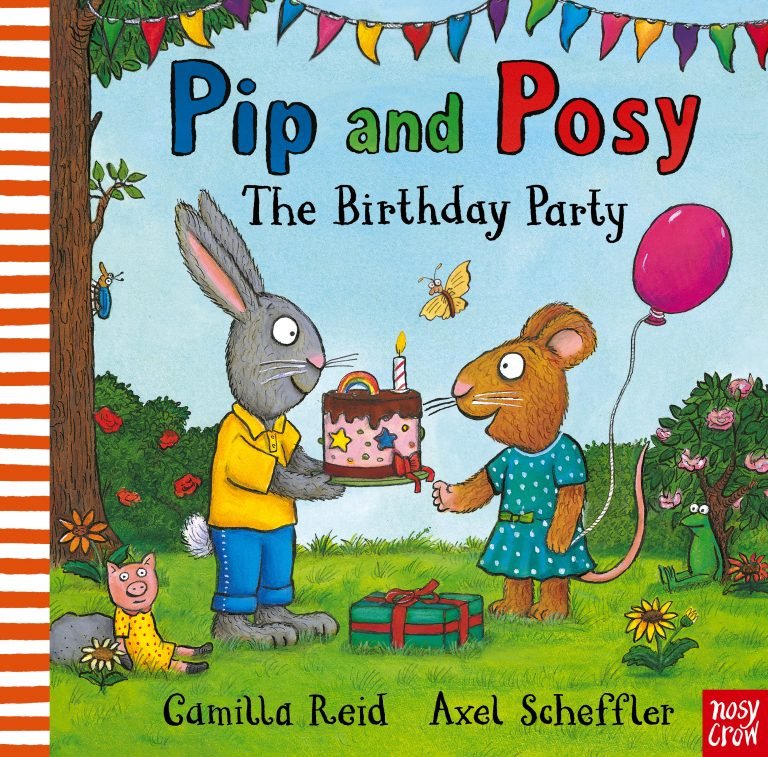 You can shop Pip and Posy the Birthday Party online here: https://nosycrow.com/product/pip-and-posy-the-birthday-party/
Alternatively, for a chance to win a brilliant picture book bundle for your little reader, check out our competition page for a chance to win 1 of the 5 Pip and Posy Birthday Party bundles up for grabs now. The competition opens on 27th September and will be live until 3pm on 4th October 2021.
Main image credit: @Faye_GlossyTots