Grab a cup of coffee – our #FunToLearnHeyDuggeeMagazine takeover is in full swing on UKMUMS.TV! You can find out more about who's who in this brand-new, fun, bright and educational magazine and download some free sample pages via the main hub page. But before you click away, keep reading for some honest reviews, with some adorable pictures thrown in for good measure.
To find out what real families thought of the Fun To Learn Hey Duggee Magazine, we sent a copy of the magazine to a selection of parental bloggers and their kids. Needless to say, these little Hey Duggee fans couldn't wait to flick through the pages of this brilliant new magazine, and it seems that their mums and dads were VERY impressed, too!
What our families thought:
"I love the learning; the kids love the games, and we all loved the treasure hunt set which came with the magazine… The treasure set is referenced throughout, not only in an activity but also in a treasure hunt badge reward on the last page. This was an utterly brilliant touch that had my two running around the garden telling me that they had earned their treasure hunt badge."
Read the full review here.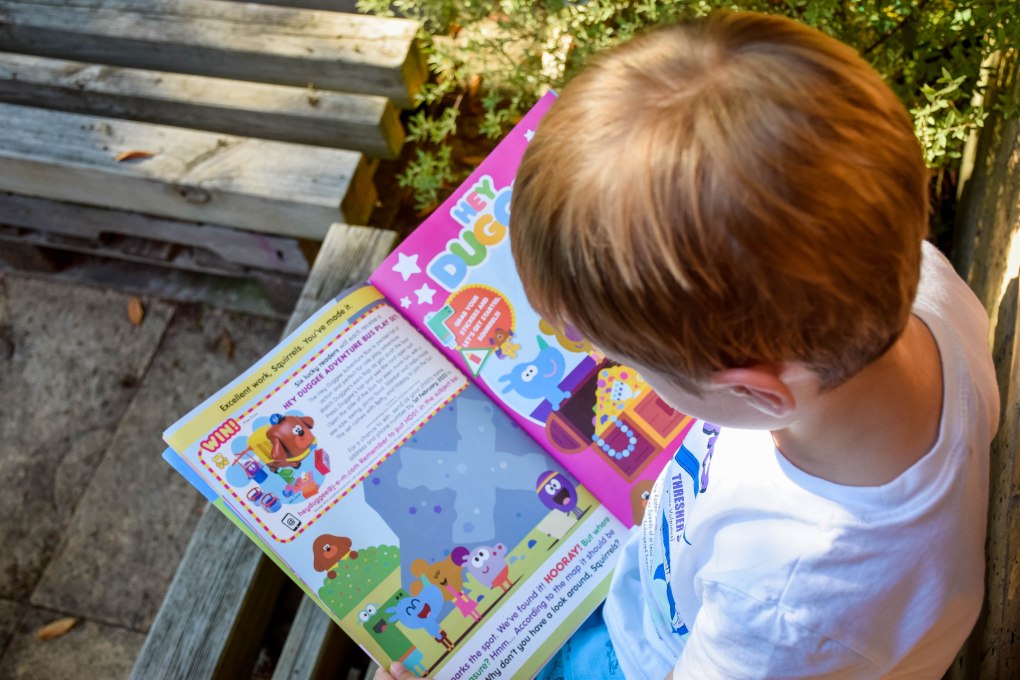 "Cleo loves Hey Duggee so having a magazine that is just for the program is a great addition to newsagents! The activities are fun and she can even earn a badge in every issue. It includes a certificate at the back of the magazine so when they have finished it. It has brought her hours of fun and we will buying the next issue!"
Read the full review here.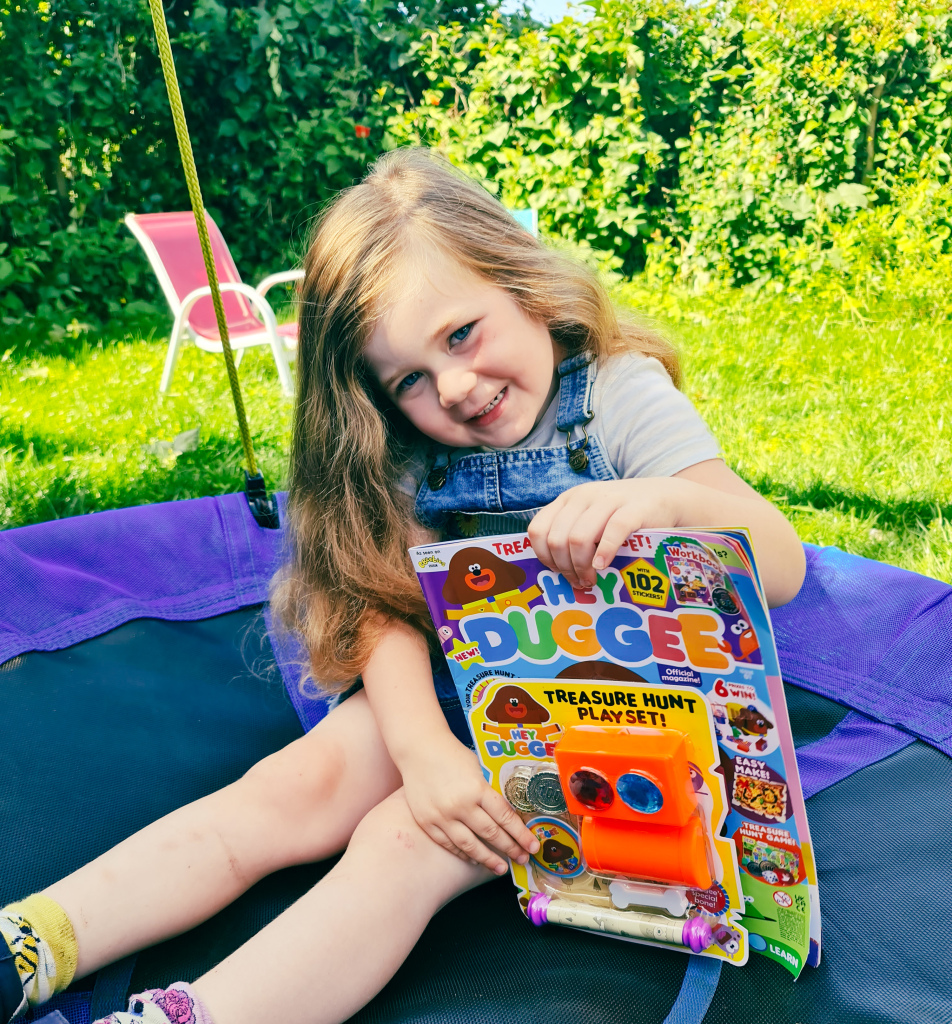 "Anyone who knows Rufus knows he's a huge Hey Duggee fan, so this magazine was absolutely perfect for him. He gave the biggest grin ever when we showed him and yelled "DUDDEEE" which just melted my entire pregnant, hormonal heart. He was instantly drawn to the toy on the front which is super exciting for him as he loves treasure."
Read the full review here.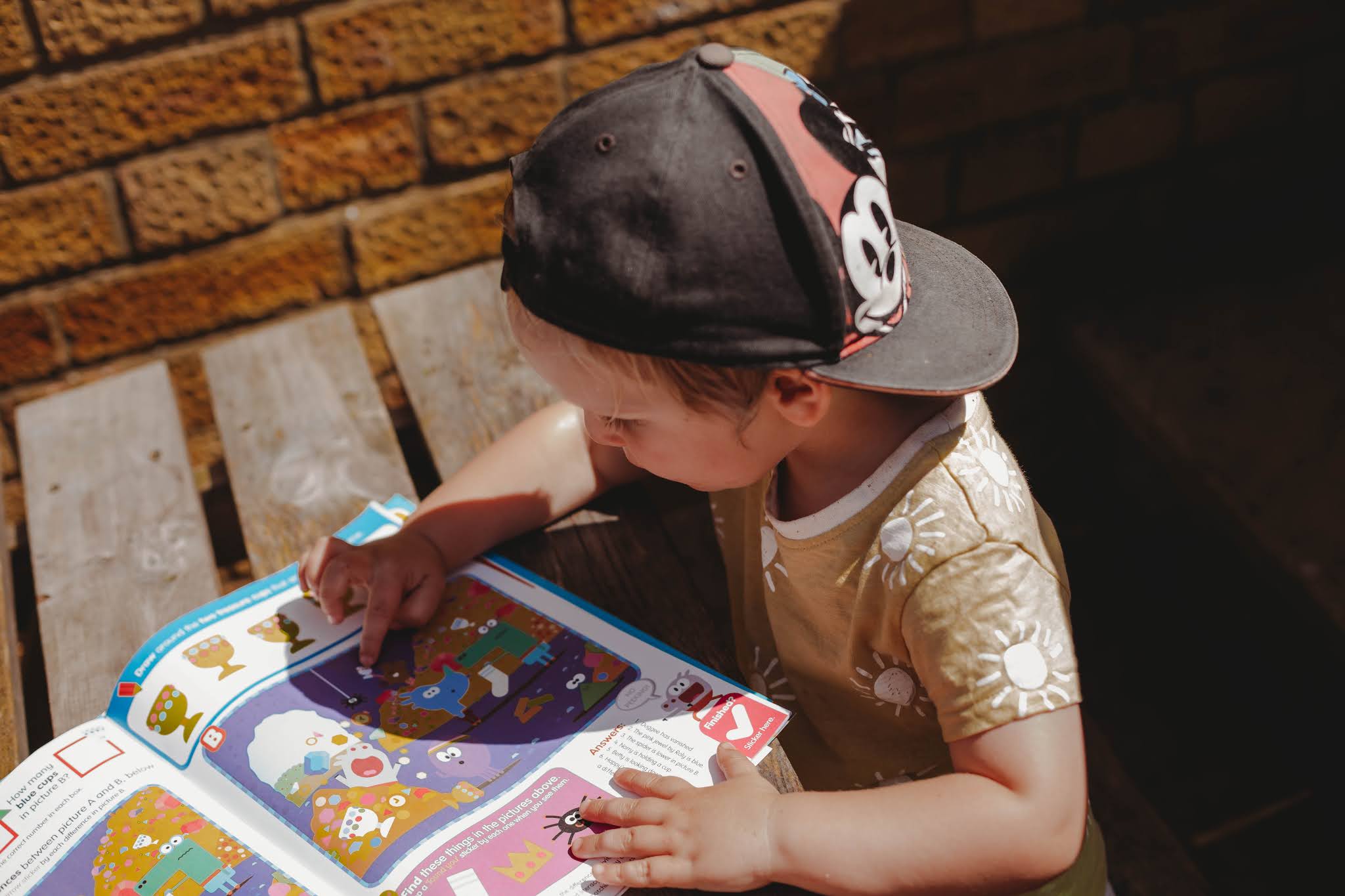 "This edition's theme is based upon a treasure hunt and so we really bought this to life, I took the coins, gemstones, dog bone and Duggee badge and hid them in long grass and sent him off with the map to find them all – with the promise of a Duggee badge if he completed the task. I did help by giving him 'hot and cold' clues."
Read the full review here.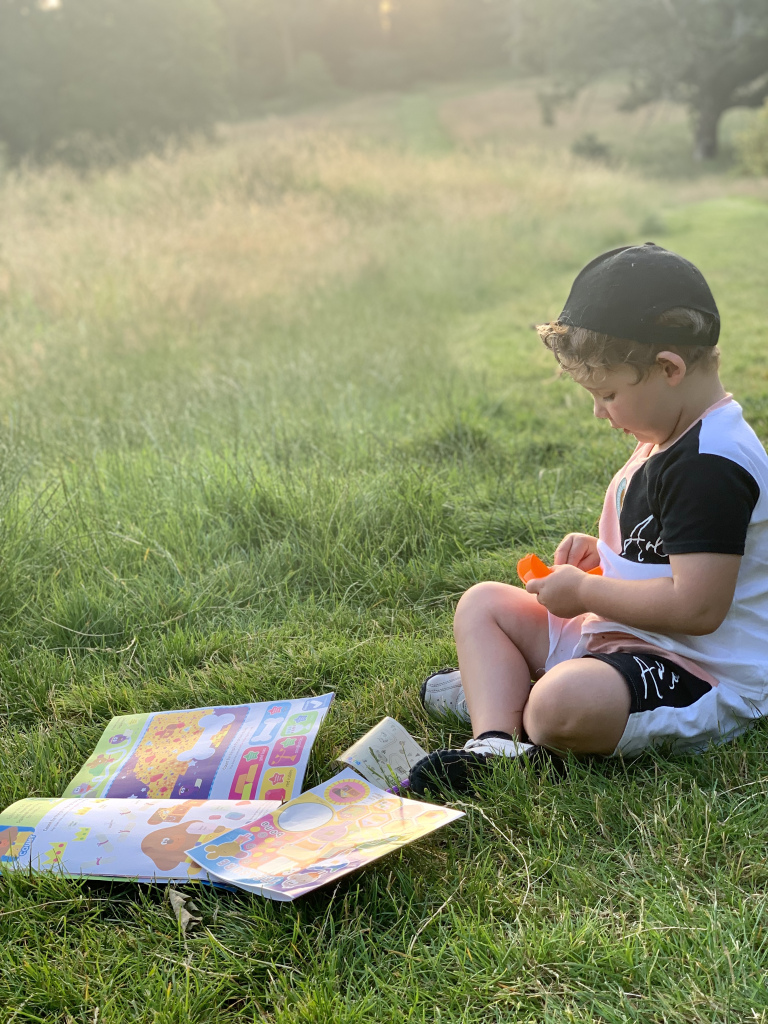 A picture says a thousand words!
We absolutely loved the pictures that these parents snapped of their kids pouring over the pages of this colourful new magazine. Take a look at some of our favourites in our Fun To Learn Hey Duggee Picture Gallery below …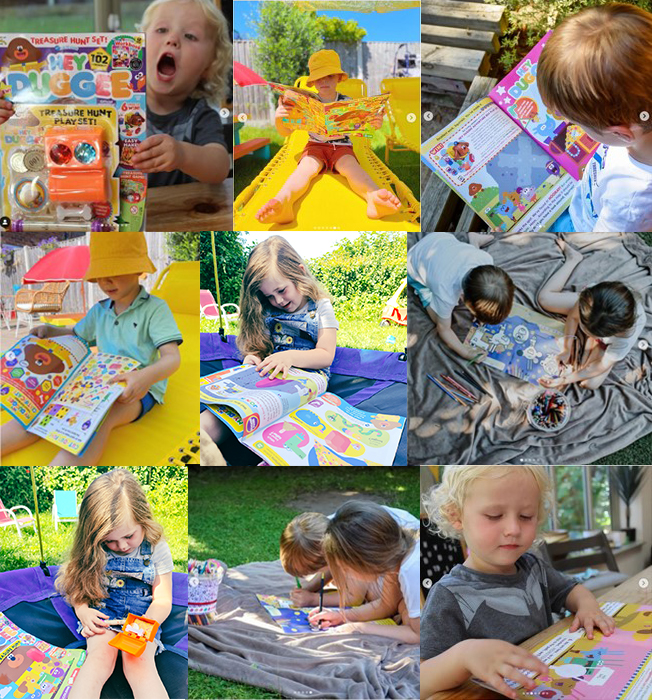 Love the look of Fun To Learn Hey Duggee Magazine? It launches on 21 July 2021 and will be available at newsstand and online for single issues and subscriptions: https://redan.co.uk/store/