There's no space too small for the Misfittens kittens… or so they thought! But now these fluffy felines have squeeeezed themselves into meme-ishly tiny spots and they're in need of a bit of help to get them MEOWT!
Lucky for them, our influencers were on hand to help release them from their tight spaces.
Check out our families' rescue stories in their pictures and posts below…. And find out what they really though of the Misfittens toy collection.
One thing's for sure – you'll be amazing at how they puff back up to DOUBLE IN SIZE!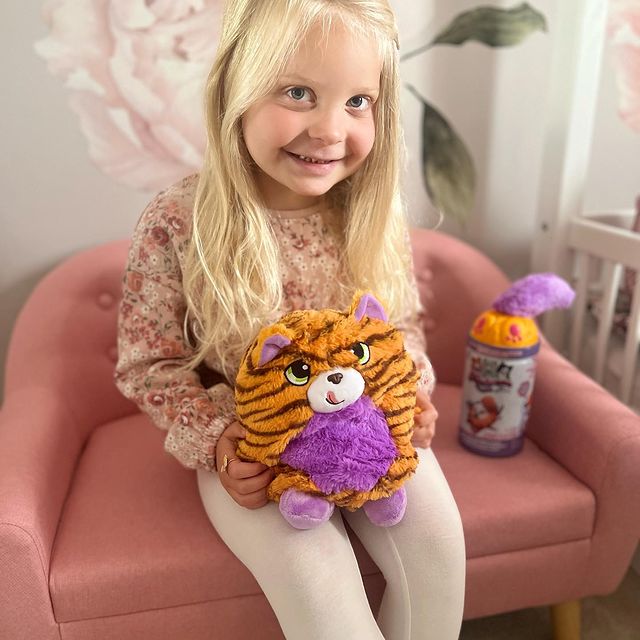 View this post on Instagram
View this post on Instagram
The Toy Scoop
"Misfittens are a breath of fresh air and will be loved by kids, adults and pets for many reasons but the key one is how super soft and intentionally under stuffed they are!"
Read the full review here: LINK
Muslim Mummies
"Misfittens are such a fun and cute plush to have. From the surprise of the container to then finding out what cat you have, these are sure to be loved by all."
Read the full review here: LINK
Love the sound of Misfittens and want to support with the rescue mission? The collection is widely available from Smyths Toys, Tesco and all good independent toy stores.
Alternatively, try your luck at winning an amazing Misfittens bundle in our competition here.