Care Bears are back on the scene and ready to inspire a new generation! Offering kids today the chance to fall in love with these cute and colourful bears, Basic Fun has launched an adorable range of toys inspired by the latest Care Bears show, Care Bears: Unlock the Magic.
With the renewed interest in these loveable, caring characters, Care Bears is sure to feature on every child's Christmas list this year. So, as part of the takeover, we've scouted out the best Care Bears toys on the market. You can click here for our full product rundown, but before you do, keep reading!
We sent a selection of Care Bears goodies from Basic Fun to some of the UK's top parenting bloggers so they could share their thoughts on the range. Already big fans of Care Bears, the kids and their families looked like they had a great time playing with the toys! Here's what they had to say…
"It is so lovely to see my children playing with toys that I also have memories of playing with when I was their age. Care Bears have definitely stood the test of time and are such an iconic toy.
The new plush toys are just like the originals with cute button noses, buttons on there bums and different themes. I have one of the original pink Care Bears and it brings back so many memories. Care Bears seem to appeal to so many generations."
Read the full review HERE.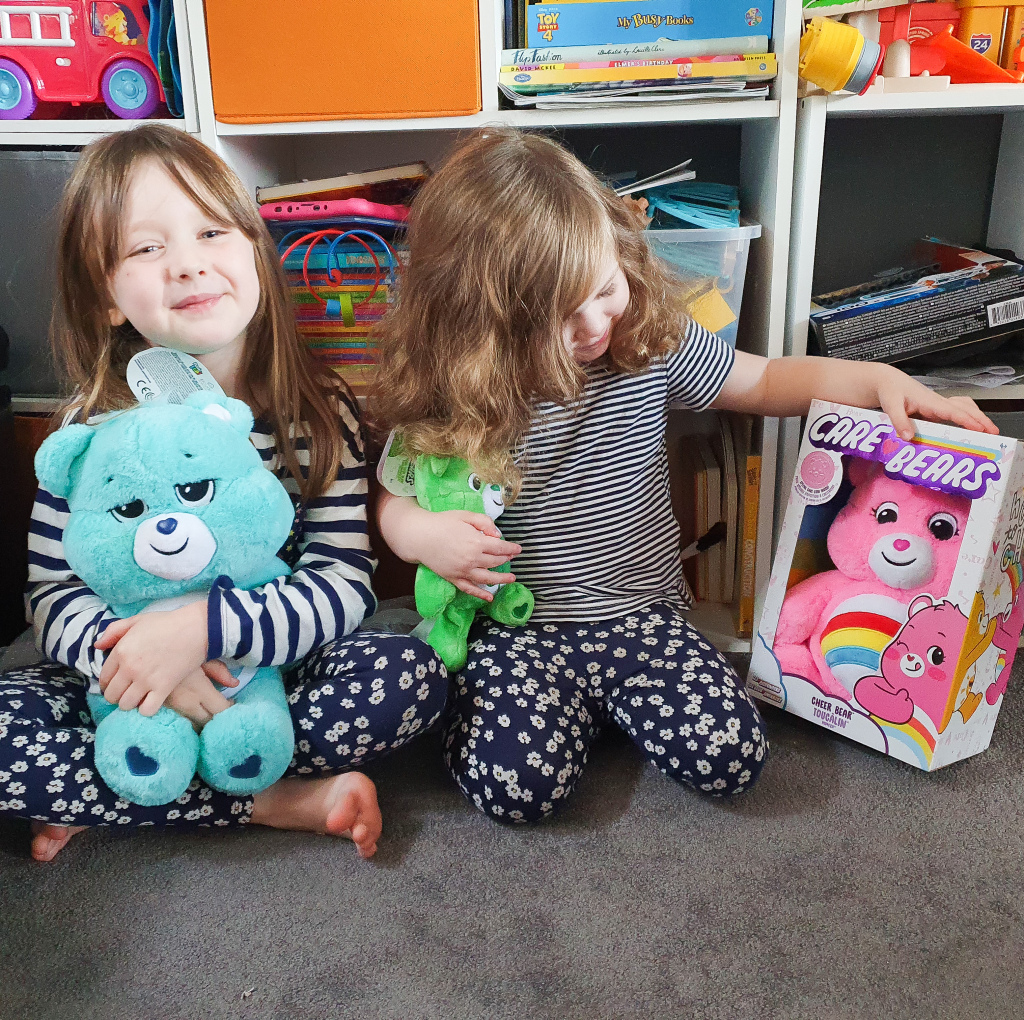 "The Care Bears are really lovely and so similar to the originals I had myself back in the 80s. They are soft and cuddly, with cute chubby cheeks and bright beautiful colours, but most importantly; at a time when the world is all a bit crazy, they are a great reminder to children about the importance of friendship and caring for others. We could all do with a bit more of that in 2020!"
Read the full review HERE.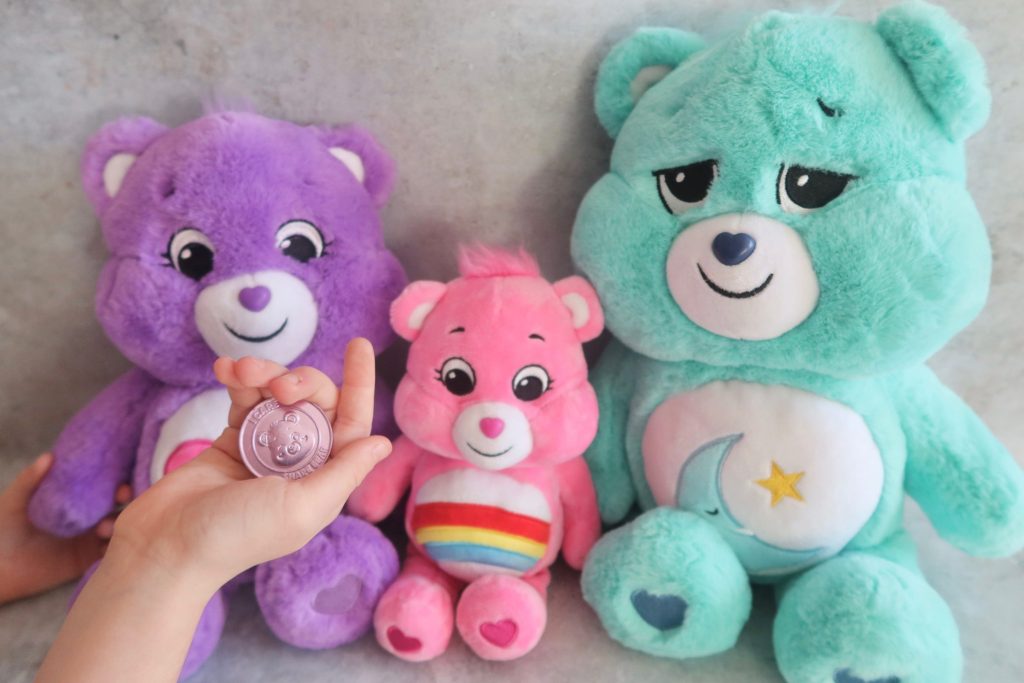 "Growing up in the 90s, I was always going to be a Care Bears fan… Fast forward a few (ahem – twenty odd) years, and my own child is now a fan. Greg was delighted to open our package and find three friendly bear faces staring up at him (I say three, one is a bit grumpy-looking!)."
Read the full review HERE.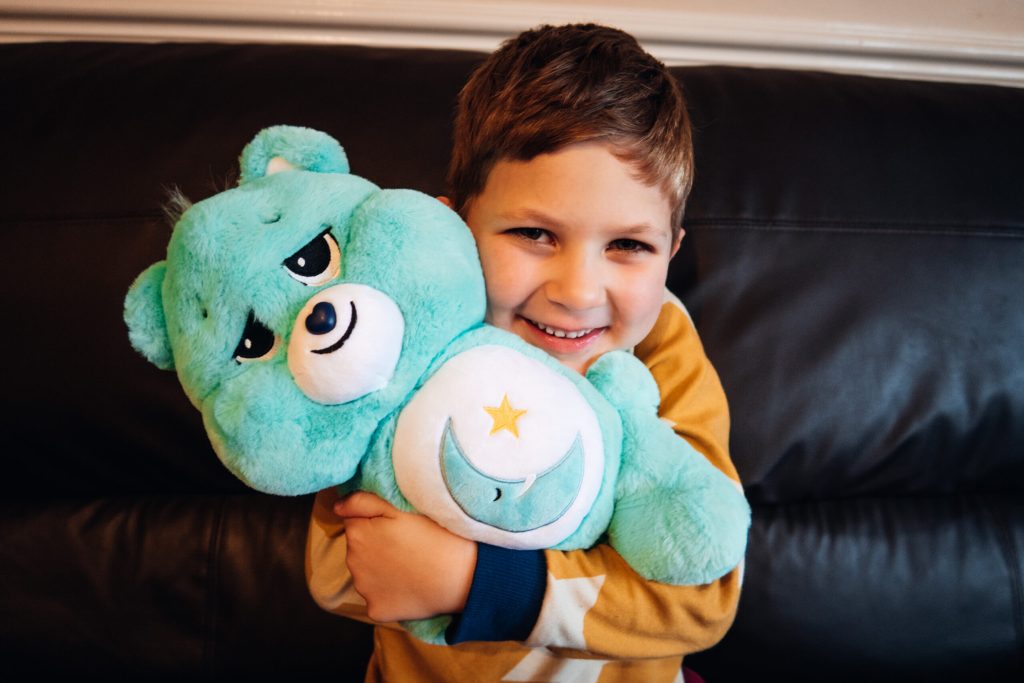 You can shop the Care Bears range from Basic Fun at Smyths Toys, The Entertainer, John Lewis, Very, Toystreet, and all good toy stores. Alternatively, try your luck at winning an amazing Care Bears bundle in our competition here.
Plus, if you want to extend the Care Bears fun, be sure to watch Care Bears: Unlock the Magic on Tiny Pop.