We are delighted to have Posh Paws joining us for lots of BBC Earth inspired fun this week and showcasing their range of adorably soft toys, that we know you and your little ones will love!
But we also know that sometimes a second or even third opinion will help too. So, check out what these mums thought of the BBC Earth range of soft toys from Posh Paws!
Blue Bear Wood
"The Sloth is definitely a favourite in this house. He (we've decided it's a boy) is super soft and totally huggable. The tag tells you that he is a three-toed pygmy sloth from Escudo de Veraguas, Panama and that along with some other facts this cutie is sadly considered an endangered species! There is something totally huggable about the Sloth design. You really want to pick him up and give him a squeeze and a cuddle and his plush fur is wonderful to run your fingers through… he's definitely a forever friend!"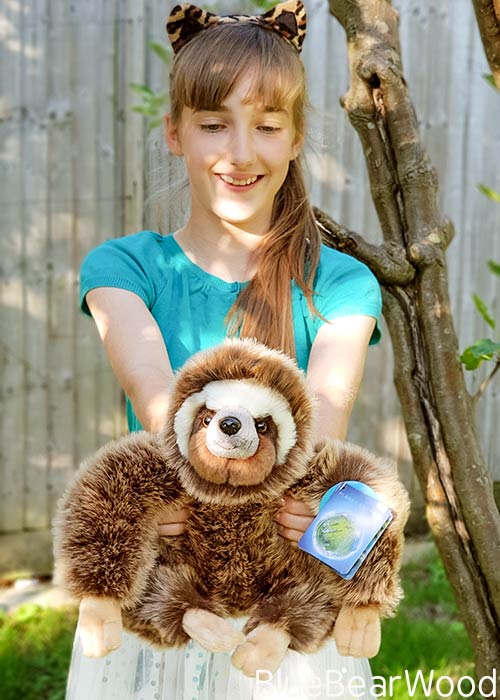 Read the full review here.
Keep Up With The Jones Family
"Hanging on the toys, alongside the Love Me For Life Tag, is a little folded card particular to each animal. Inside these little cards are a photograph of the animal and the location they're from. There's also a weblink to BBC Earth, and a QR code which you can scan to go to the Planet Earth II trailer… The plushes are very soft – beautiful quality – and can sit unaided, even the sloth. This makes them shelvable which is lovely as the Sloth can sit next to the books on Lyoto's huge bookcase instead of just being resigned to the toy zoo."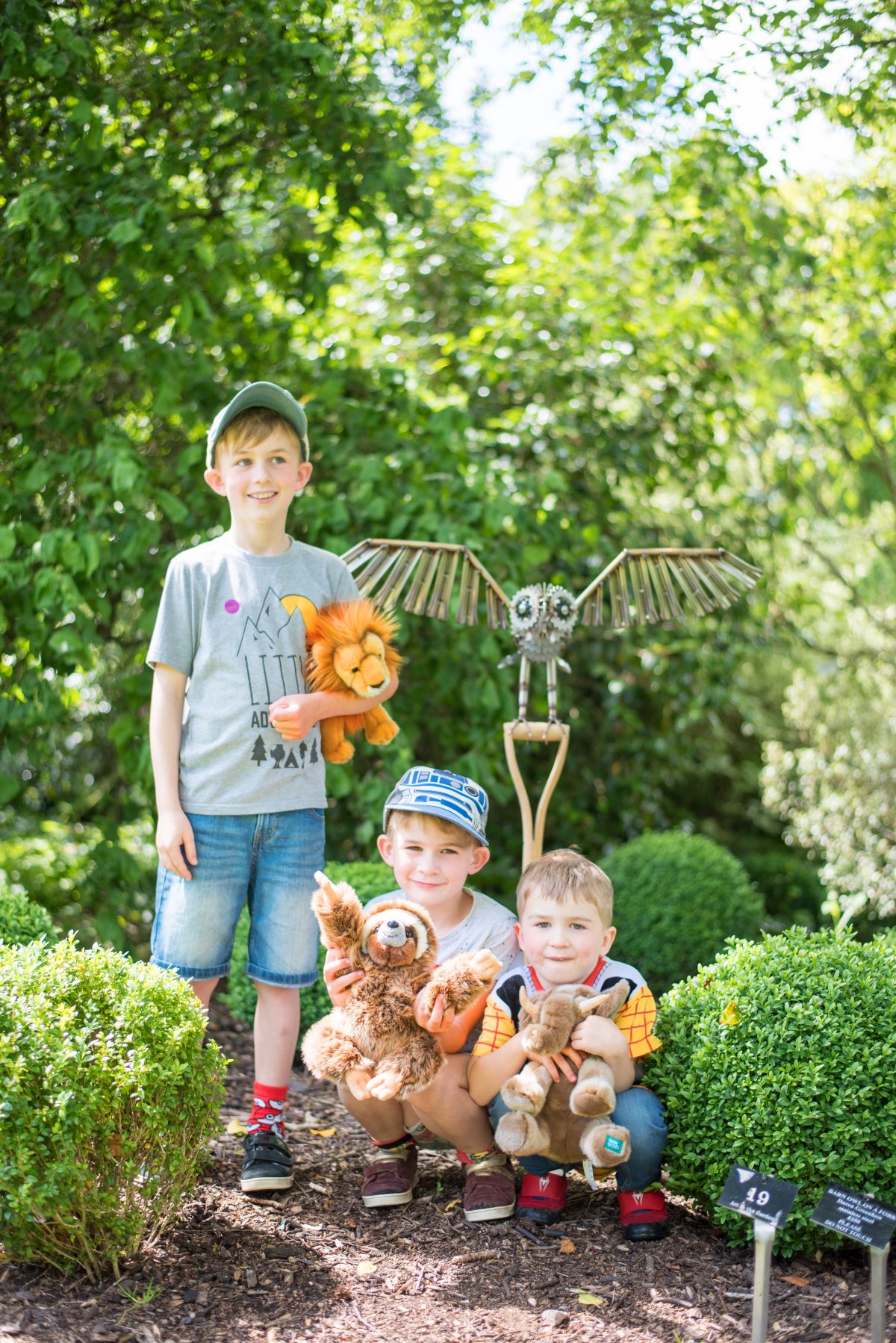 Read the full review here.
Live,Laugh,Go!
"The cuddly soft toys are of such great quality. They really do stand out for the brilliant softness, cuddliness, and general awesome build for a soft toy. The tags say that you should regift it after you've grown out of these Posh Paws plushes, and I think they would stand the test of time."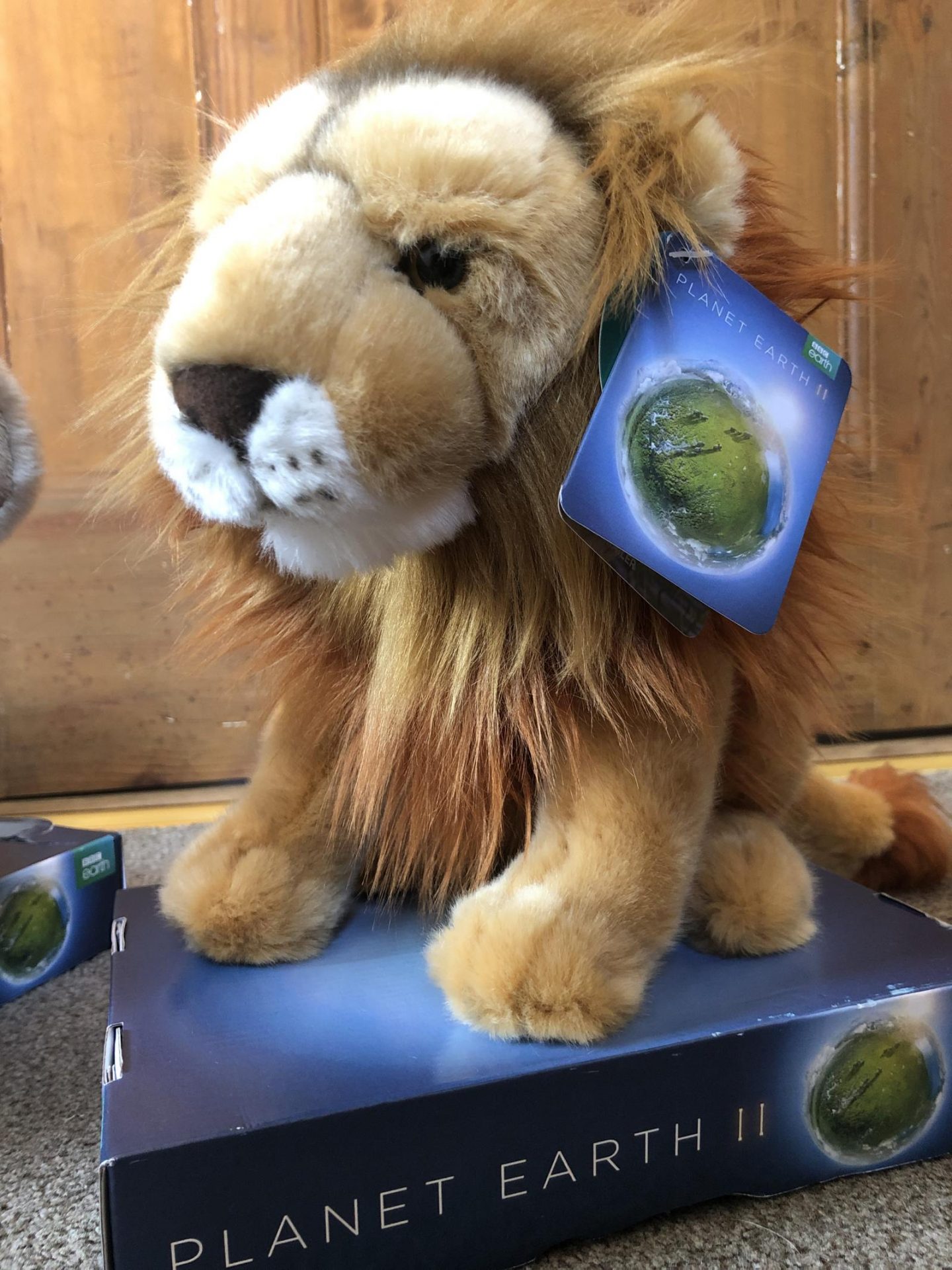 Read the full review here.
You can shop the entire Posh Paws BBC Earth toy range at Amazon.co.uk, Argos, Clintons, House of Fraser, Waterstones and other high street and online retailers now!
Don't forget, we are giving you the chance to win some of these amazing cuddly soft toys for yourself and little ones. But that's not all, we've also got plenty of fun, fact-filled BBC Earth inspired activity sheets to download and enjoy with your little ones!
Keep in touch with us on Twitter and Facebook @UKMumstv so you don't miss out.