This month, we've been telling you all about the summer of fun that families can have with the adorable preschool series – Kangaroo Beach – as well as the adorable new Kangaroo Beach collection of backpacks, lunchboxes, pencil cases and more from Smiggle.
You can find out more about this loveable series and this must-have merch for little fans via the Kangaroo Beach takeover here. But first, keep reading to find out what our families thought of the splash-tacular new Smiggle collection…
@jolenescrazyfamilyof6
 

 

View this post on Instagram

 
"We are also totally obsessed with the @smiggle_uk range of kangaroo beach. Totally perfect for every adventure weather your off to the beach or back 2 school. The brightly coloured super fun range is super eye-catching and full of all your favourite characters."
@manicfunmum
 

 

View this post on Instagram

 
"Skye couldn't wait to take her new Smiggle lunchbox to school to show her friends! It's sea-riously cute! She wrote her name inside as soon as it arrived! It's SO bright and beautiful! 💕💫"
@thecoastalmummy
 

 

View this post on Instagram

 
"We have been spending so much time at Holkham at the moment. At the hall and at their beach! Being at the beach so much means that beach and water safety is a no.1 priority for the kids to know. @kangaroobeachofficial is a program we use to learn about beach and water safety and they have just brought out an amazing collection with @smiggle_uk 😍
Now to figure out who is using this collection for the new school year?!"
Real Mum Review
"Children will certainly 'make waves' with this Kangaroo Beach lunchbox, which has two tiers of storage to stash away a variety of snacks and drinks for school or trips out with the family. With an insulated lining, it'll keep your kids lunches cool even in the most substantial heatwave! Neve loved the rainbow straps and beach ball zip. With a choice of handle or carry strap, it's super easy for little ones to carry themselves too."
Read the full review here.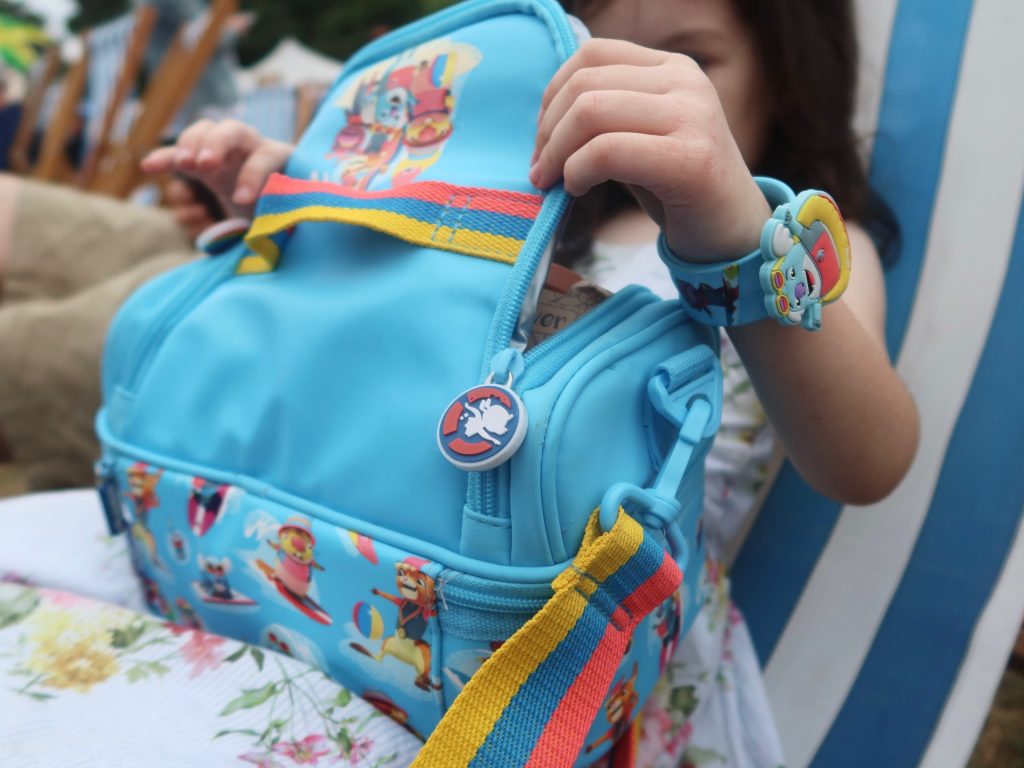 Tippy Tupps
"Smiggle have joined forces with Kangaroo Beach with a brand-new range that little ones are sure to love."
Read the full review here.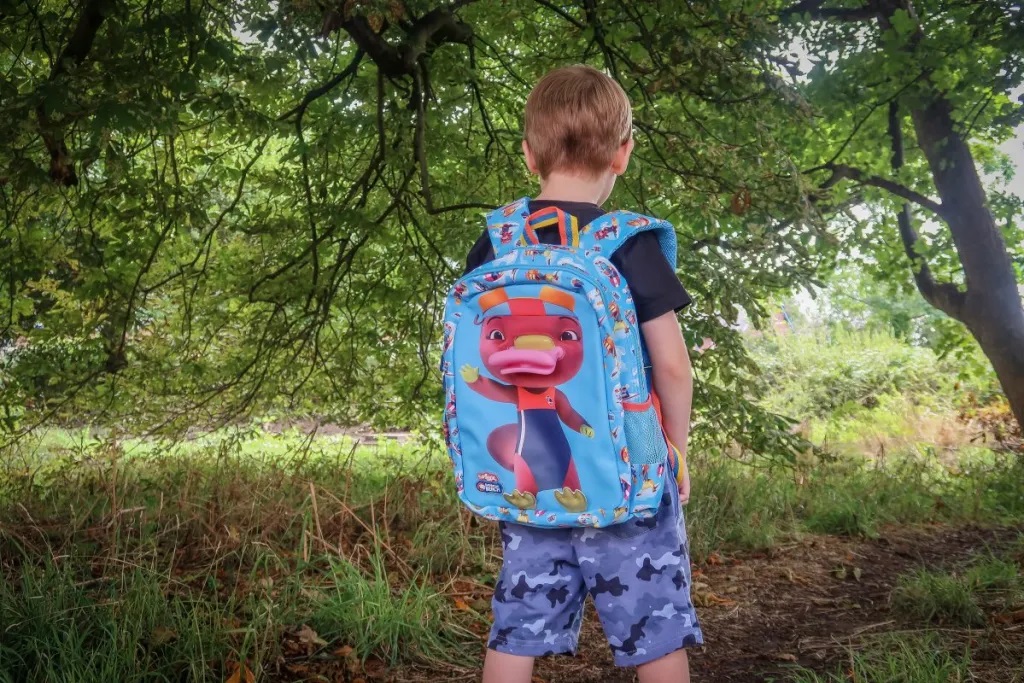 If you love the sound of Kangaroo Beach, it's available to watch weekdays at 7:35am, on Milkshake!
Main image credit: Real Mum Review