This week, Simba Toys UK has taken over on UKMUMS.TV to celebrate their fabulous collection of Disney Classics Plush toys.
Each character in the collection is super-cute, chunky, irresistibly soft, and perfect for cuddling! Fashioned in a cute cartoon style that families will instantly recognise from the classic animated Disney movies, these huggable soft toys are perfect for fans of all ages.
You can read more about the fabulous toys available in the collection, here. But before you click away, check out what our families thought of the collection in their reviews below:
Tippytupps
"With an age range from birth, I have no doubt that any Disney lover will adore these plushies whether they are new to the world, just discovering their magic for the first time, or like the Bear they have already loved them for years. Beautifully made, these teddies are so incredibly soft you just cannot help but snuggle them."
Read the full review here.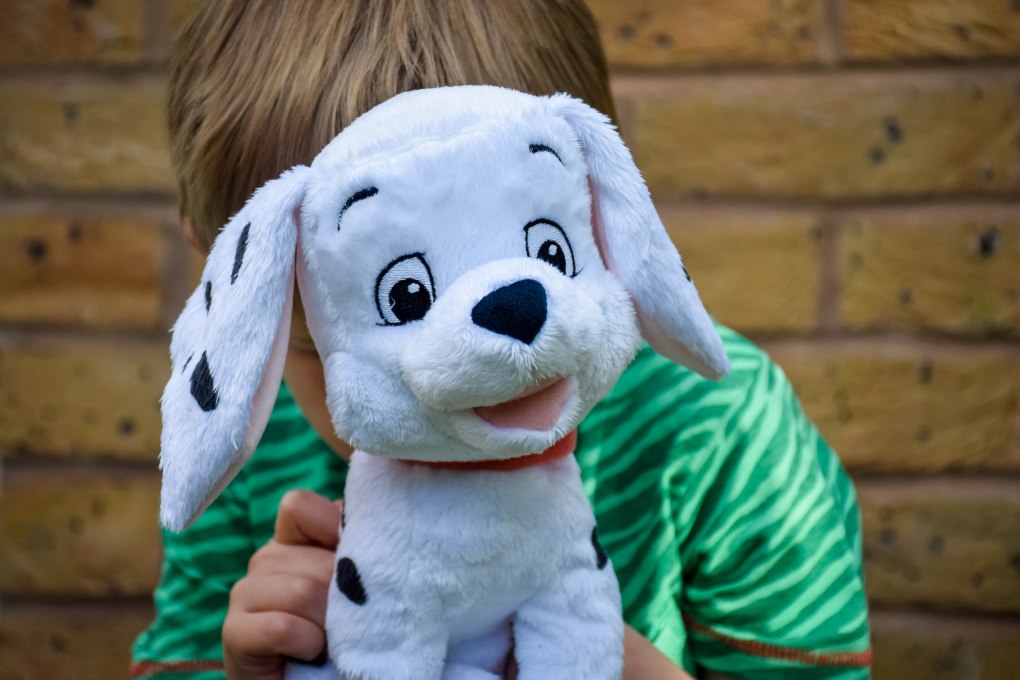 Daisarella
"If you and your little ones love Disney then these make the perfect new addition to the household. They are super soft and look just like the beloved characters. Belle has already requested we get more for her bedroom, so at least that makes shopping at Christmas time a lot easier."
Read the full review here.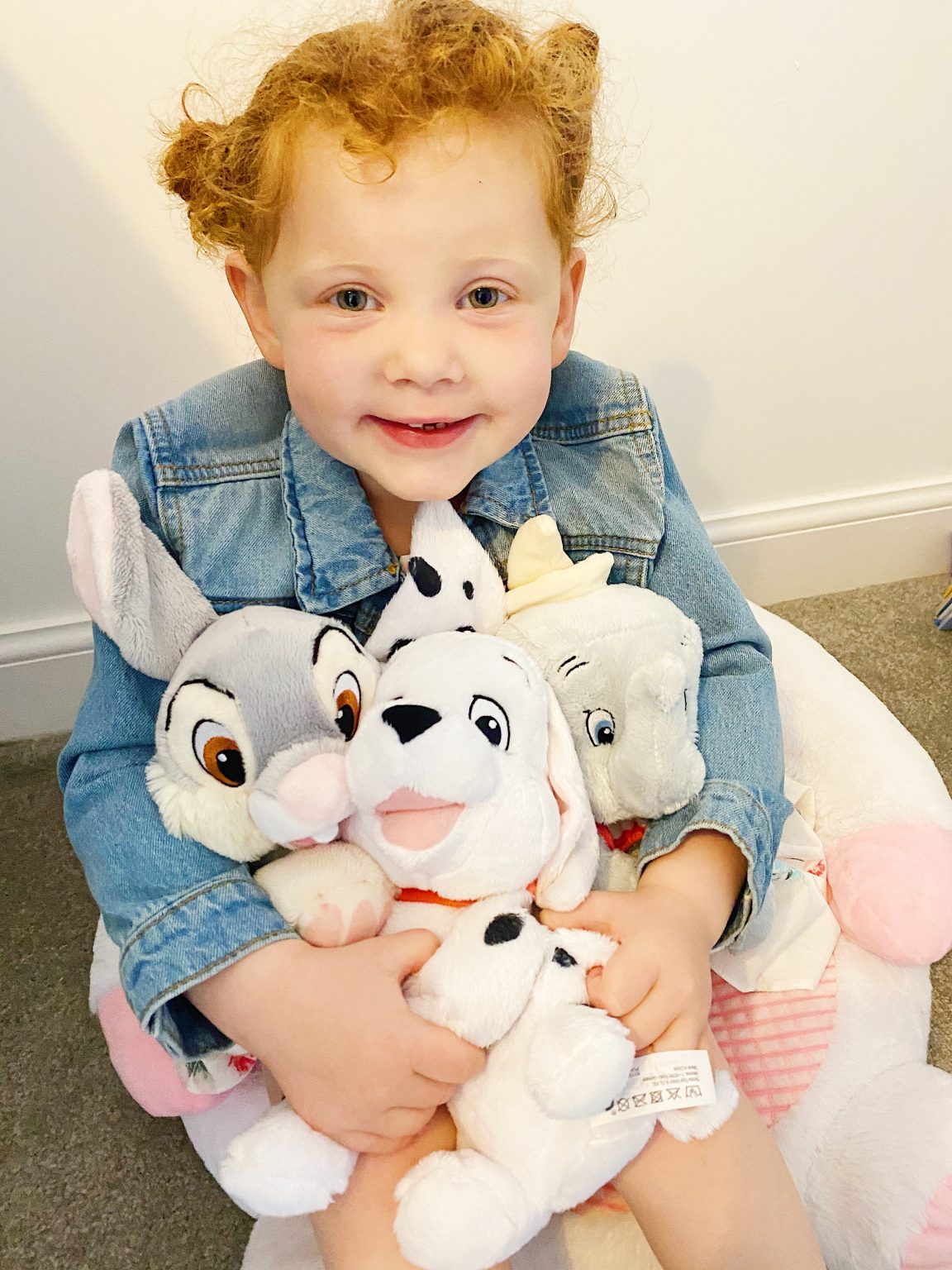 If you know a child who LOVES Disney, the Disney Classics plush toy collection is available now from The Entertainer, Tesco, and Amazon.
Feature image credit: Big thank you to Tippytupps for our beautiful feature image