This week, we're joined by Character Options for a fortnight of great active fun with the Stay Active collection. You can find out more about the brilliant toys and games in the collection, which are designed to be played with both indoors and out, in our product guide here.
But before you click away from the page, be sure to check out what our families thought about this great new collection.
After all, it's all very well us saying it's a great range, but we know that recommendations from other like-minded families are invaluable when it comes to making those purchasing decisions.
So, with that said, here's what other parents and their kids made of the collection…
Mimi Rose and Me
"My Daughter was a little apprehensive when trying them [Moon Shoes] for the first time… By the end of the day she was bouncing all over the place!"
Read the full review here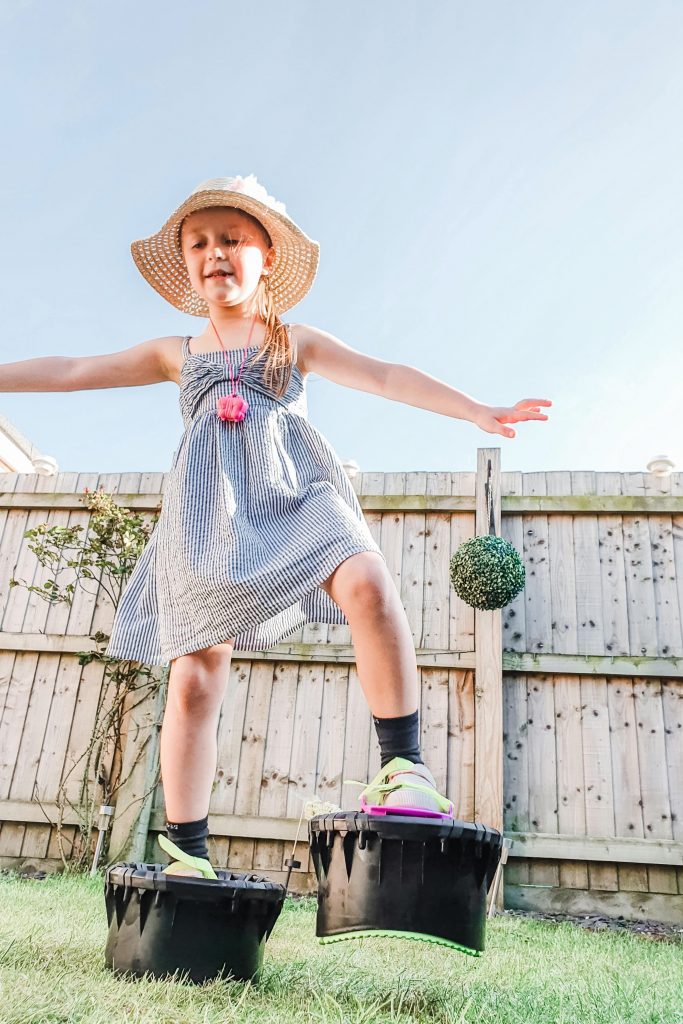 Real Mum Review
"Overall, not only did it [Jump It Lap Counter] really tire us both out, but we spent a really lovely afternoon together in the park – no TV, no screens, no lazy day spent at home, but fresh air, movement and exercise – and we both felt so much better for it!"
Read the full review here.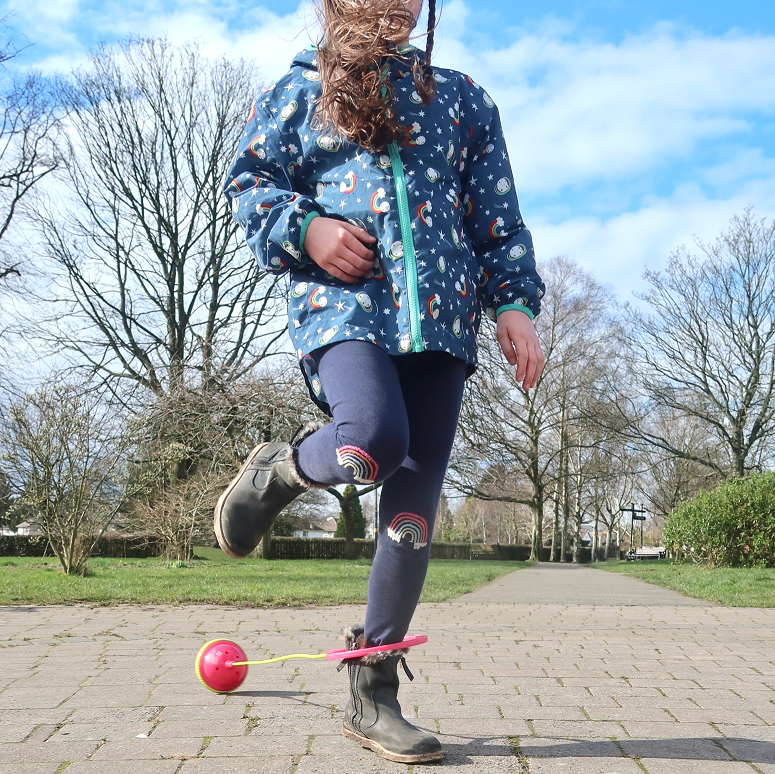 Family on the Go
"Moon Shoes have been a big hit with both of my children. They have enjoyed playing with them individually and together and each time they play they seem to find new games to play, such as setting up obstacle courses and trying to skip."
Read the full review here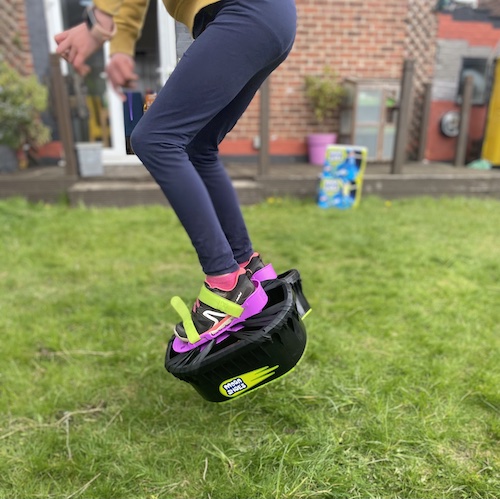 If you love the look of the Stay Active range, you can shop the collection at Amazon, Argos, The Entertainer, Very, Smyths and Sainsbury's.