Reviews and recommendations can be invaluable when it comes to deciding what toys to buy for your child. It can be reassuring to know that something has been 'tried and tested' and comes with another family's seal of approval.
Check out what these parents thought of the Disney Princess Wooden Toy range from Character Options…
Wander and Luxe
"Well, I have to say we are in love with these Disney Princess Wooden Toys.  This new collection is a wonderful marriage of two of our favorite things – Disney Princesses and wooden toys.  Full credit to the design team for creating such a stunning collection.  These sets will be thoroughly enjoyed in our household until they are outgrown. And then they will be lovingly passed down to another Disney Princess fan to enjoy.  We cannot recommend these playsets highly enough."
Read the full review here.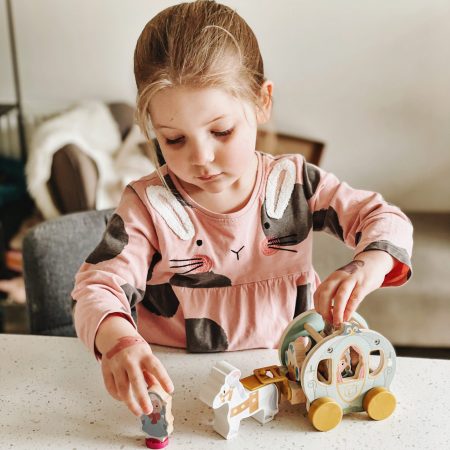 Mama Do it Blog
"I love wooden toys and what's great about the Disney Princess Wooden range is that the wooden figures are double sided, which gives endless possibilities of play. Both sets are well made and sturdy and I love the attention to detail."
Read the full review here.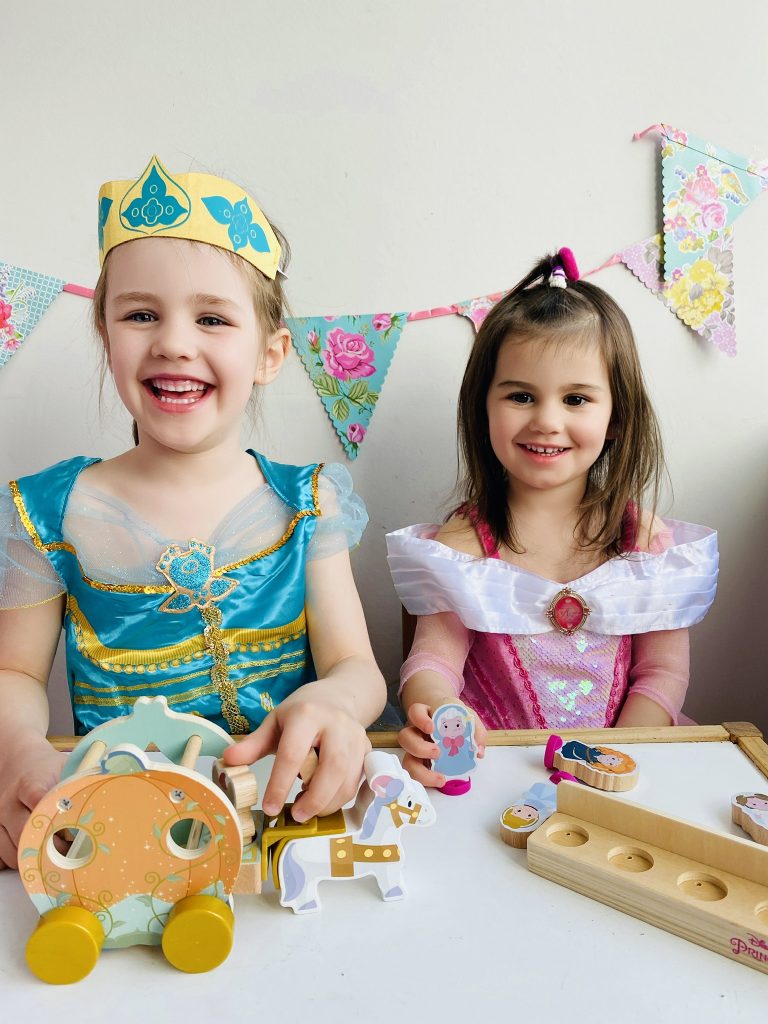 Chelsea Mamma
"Lilah loves playing with the Disney Princess range, slotting the characters into the slots. Eliza has was excited to find that there was a different character on each side of the wooden toy and loves telling Lilah all about them. This is a really lovely range of toys and we are looking forward to seeing their new releases."
Read the full review here.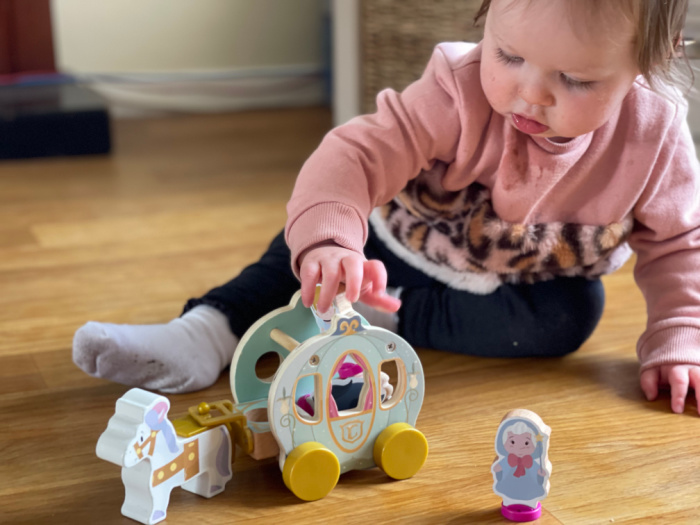 If you've been enjoying the #DisneyPrincessWoodenToys takeover, you'll be pleased to hear there's plenty more to come! We'll be offering you the chance to win some of these beautiful, eco-conscious toys, and you can get involved with our Twitter Frenzy! Plus we'll also be sharing some fun, free downloads of for your little Disney Princess fans! Keep in touch with us on Twitter and Facebook so you don't miss out.