Trends UK is showing off its brilliant Science Mad! collection this week, as they takeover UKMums.TV.
The Science Mad! collection includes everything your child needs to explore their curiosities. Whether it's the Chemistry Lab or the 5-in-1 Weather Station, your child will be learning something about the world around them, having a great time whilst doing so. The kits include real scientific equipment and offer lots of hands on experiments for you and your child to do together.
But don't just take our word for it, read what our families made of the Science Mad! collection in these honest reviews below:
ET Speaks from Home
"My daughter is fascinated and intrigued to learn about the night sky and has a multitude of questions about the solar system. I think this is a simple and easy to use [the Science Mad!] Planetarium for young children. It helps them to learn the fundamentals of the universe. It is good value for money and should last a long time.
Read the full review here.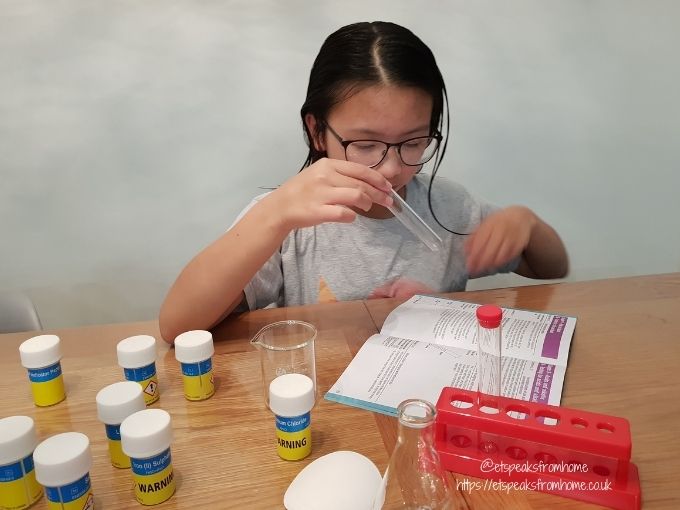 In the Playroom
"If your child is interested in science and wants to move onto a more serious and grown up science set, then I would recommend [the Science Mad! Chemistry Lab Set] as a great way to give them a good introduction into the area of chemistry!
Read the full review here.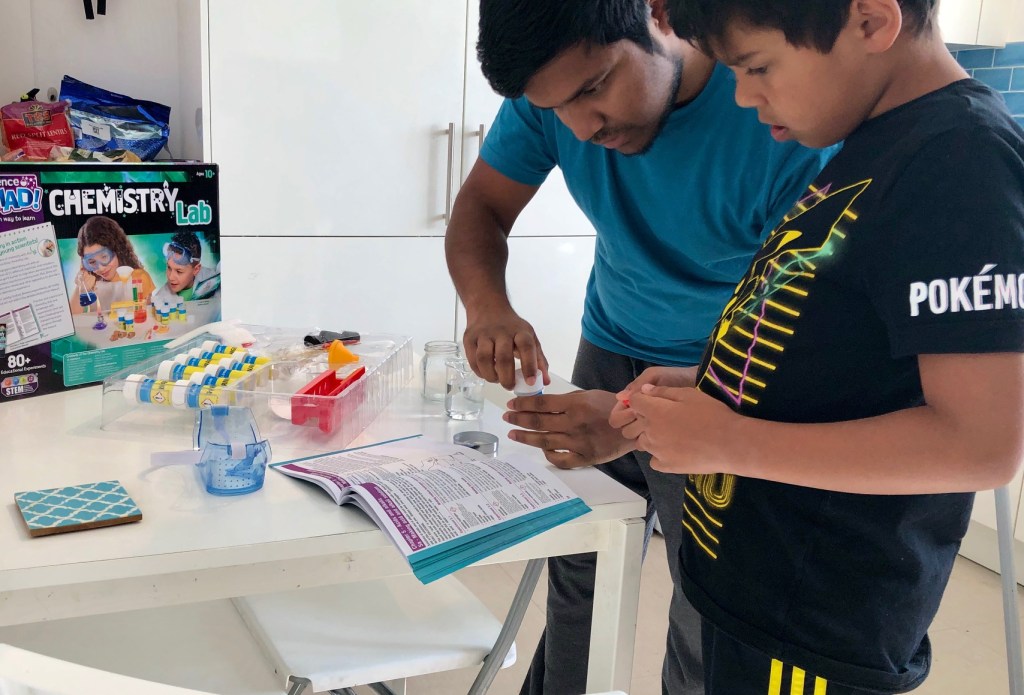 Whinge Whinge Wine
"Our definite favourite of the three items is the Science Mad! Digital metal detector (…) The metal detector is lightweight (under 3kg) and perfectly proportioned for children who can take it on walks, to the beach or even around the house to find things made from metal."
Read the full review here.
View this post on Instagram
@Oohlala_Mummy
View this post on Instagram
@Diba.Darvishi
View this post on Instagram
@FamilyOnTheGoUK
View this post on Instagram
@RunJumpScrap
View this post on Instagram
Read more about the fabulous Science Mad! collection, here.
Main image credit: Whinge Whinge Wine