This week, Trends UK has taken over to share their love of all things science, with their brilliant Science Mad! collection.
Offering kids REAL scientific equipment and kits with REAL working features, the Science Mad! collection is carefully designed to help develop children's knowledge and interest in science further. This is a range that provides everything needed for super-fun experiments in the fields of chemistry, physics, electricity and more!
Sounds great doesn't it? But don't just take our word for it. Check out what our families thought of the collection in their reviews below: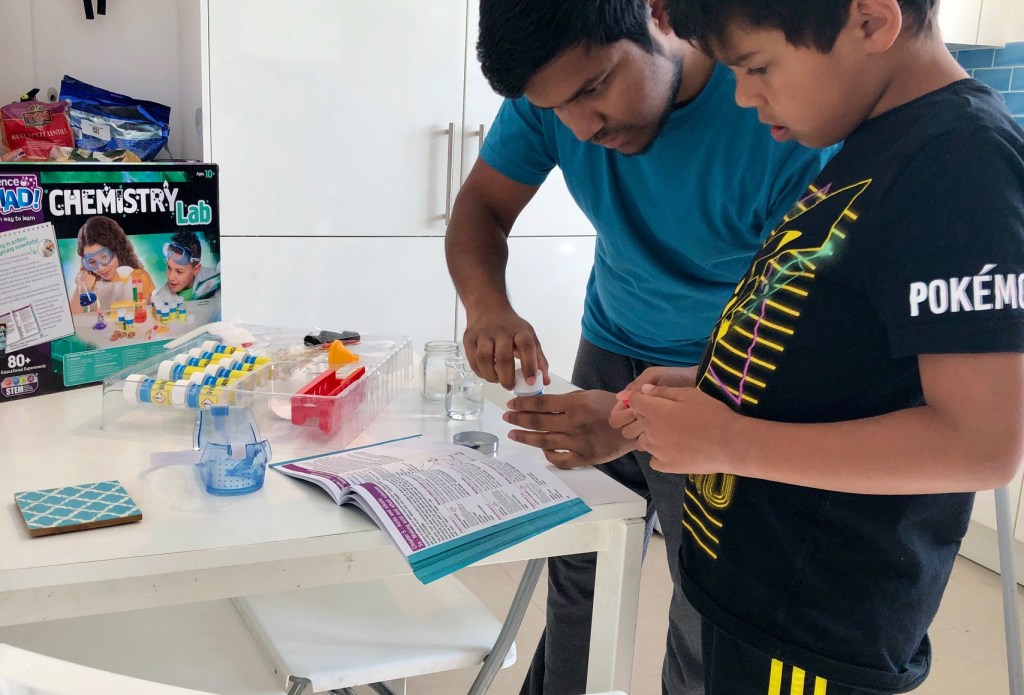 In the Playroom
"If your child is interested in science and wants to move onto a more serious and grown up science set, then I would recommend [the Science Mad! Chemistry Lab Set] as a great way to give them a good introduction into the area of chemistry!
Read the full review here.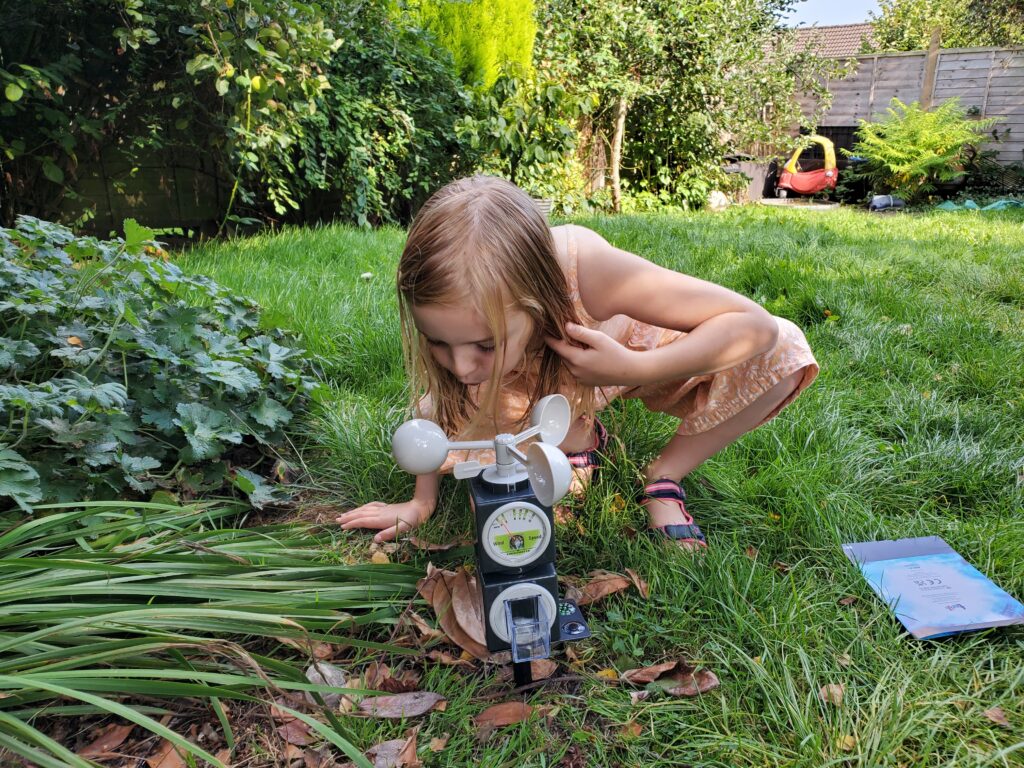 Whinge Whinge Wine
"Our definite favourite of the three items is the Science Mad! Digital metal detector (…) The metal detector is lightweight (under 3kg) and perfectly proportioned for children who can take it on walks, to the beach or even around the house to find things made from metal."
Read the full review here.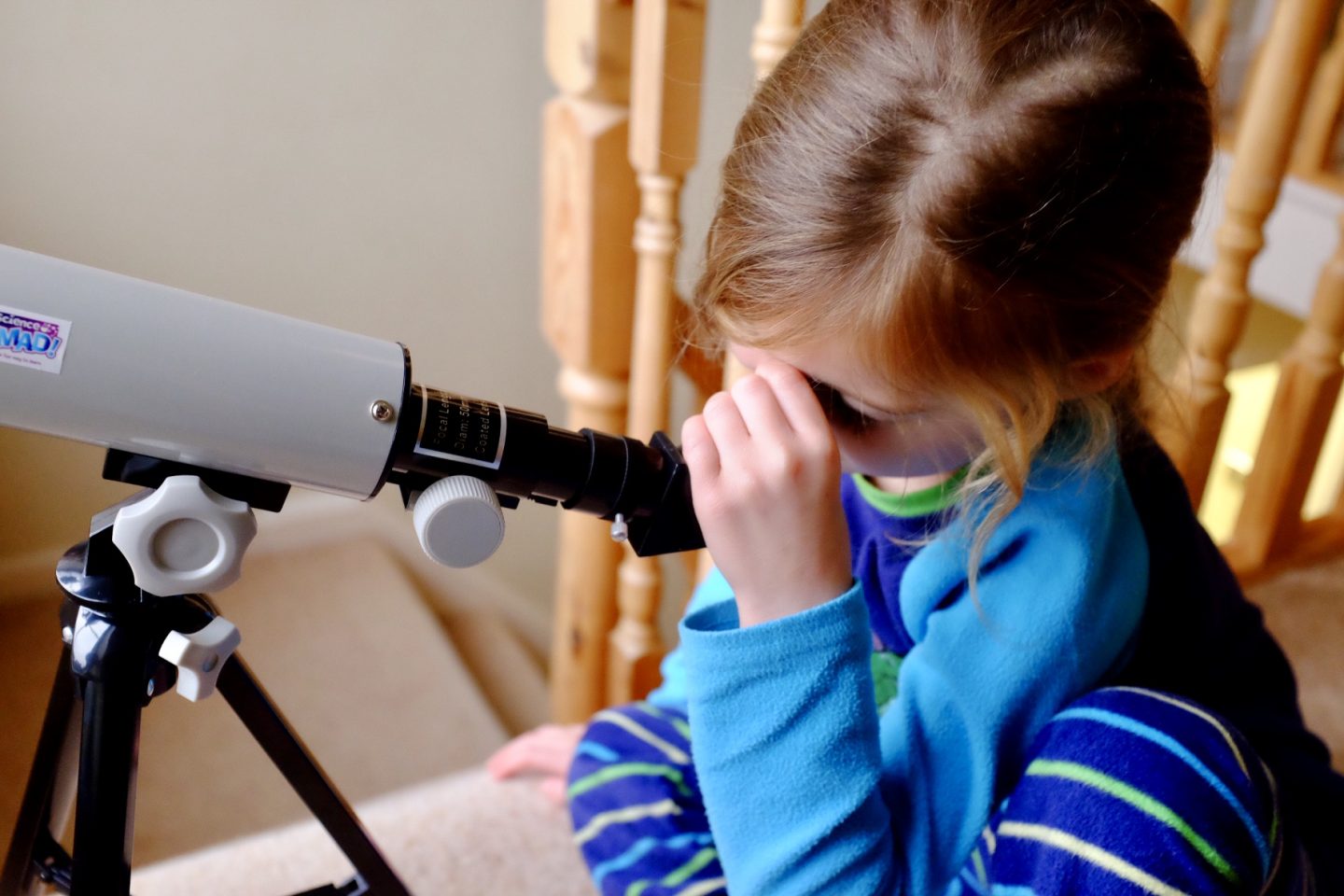 Run Jump Scrap
"I love toys that are educational, also anything STEM. I think it's great that kids can be learning but also having fun at the same time (…) Of course, we would love our kids to get more interested in science and one of the best ways is to start them young! This is where Science Mad! and their products can really help! The girls were kindly sent a Science Mad 50mm telescope and digital metal detector."
Read the full review here.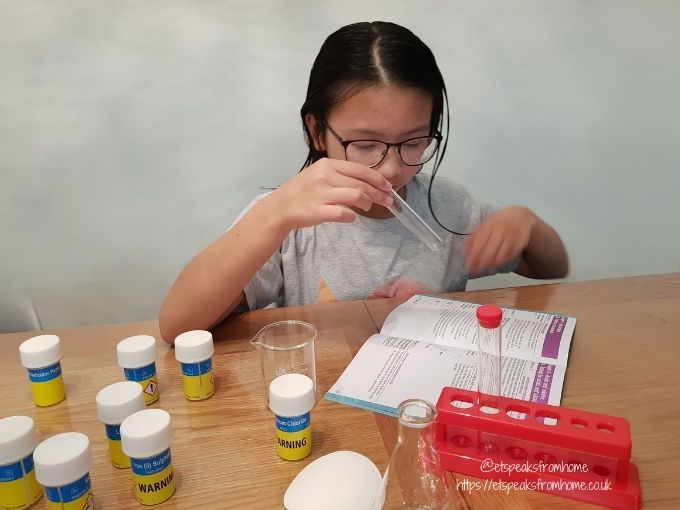 ET Speaks from Home
"My daughter is fascinated and intrigued to learn about the night sky and has a multitude of questions about the solar system. I think this is a simple and easy to use [the Science Mad!] Planetarium for young children. It helps them to learn the fundamentals of the universe. It is good value for money and should last a long time.
Read the full review here.
To read more about the fabulous Science Mad! collection, here.
Main image credit: Whinge Whinge Wine
A picture says a thousand words…
And here are some of our favourite influencer snaps. The kids look like they're having heaps of fun with their new Science Mad! toys…