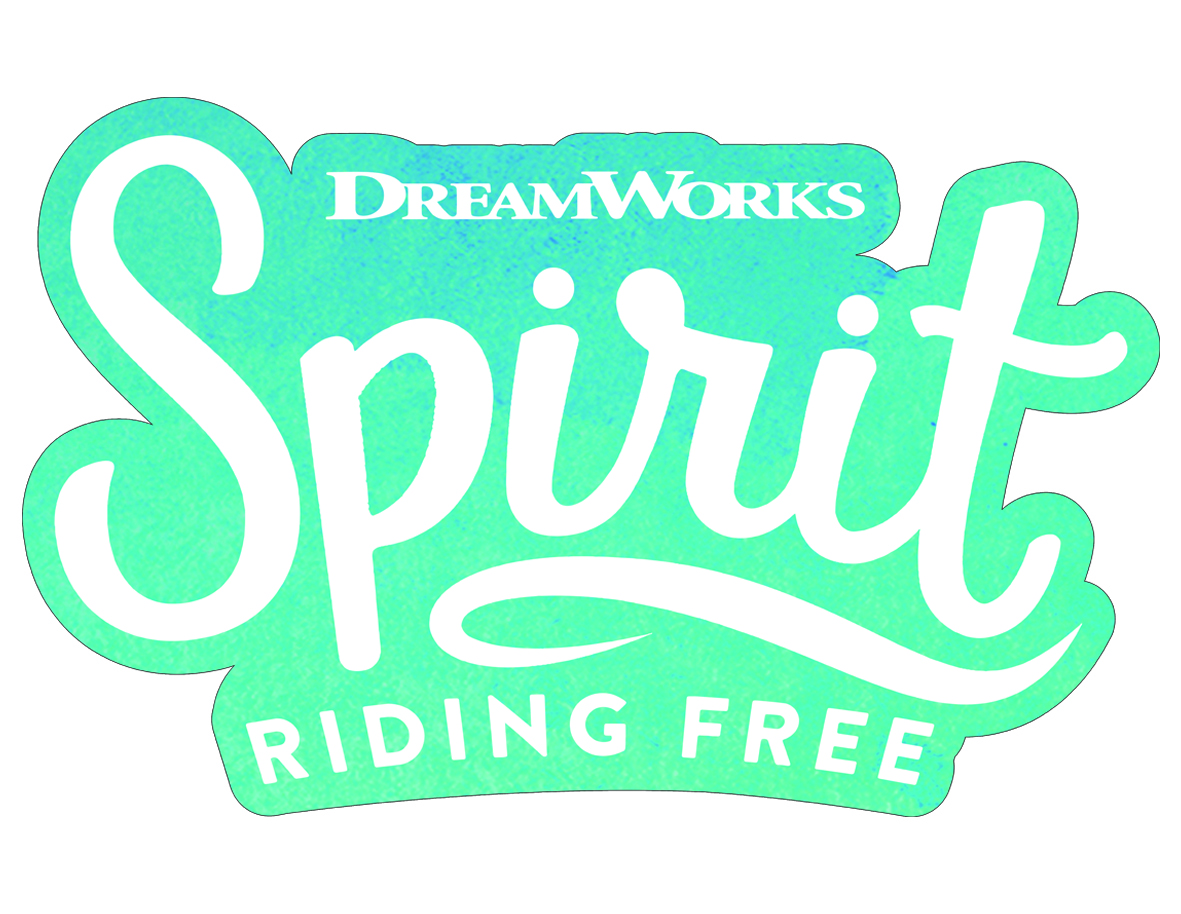 Saddle up for a wild ride with Spirit Riding Free, the hit Netflix & POP series inspiring horse riding fans everywhere – now available as a fantastic range of toys from Just Play.
We'll be taking a look at the new range of toys, to give you the full rundown including product reviews from expert mums, competitions and much more! You'll be able to join our Twitter frenzy and find out more about horse riding with our fun fact-packed guides.
So hitch a ride with us here, and on Twitter and Facebook and let's ride off into the sunset together for some horsey adventures! Yee-haa!