The Big Breastfeeding Café, led by breastfeeding brand Medela, is back for its fifth year! The hugely successful celebration of breastfeeding is set to engage the nation once again as families come together to chat all things breastfeeding, share experiences and support each other over a cuppa!
Medela is calling on mums (and dads!) to join the fun on Wednesday 6th May, by hosting a Breastfeeding Café either at home, in a local coffee shop or even a nearby hall. Every host will be sent the ultimate event kit from the brand, including tea, biscuits, bunting and more!
Café owners are also being encouraged to join the campaign by hosting an event for the local parenting community. It's not only a great way for cafés (big or small) to support local families, but it also enables even more mums and dads to get involved in spreading positive news about breastfeeding.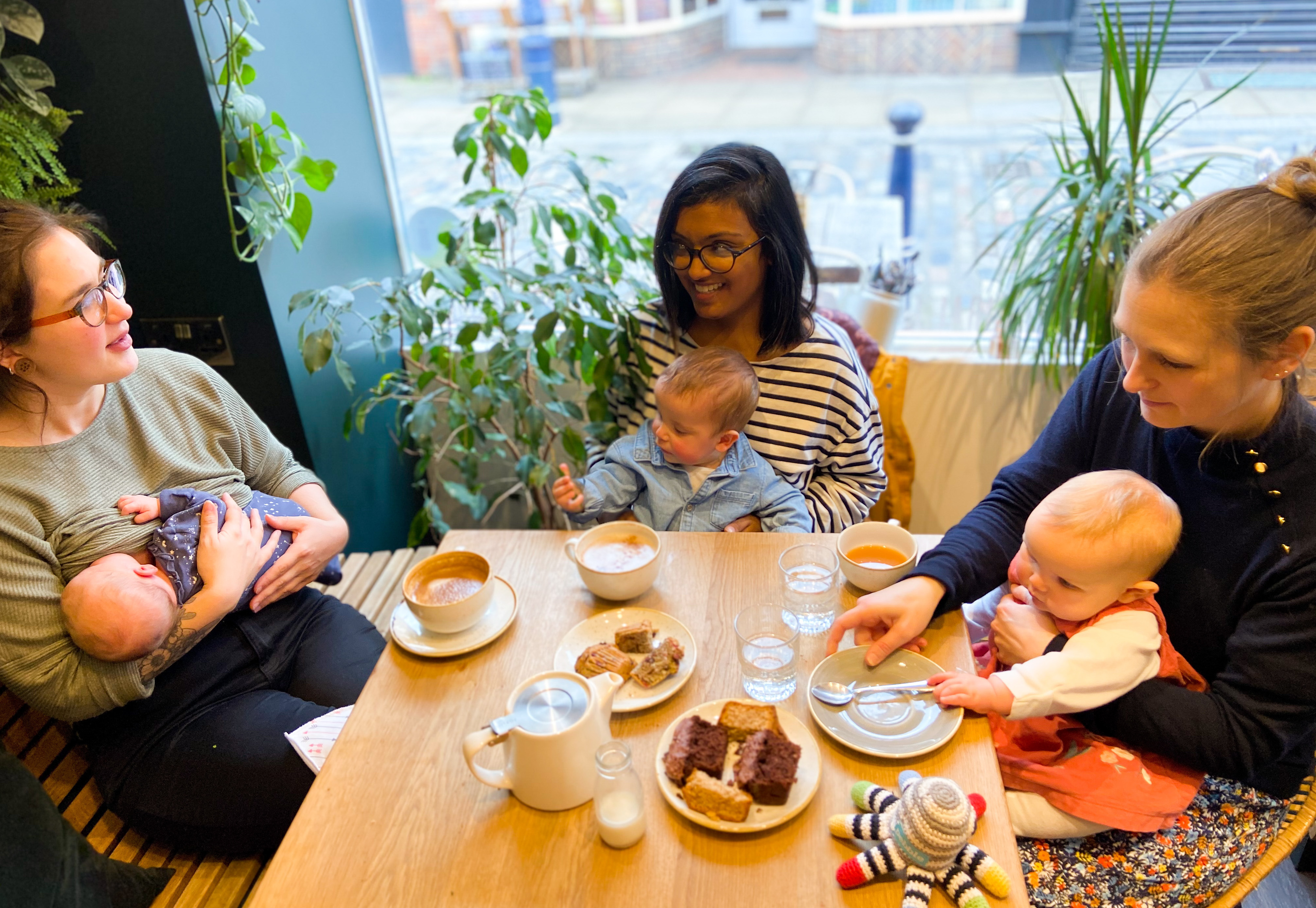 Last year saw over 150 public cafés take part, as well as 70 mums hosting mini events in their own homes. From Wales through to Grantham, Northern Ireland, Cambridge, Devon and even the Shetland Islands, the event continues to make waves to support breastfeeding families throughout the country.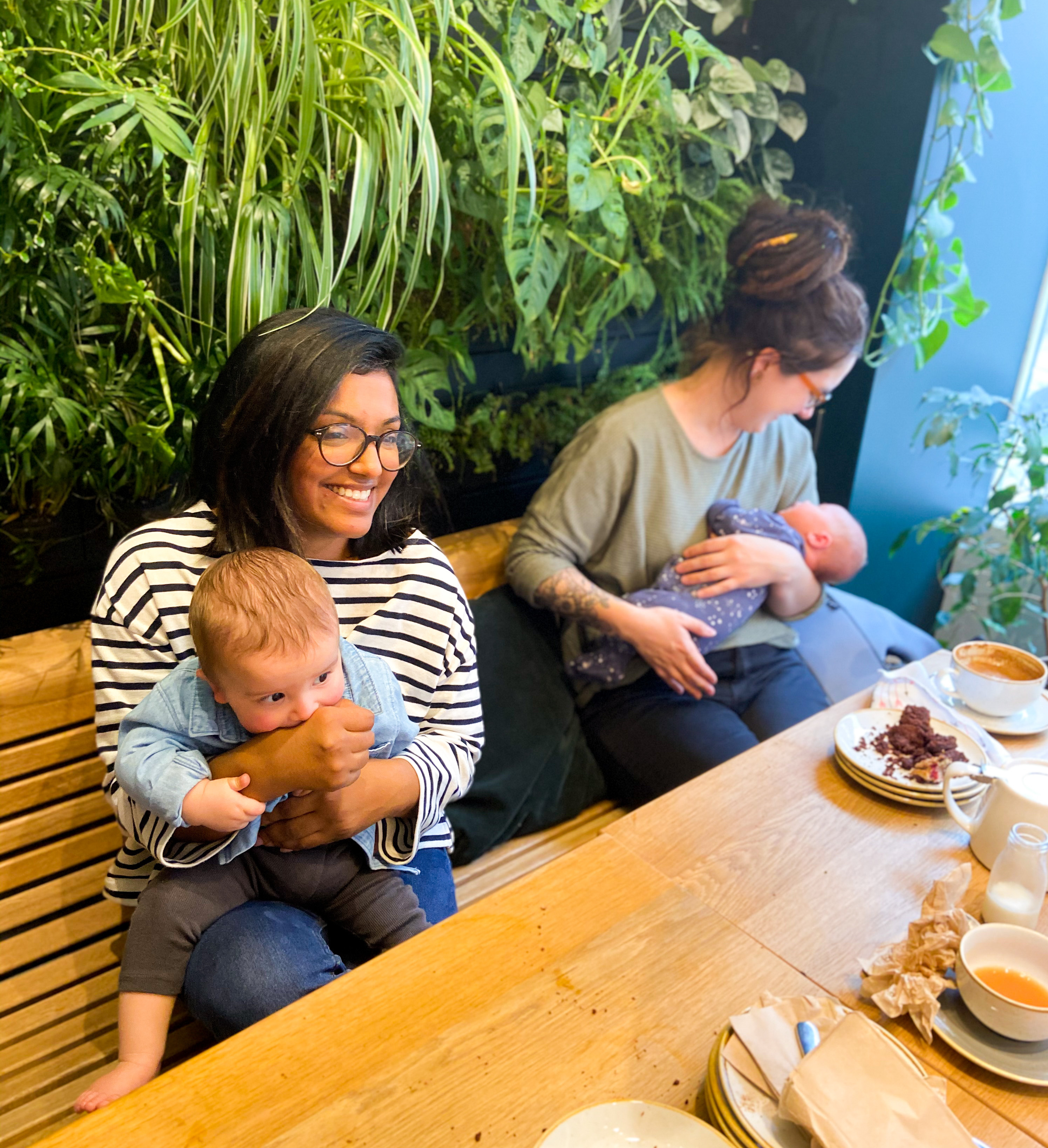 Whether it's three mums or 10 mums having a cuppa and a chinwag, it doesn't matter, the important thing is to inspire, empower and support those who wish to, or are already breastfeeding.
The annual event has garnered a host of celebrity support from high profile mums including Giovanna Fletcher, Helen Skelton, Georgia Jones. Izzy Judd, Jessica Cunningham, Zoe Hardman and many more.
Talking about The Big Breastfeeding Café 2020, Charlotte Price, Medela UK's Marketing Manager commented:
"Community is at the heart of Medela so being able to create a large initiative that all families can get involved with, is so important to us. As well as celebrating the good bits, mum to mum support is key to working through the challenges parenthood and breastfeeding can throw at us. Encouraging families to get together this May is important to us, not only to create a network of support, but to give each and every breastfeeding family a virtual high five."
To sign up, parents simply need to pop an email to [email protected] to find out more.