Looking for some thoughtful Mother's Day gifts? We've got 25 of the loveliest gifts for Mother's Day, to delight and surprise your mum.
After the success of our bumper Christmas gift guide. Plus our Valentine's Day gift round-up, we thought we'd put together something similar for Mother's Day.
There are so many beautiful gifts to choose from these days. Sometimes it's a bit overwhelming to know what to choose.
This little round up is designed to take the stress away and give you some really options that your mum is sure to love.
Mother's Day Gifts To Treasure
Whether your mum is into her jewellery – or fashion. Or she's a food and drink lover, we've got all bases covered.
From chocolates to fancy teas, beautiful kitchenware to tote-bags, we've collated some of the most desirable gifts on the internet today.
For a lovely treaty gift, why not have a look at cult beauty brand Lixirskin. Their good skin trio mini set is great value at just £42.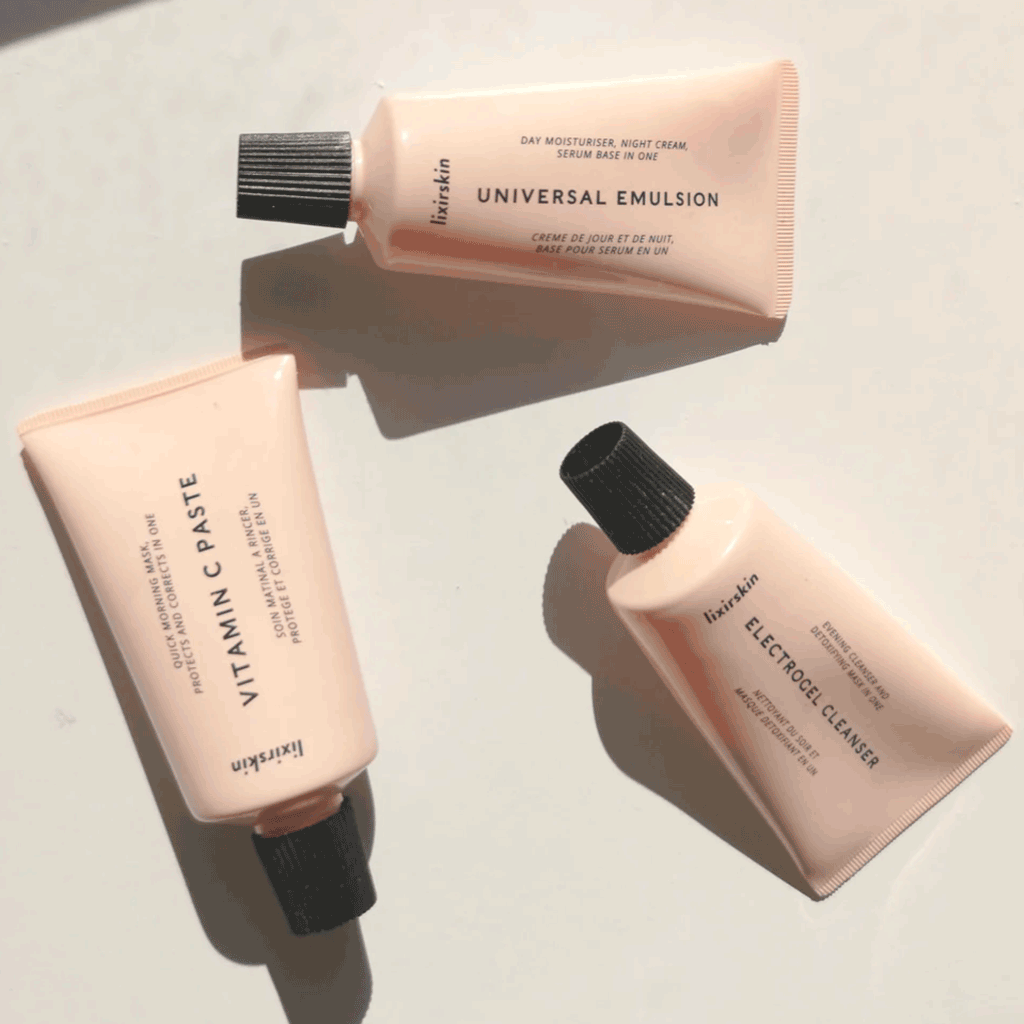 Mother's Day Gifts She'll Love
We've tracked down some of the loveliest items on the net today, to save you the effort! Our Mother's Day gift guide is full of gorgeous items that even the fussiest of mums will love.
For sleep deprived mums, we recommend this stylish scent stone diffuser from Made By Coopers. Sleep deprivation can be caused by so many things — a new baby, a stressful job, the menopause.
Whatever the cause, this is a great way of putting it to bed — literally!
Made By Coopers have a range of essential oils and room sprays too – we featured their Wellbeing Room Spray in our Christmas gift guide.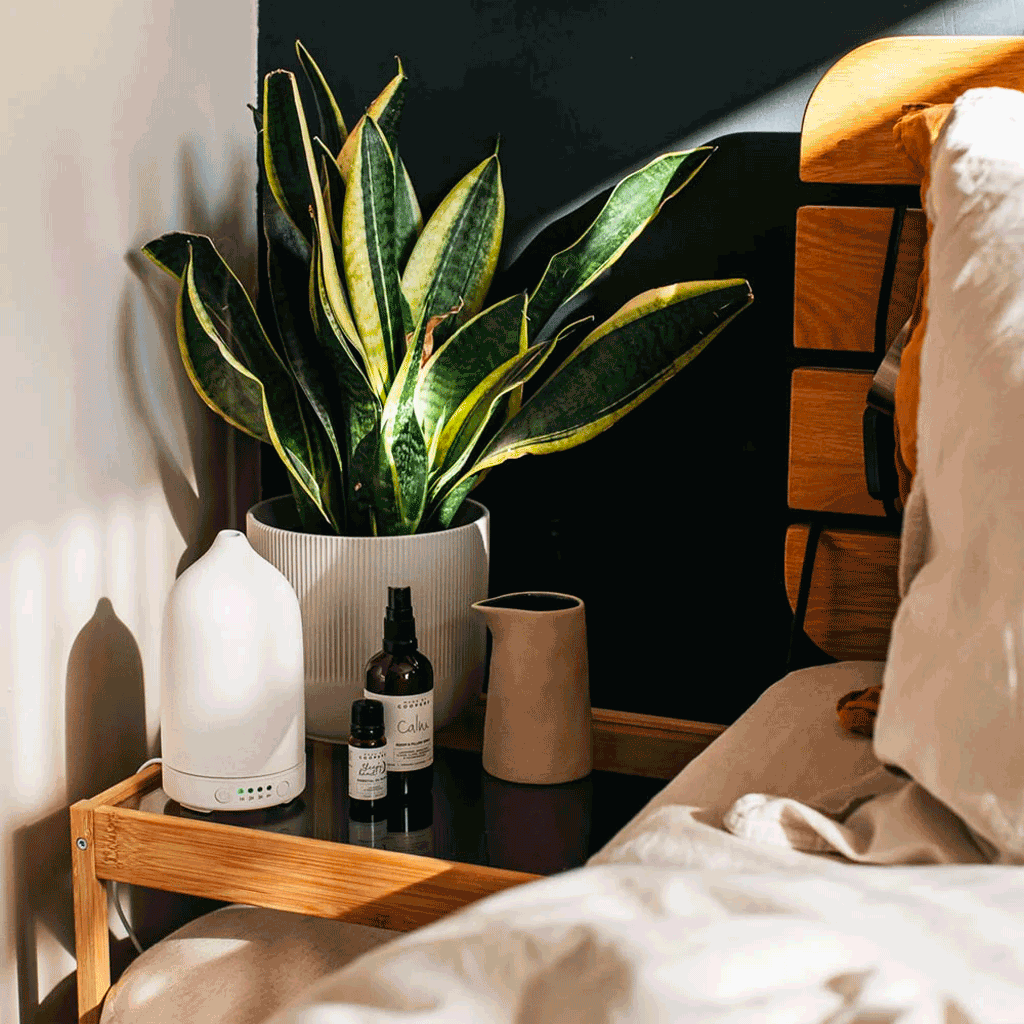 These are just a couple of items we've included in this years round-up of Mother's Day gifts – you'll find lots more in the interactive flipbook below.
Who needs the stress of the high street?! Make a coffee, put your feet up and have a browse of the loveliest Mother's Day gifts, from the comfort of your home home.
25 of The Most Thoughtful Mother's Day Gifts
Featured Image Photo by Andrea Piacquadio