Looking for some cool Father's Day gift inspiration? We've got 27 of the most fabulous gifts for Father's Day. Especially selected to delight and surprise the father figure in your life. Whether it's your own dad or the father of your kids. Or a much loved godfather or grandfather, we've got you covered!
After the success of our bumper Christmas gift guide. Plus our Mother's Day gift round-up, we thought we'd put together something similar for Father's Day.
There are so many brilliant gifts to choose from these days. Sometimes it's a bit overwhelming to know what to choose.
So this little round up is designed to take the stress away. And give you some great inspiration that dad is sure to love.
Fathers Day Gifts & Present Ideas 2023
Is Dad is into food and drink? Or tech? Or maybe he's a fun loving gamer or a serious fashion fiend. Whatever he's into, we've got something here for everyone.
From foodie gift-boxes to glorious gadgets. The most up to date tech to wash-bags; we've collated some of the most desirable gifts on the internet today.
For a lovely personalised gift for a music lover, we rate this 'Personalised Fathers Day Cassette Mixtape Art' from Mooks Design.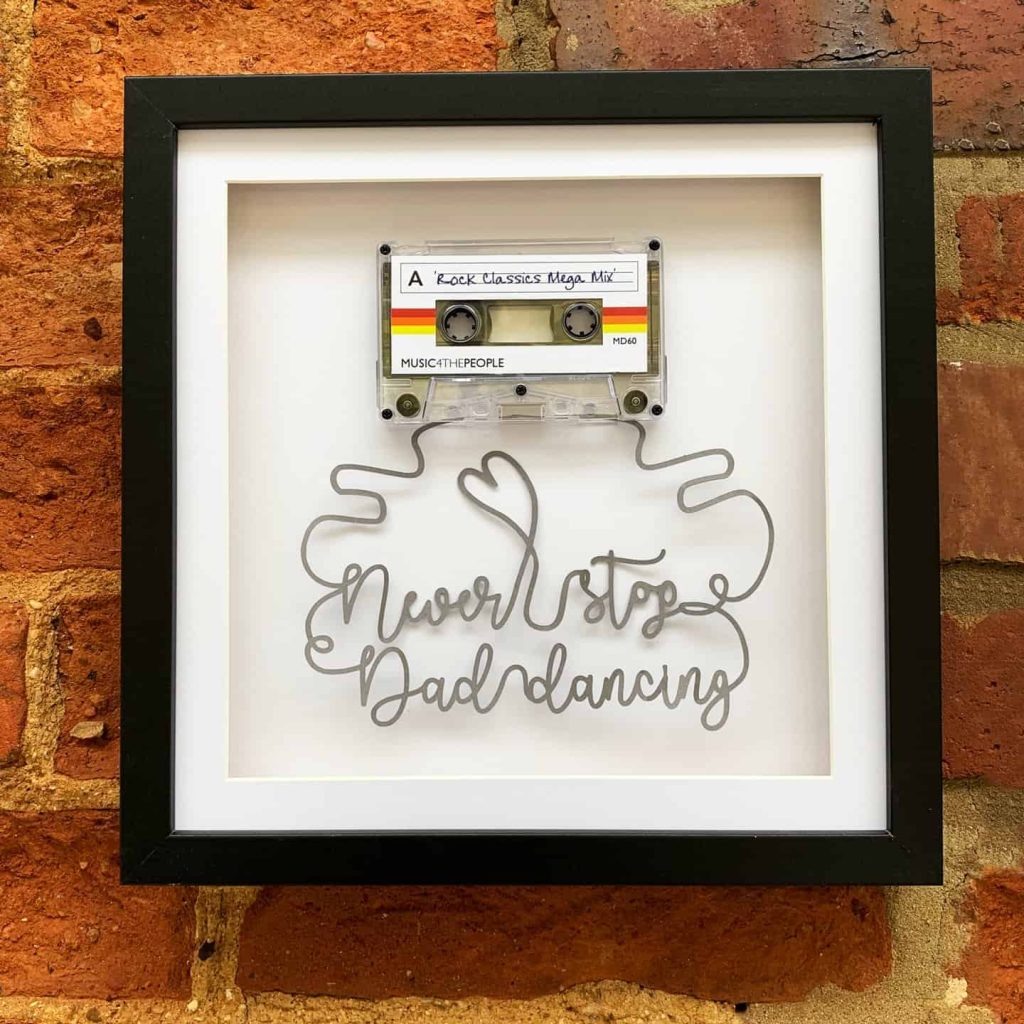 Father's Day Gifts He'll Love
We've tracked down some of the most covetable items on the net today, to save you the effort. Our Father's Day gift guide is full of thoughtful items that will please the most notoriously difficult to buy for!
For work-from-home dads — or gamers — this Go Work Pop wireless headset from JLab is a brilliant find. Perfect for everyday office life with clear audio, easy multifunctional buttons and a noise cancelling boom mic.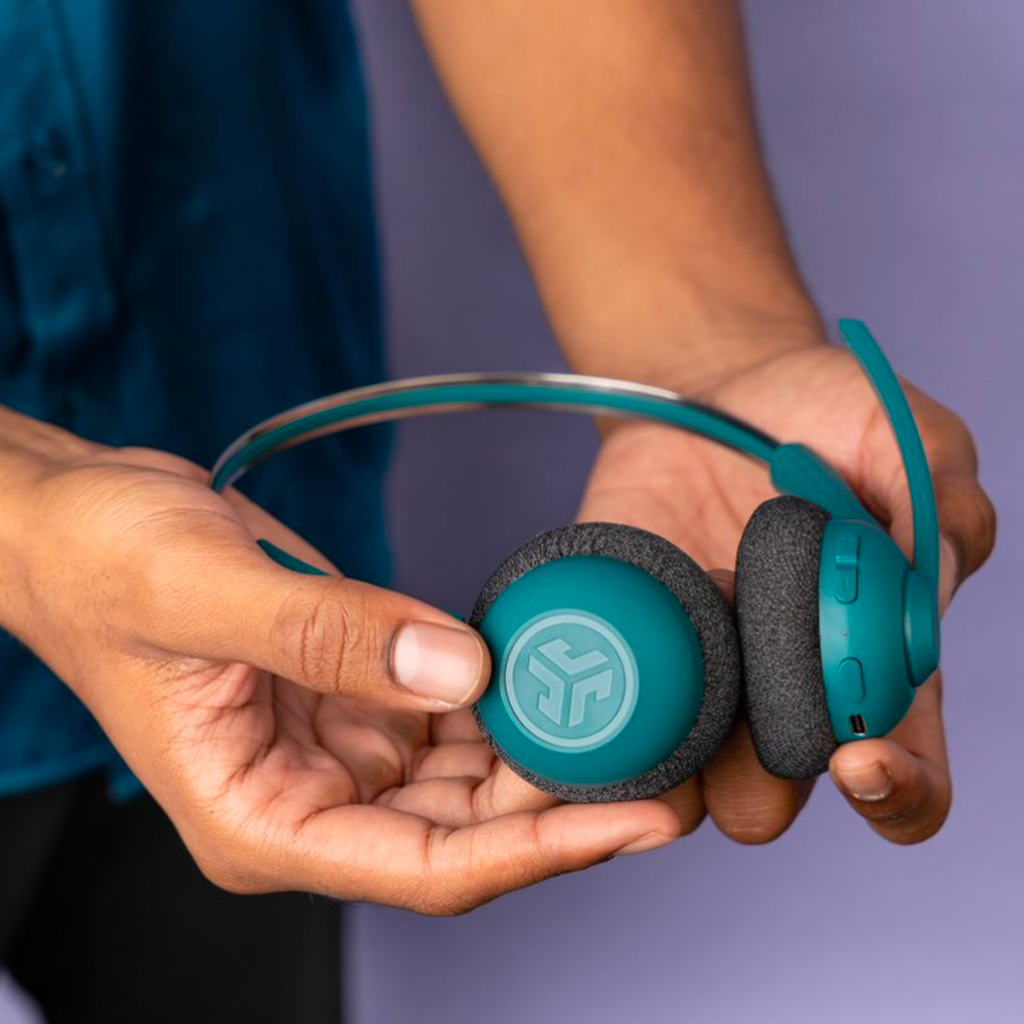 These are just a couple of items. But to see 25 more, featured in this years round-up of Father's Day gifts – you'll find lots more in the interactive flipbook below.
Who needs the stress of the high street?! Make a coffee, put your feet up and have a browse of the coolest Father's Day gifts, from the comfort of your home home.
25 of The Most Thoughtful Father's Day Gifts
Featured Image Photo by Tatiana Syrikova
* All prices correct at time of publication