This week, we're joined by Flair for the Mindful Lil Minds takeover. You can find out all about the Mindful Lil Minds Breathing Meditation Buddy via the main takeover page. But first, keep reading for some fun ideas on how you and your children can practise mindfulness together!
What is Mindfulness?
Headspace, the team behind the mindful meditation app, describe mindfulness as "learning how to be fully present and engaged in the moment, aware of your thoughts and feelings without distraction or judgment."
Why is Mindfulness a good thing for kids?
Studies have suggested practicing mindfulness from a young age has a positive effect on decreasing anxiety and increasing cognitive performance.
Five Mindfulness Practices that you can enjoy with your children!
1. Colouring
Mindfulness colouring is a great way for children to practise mindfulness. The idea is that by focusing the mind on one simple task, it helps them to relax, whilst also helping to improve their concentration skills.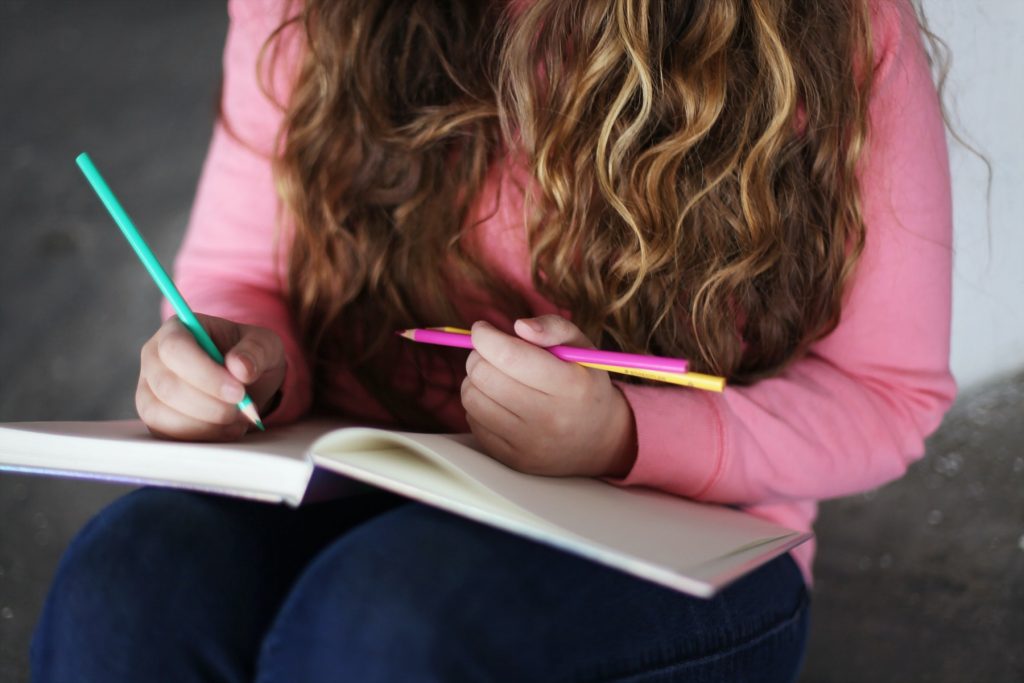 2. Building a Jigsaw Puzzle
In a similar way, when you're building a jigsaw puzzle, the mind is fully immersed in the experience, and it is consequently in the moment. This allows the mind to pull away from anything stressful or things that are causing anxiety. Of course, when you've pieced together the puzzles there's an added bonus – a sense of satisfaction and pride!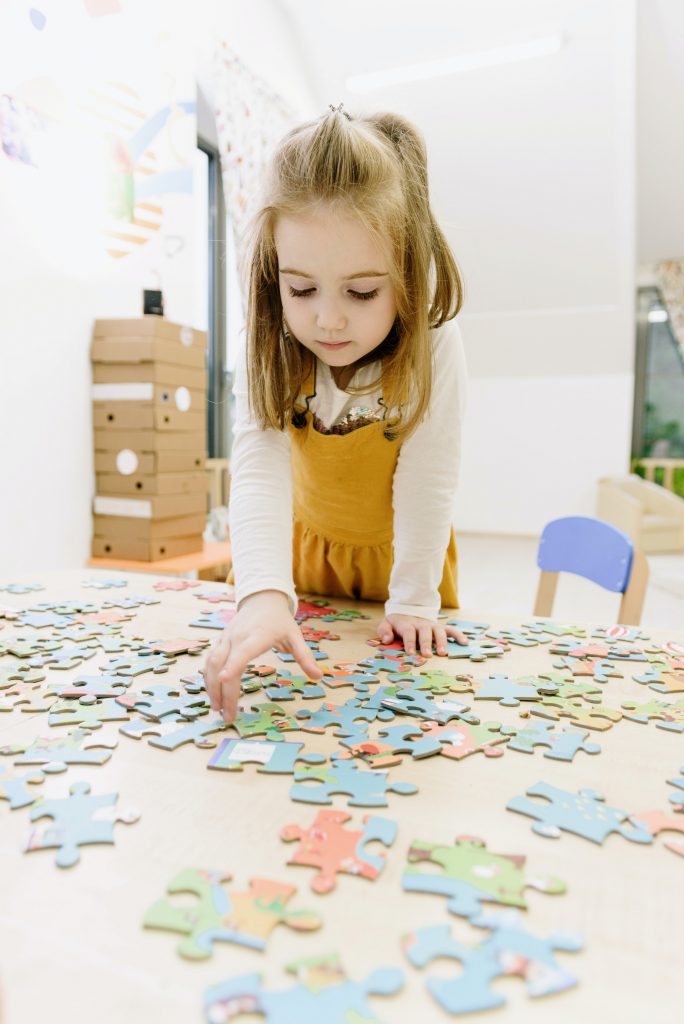 3. Sharing a 3-Breath Hug
Vietnamese monk Thich Nhat Hanh is a recognised figure in the mindfulness space, and one of the exercises he promotes, which is ideal for practising with children is the 3-breath hug. He describes this as: "When you hold a child in your arms, or hug your mother or husband, or your friend, if you breathe in and out three times, your happiness will be multiplied at least tenfold." To get the most out of this exercise, first, hug your child. Then, take three deliberate, synchronised, deep breaths together. Relax your shoulders and make sure to relax any muscles that might feel tight.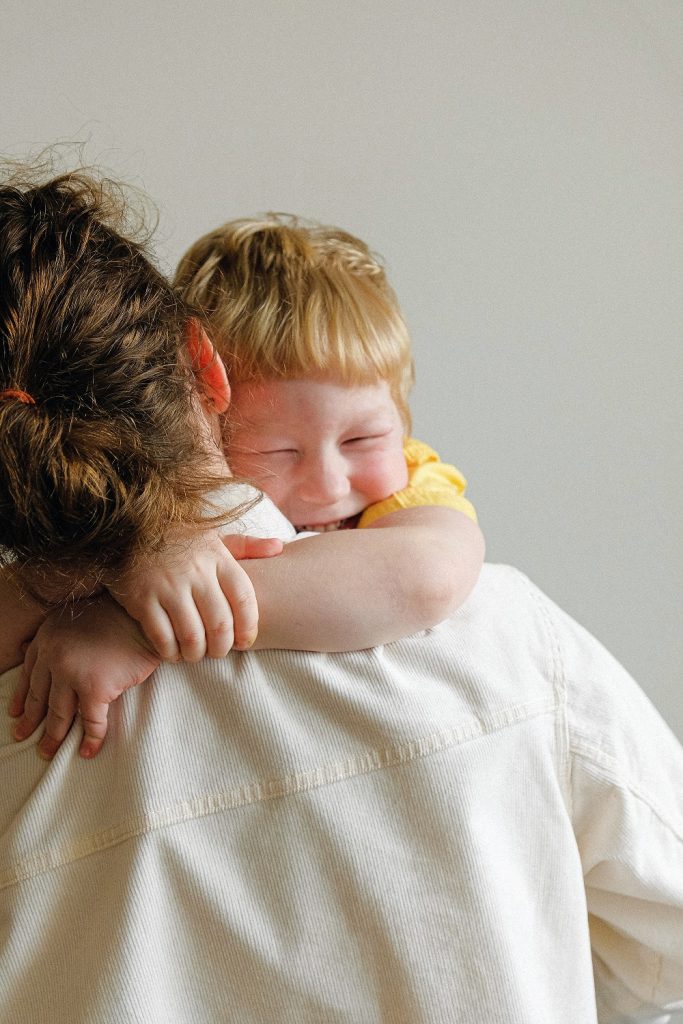 4. Taking a Nature Walk
Going for a walk outdoors, in a forest or a similar, quiet and natural place of beauty, can help us to reconnect with nature and benefit our wellbeing. The idea of walking mindfully involved noticing the physical sensations of walking – how the ground feels, how movement in certain parts of the body feels, as much as the sounds, smells and sights you encounter along the way! Try to keep the pace slow and be sure to pay attention and live in the moment!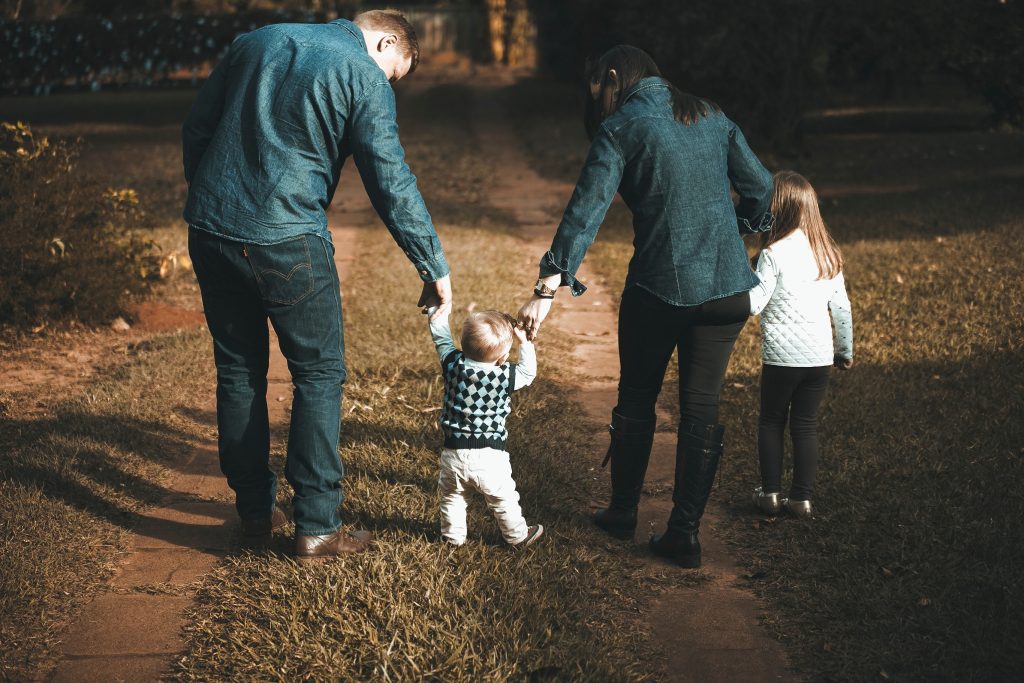 5. Following a meditation practice with the Mindful Lil Minds Breathing Meditation Buddy as your guide!
Over the course of this takeover, we've introduced you to Mindful Lil Minds Breathing Meditation Buddy, which you can find out about here. Designed to look like a cuddly koala bear, this toy helps to guide children through a five-minute guided meditation. As the koala's voice takes children through the practice, its belly expands and retracts in time with the guided meditation, showing children how to breathe throughout the practice. It's also lightly scented to smell like eucalyptus, which has soothing aromatherapy properties, and it has a weighted beaded bottom to make him even more cuddly and comforting!
It'll be available soon online from Amazon and Very and in-store in your local independent stores.