As Children's Art Week 2022 is in full swing, we thought we'd bring you some crafty and creative art ideas for kids; to give your little ones some inspiration.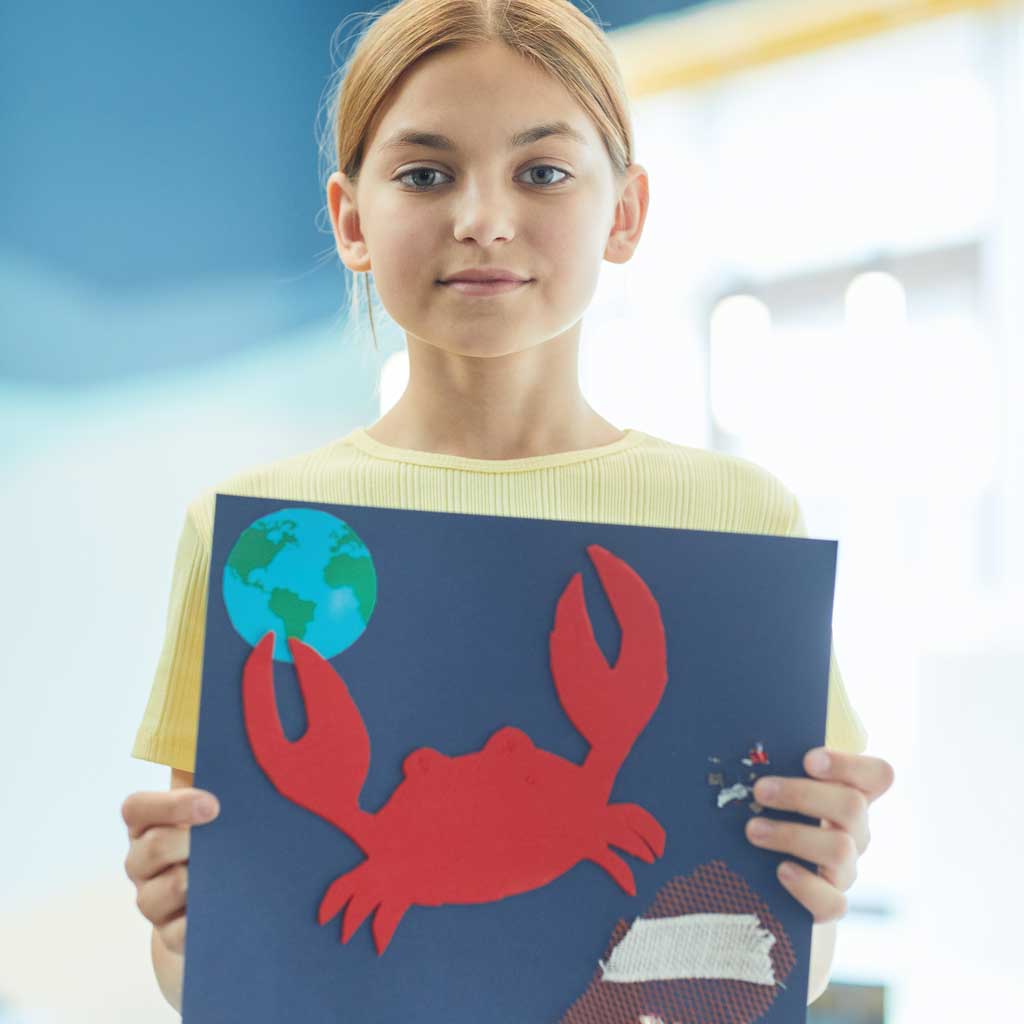 Children's Art Week 2022
We wrote recently about Children's Art Week and what a brilliant initiative it is; perfect for encouraging young people to be more creative.
There are so many different ways to get involved; but we thought we'd make life a little easier for everyone by bringing you some of our favourite easy art ideas that are perfect for doing with the kids.
Different Mediums For Kids' Art
There are so many different mediums when it comes to producing art! But here are our favourite supplies; perfect for your child to create their mini masterpiece.
Collage
You can use almost anything to create a collage. Collect magazines, and newspapers; coloured scrap paper and material. Plus buttons, ribbon, lolly-sticks, dried flowers or pulses.
Gather together a collection of materials before you start. It'll make the collage making process much easier.
Chalk & Pastel
Chalks and chalk pastels – plus oil pastels — are lovely materials to use, when creating artwork. You can experiment by blending colours together. Use cotton wool to avoid getting stained fingers!!
Paint
From poster paint to gouache; watercolour to oil. There are so many different paints available. They'll all give very different finishes too. Watercolour gives a softer look, whilst gouache and poster paint will give a lovely bold, matt finish.
Crayon
The good old crayon is still a firm favourite with budding artists. You can find great quality colouring crayons. Plus wax and even water soluble crayons. The latter can be used with a water and paintbrush; to create beautiful effects.
Art Ideas For Kids To Try at Home
1. Rainbow Sun-catcher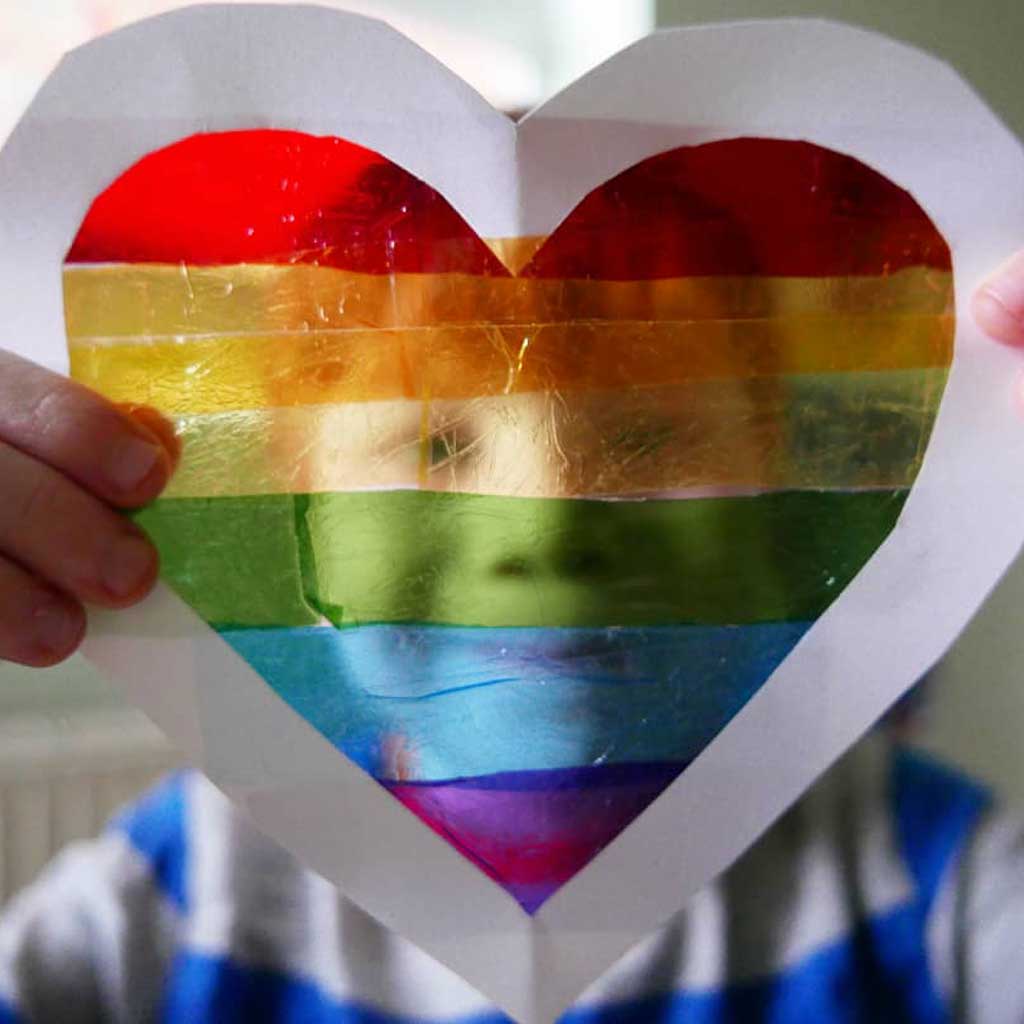 This brilliant rainbow sun-catcher from Childsplay ABC is a fantastic collage idea using sweet wrappers or crepe paper.
2. CD Peacock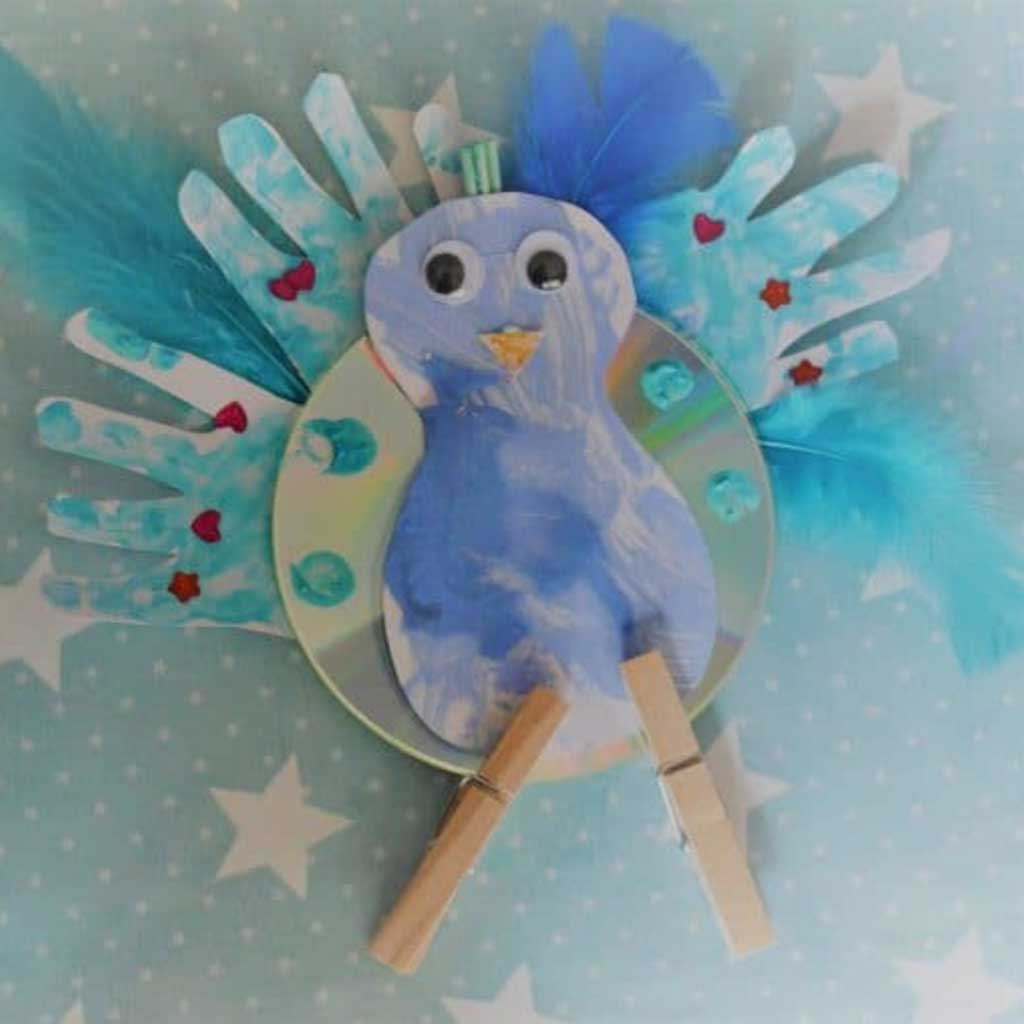 Jess from Beauties and The Bibs creates beautiful peacocks using old CDs. It's a great way of using something that might be otherwise thrown away; especially if they're scratched and unusable.
3. Pressed Flower Butterfly Wings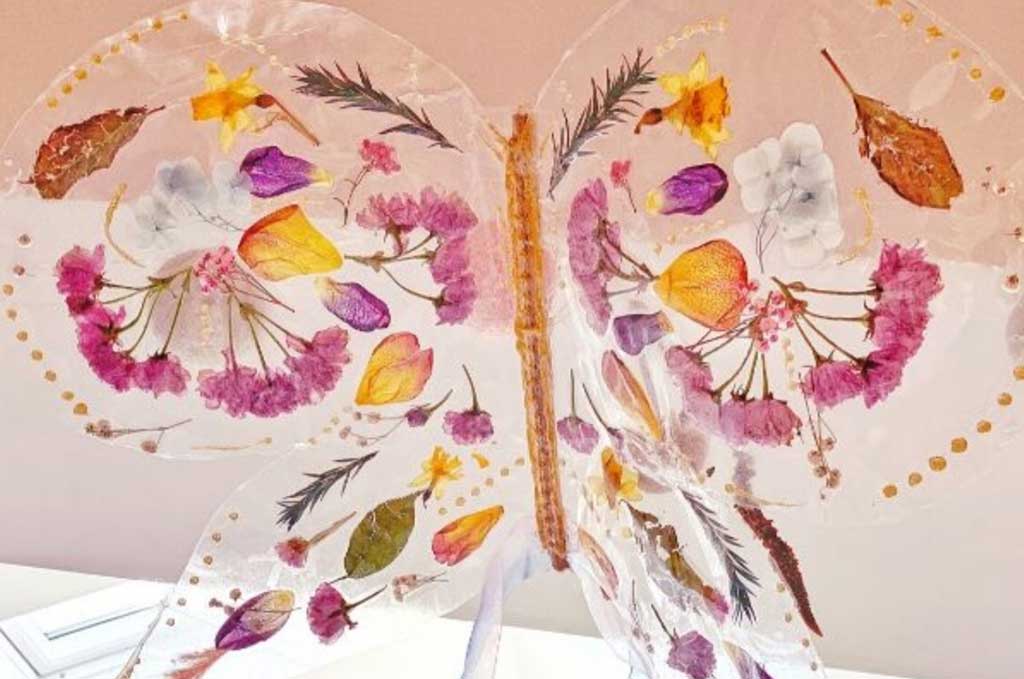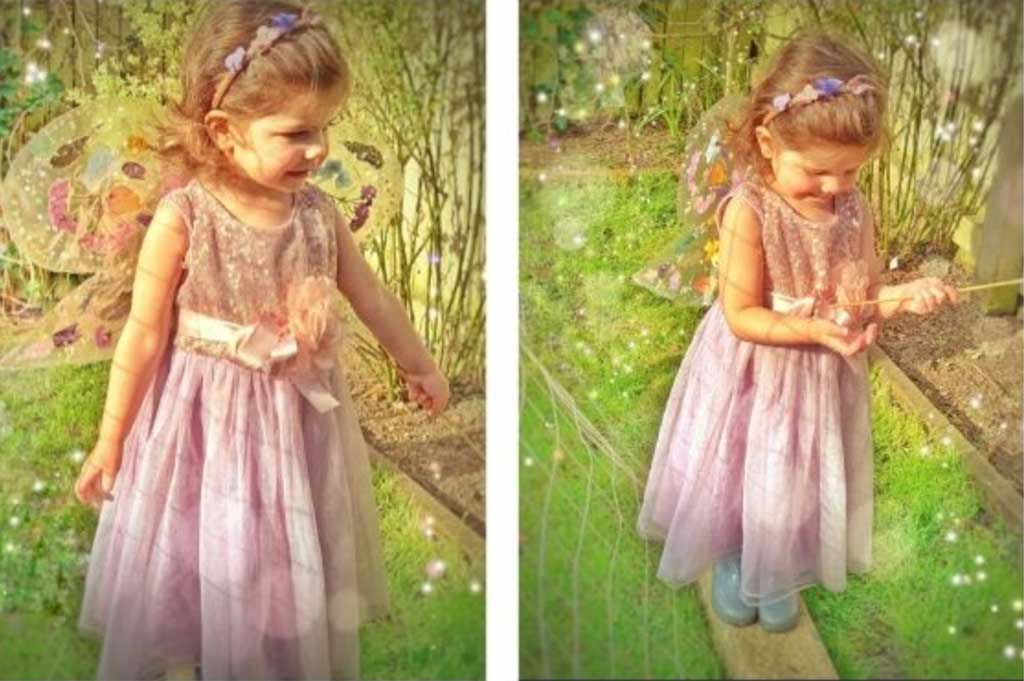 Children will really enjoy learning how to press flowers.
But not only that, you can then use them to create these absolutely beautiful fairy wings. Sarah — who writes over at Arthur Wears — has created an easy blog tutorial for you to follow. And she's even created a step-by-step film.
4. DIY Ladybird Yarn Wreath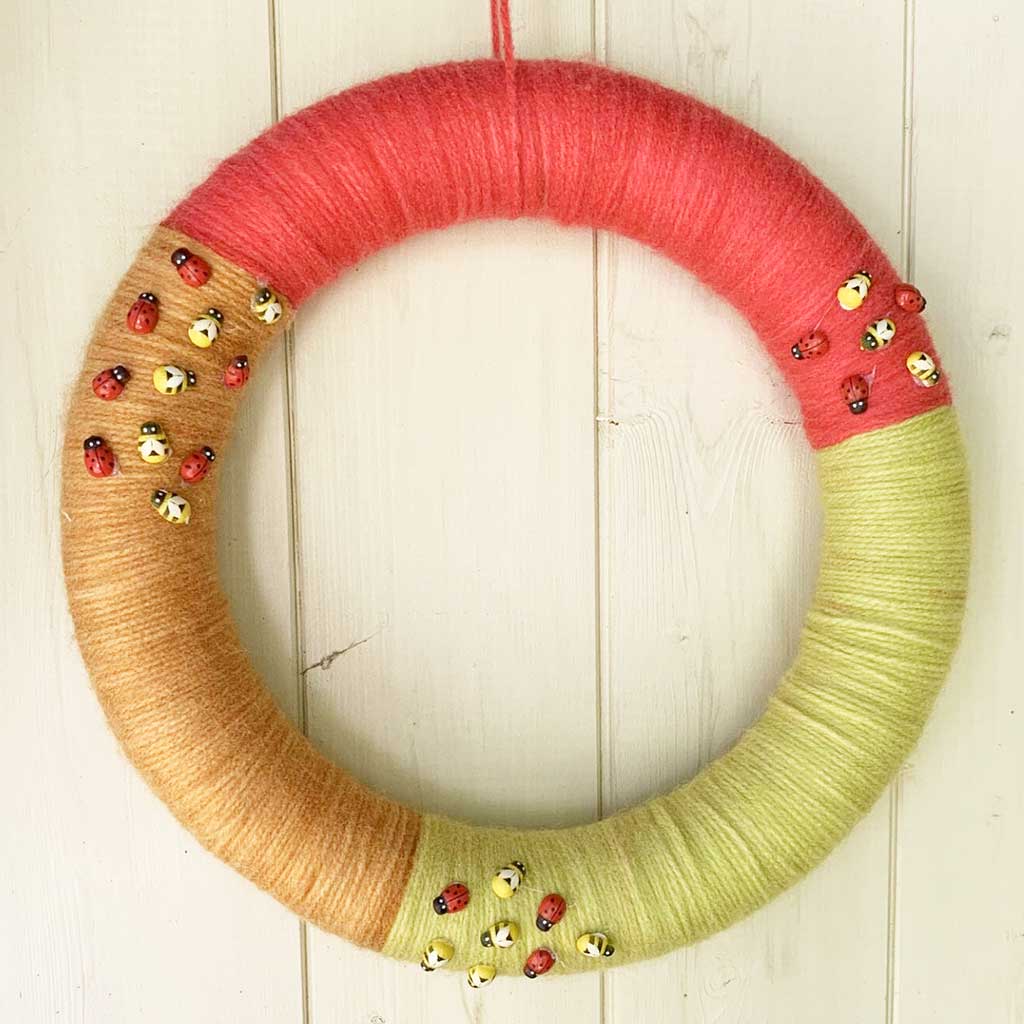 This beautiful make looks really impressive; but Erin and her mum show that creating this DIY Ladybird Yarn Wreath is child's play. See the full tutorial over at over at Emma and 3.
5. Autumn Leaf Collage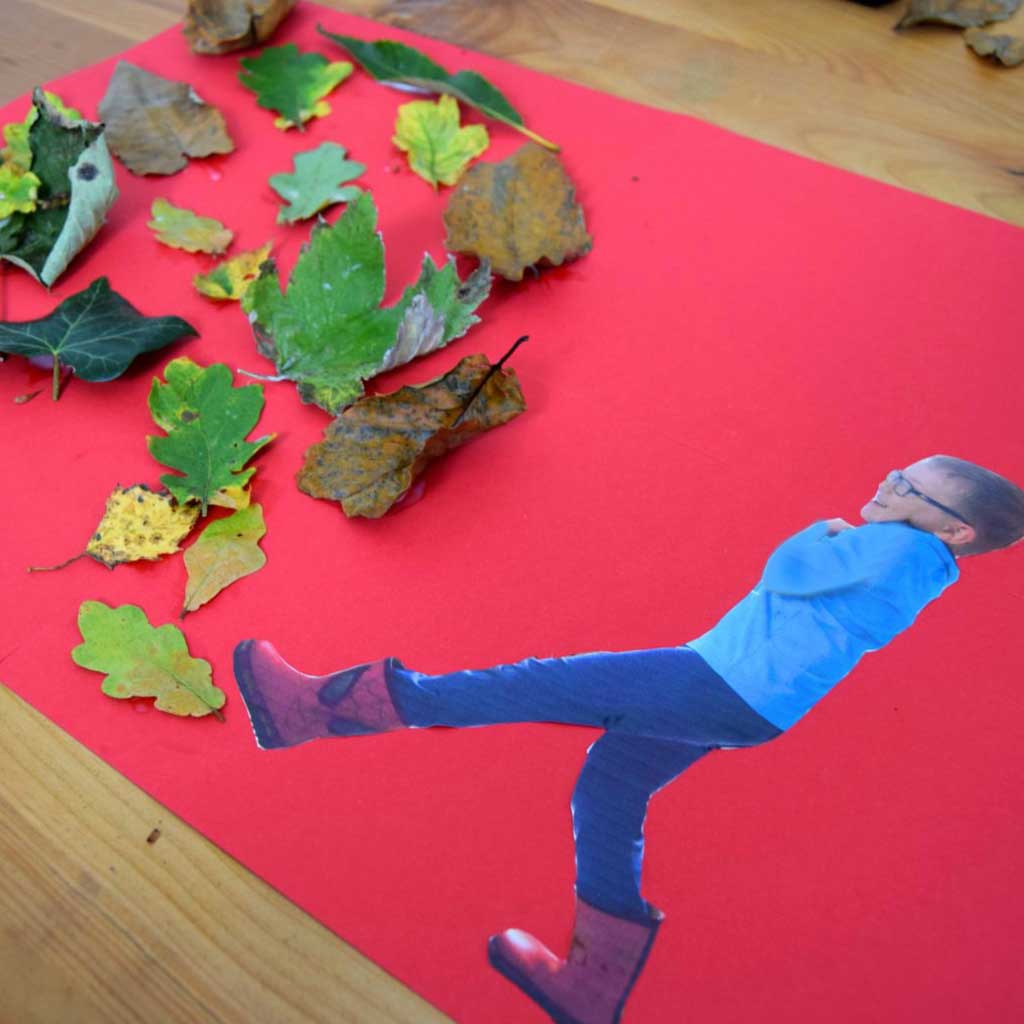 Jayne — and her son Jayden — create fabulous autumn leaf collages. Perfect for autumn crafting when the weather starts to get a little colder. Head over to Sticky Mud and Belly Laughs blog for the full tutorial.
6. Clay Face Sculptures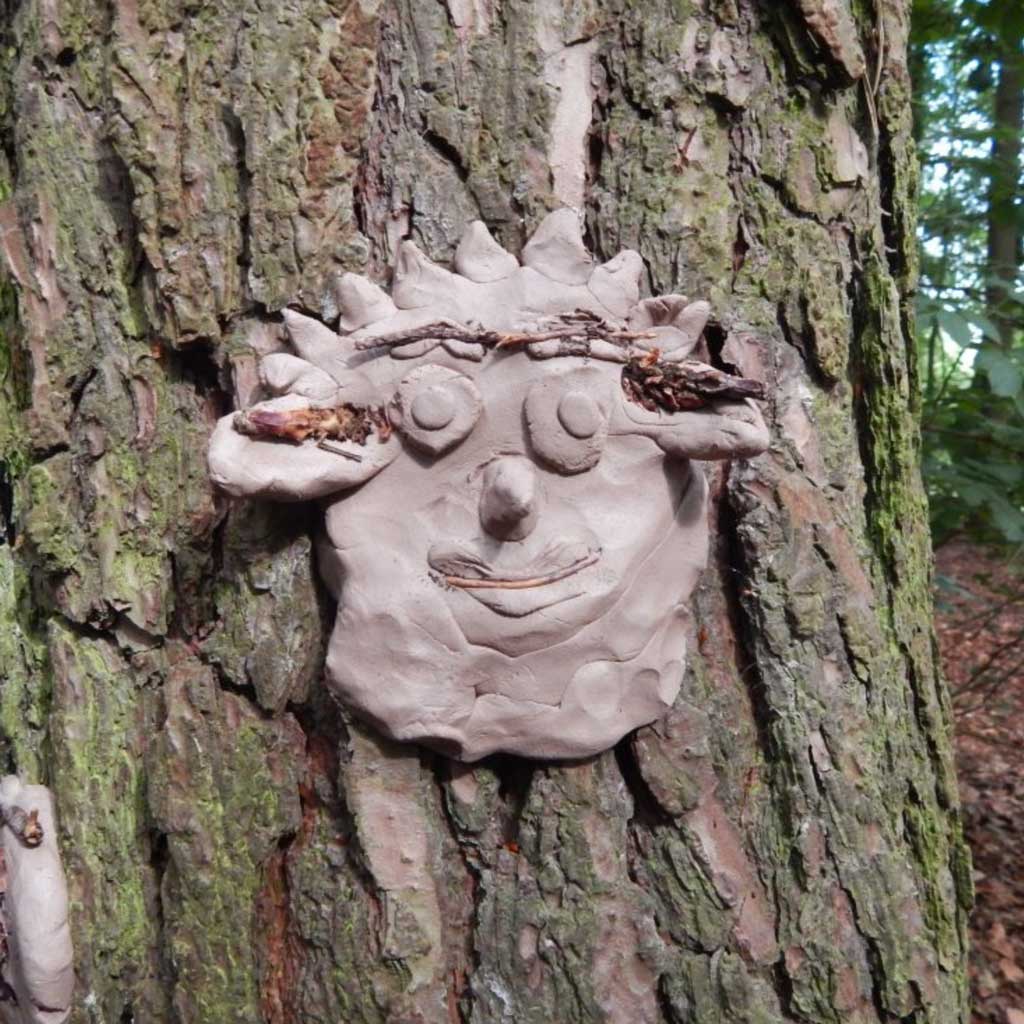 Hodge Podge Days and her family make these amazing 'Clay Face Sculptures'. Art ideas for kids that want to create their masterpieces in the great outdoors.
7 Queens Head Silhouette Artwork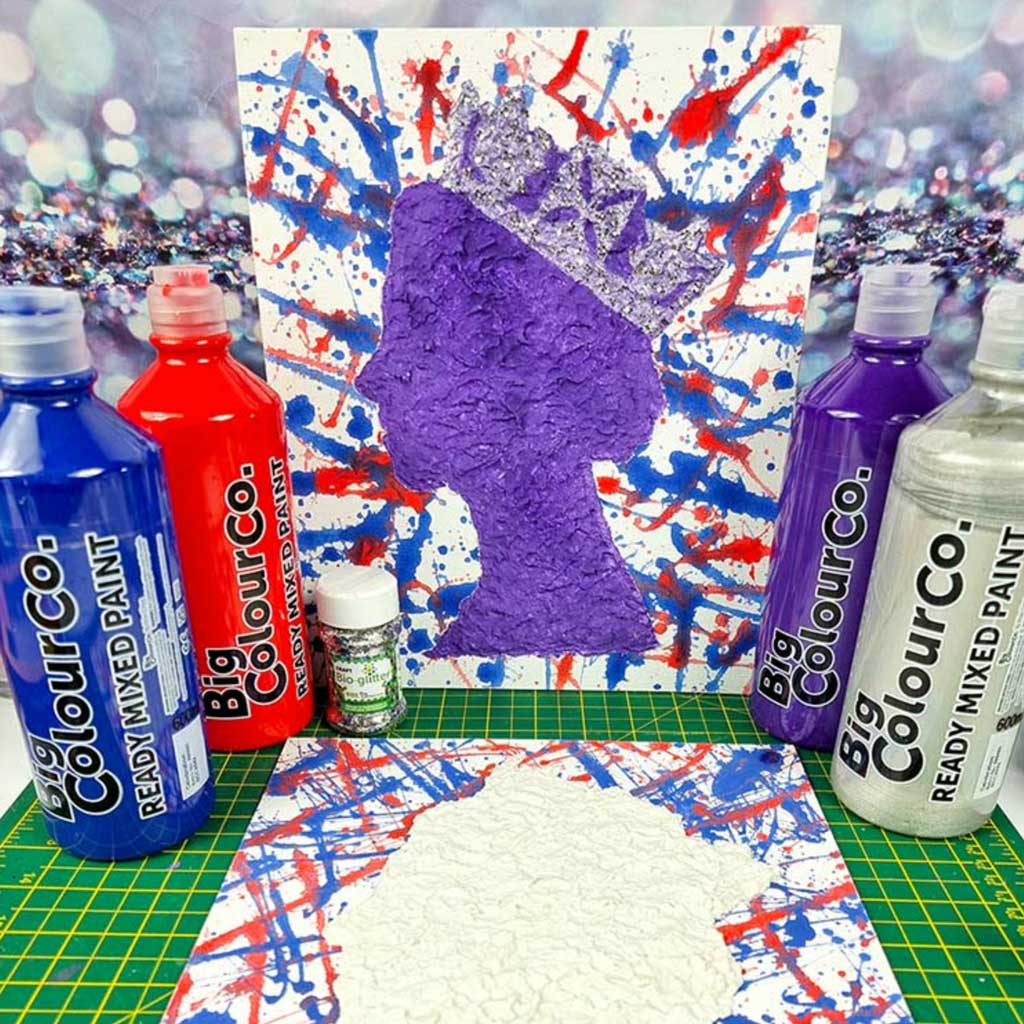 We love this fantastic Queen's head silhouette artwork. Anthea created it for The Queen's 70th Jubilee celebration; but we think it would look amazing on the wall. Head over to Bluebear Wood for a full tutorial.