As it's St George's Day this Sunday, we thought we'd celebrate with another patriotic cocktail! We've already shared one for St David's Day and a St Patrick's Day cocktail too. So, here's another for the patron saint of England. A fruity St George's Day cocktail — The Dragon Slayer — plus a little bit of history to wash it down with!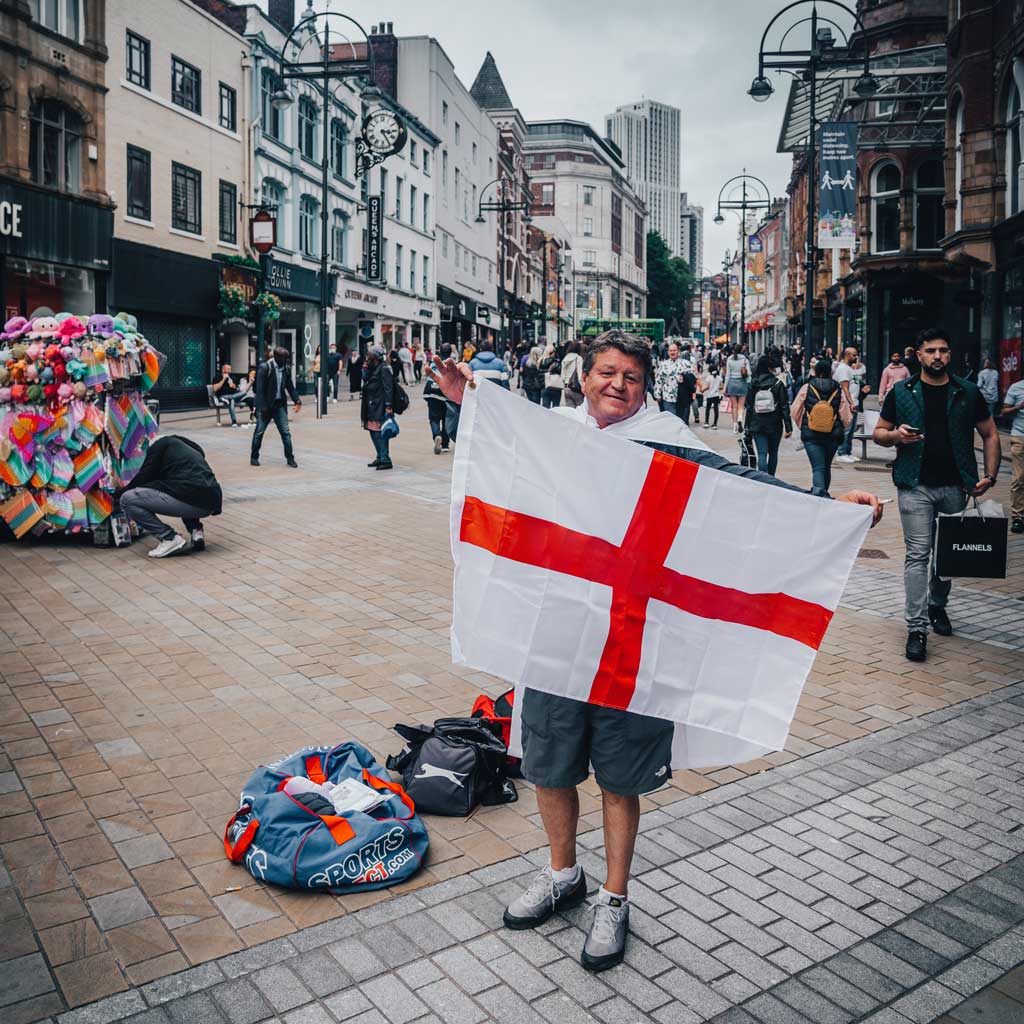 When Is St George's Day?
We celebrate Saint George's Day every year in England on 23rd April. This is St. George's recorded day of death. So the date is used to remember his life and deeds.
St George's day falls on a different day every year but is always on the same date.
A Few Facts About St George
1. St George wasn't actually English!

He was actually born in Cappadocia (Turkey to you and me)! Back in in the 3rd century AD.
2. It is thought that St George died in Lydda (now called Israel) in the Roman province of Palestine in AD 303. His tomb was thought to be in Lod and was a centre of Christian pilgrimage.
3. St George never actually visited England. But his reputation for virtue and holiness spread across Europe. His feast day – the 23rd April – was celebrated in England from the 9th century onwards.
4. There wasn't actually a dragon either (sorry to burst anyones bubble!). Even though images of George and the dragon survive from the 9th century. A whopping 500 years after his death.

You can read loads more fun facts about St George over on the English Heritage website.
A St George's Day Cocktail – The Dragon Slayer
For this fruity, delicious cocktail, we like to use sweet agave nectar from The Groovy Food Company. Adding chilli adds a kick – although if you are not keen on heat you can leave this out.
If you do use chilli, don't forget to strain the drink before serving!!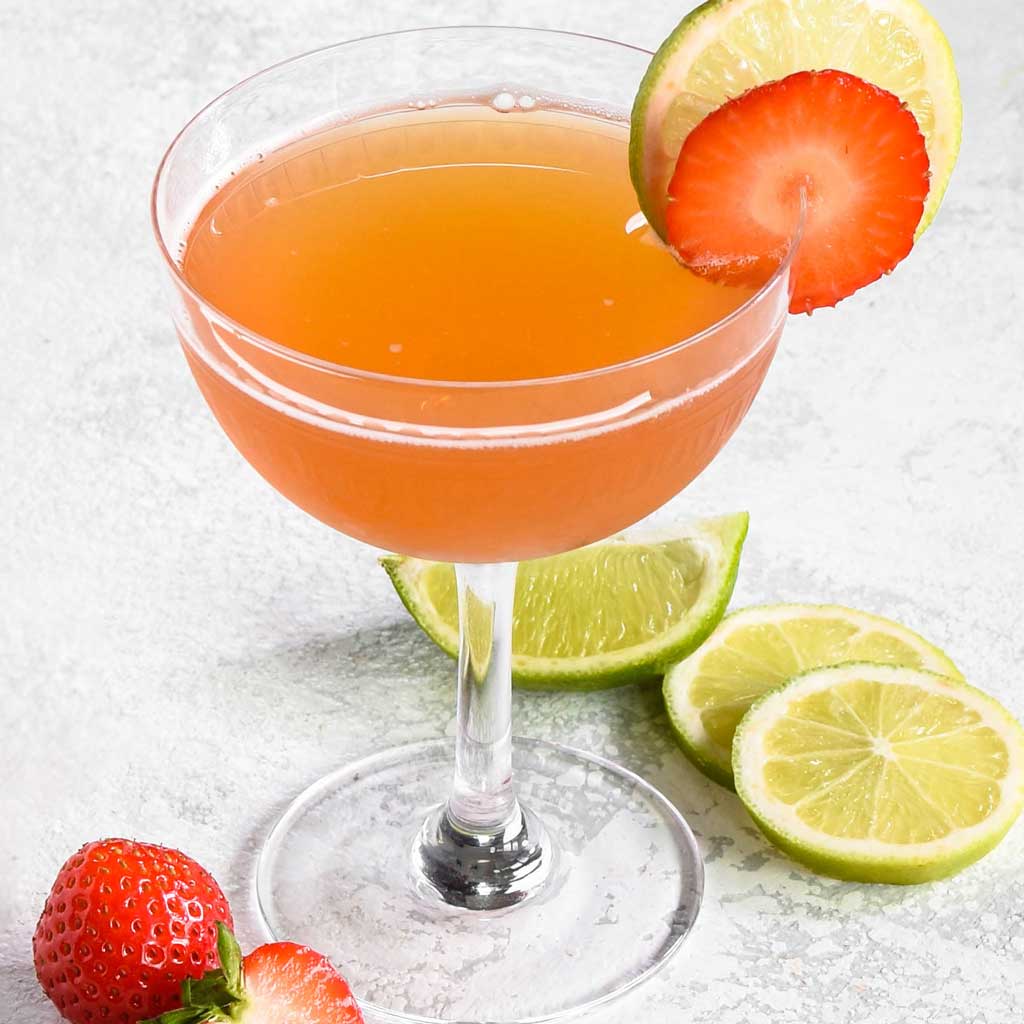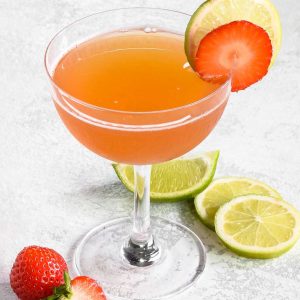 The Dragon Slayer – St George's Day Cocktail Recipe
This zingy, fruity cocktail is perfect to toast England's patron saint. The chilli is used to replicate the dragon's fiery breath!
Equipment
Cocktail glass (or rocks glass with ice)

Cocktail Shaker

Chopping board & knife

Fine strainer

(or a small sieve)
Ingredients
50ml

Altos Blanco tequila

(or any other premium white tequila)

20ml

fresh squeezed lime juice

15ml

Groovy Food Mild Agave Nectar

2

medium strawberries, quartered

1mm

slices of red chilli

ice

Limes to garnish
Instructions
Firstly, chill the cocktail glass (add ice and leave to sit whilst making your cocktail).

Mash (muddle) the strawberry and chilli together.

Place all of your ingredients — including the strawberry chilli mix — into the cocktail shaker.

Pop a good handful of ice in the shaker, close, and shake.

Once shaken, strain the liquid through the fine strainer into your cocktail glass, to remove any rogue pieces of fruit or chunks of raw chilli.

Finally, garnish with lime and strawberry slices!